Your Child Stays Safe With Us
Deep Cleaning, Health Checks, And Grouping Safeguard Health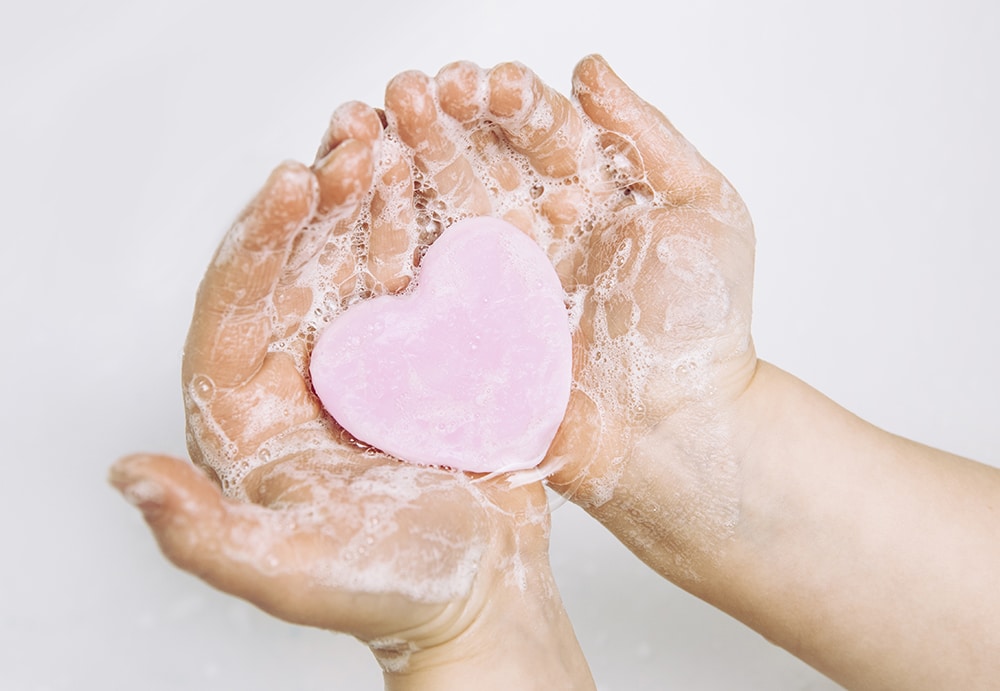 Your Child Stays Safe With Us
Deep Cleaning, Health Checks, And Grouping Safeguard Health
Montessori Pre-school and Nursery Serving Colindale, Edgware & St Albans UK
Social Distancing Minimizes Exposure
To keep your child safe, only staff and students come inside the nursery, and there is only one child at a time who is dropped off and picked up by one adult. Additional social distancing measures include:
Temperature Checks And Health Questionnaires
Every day, a touchless thermometer takes staff and child temperatures to ensure everyone is well, and a quick health questionnaire deems attendees to be healthy. Questions cover: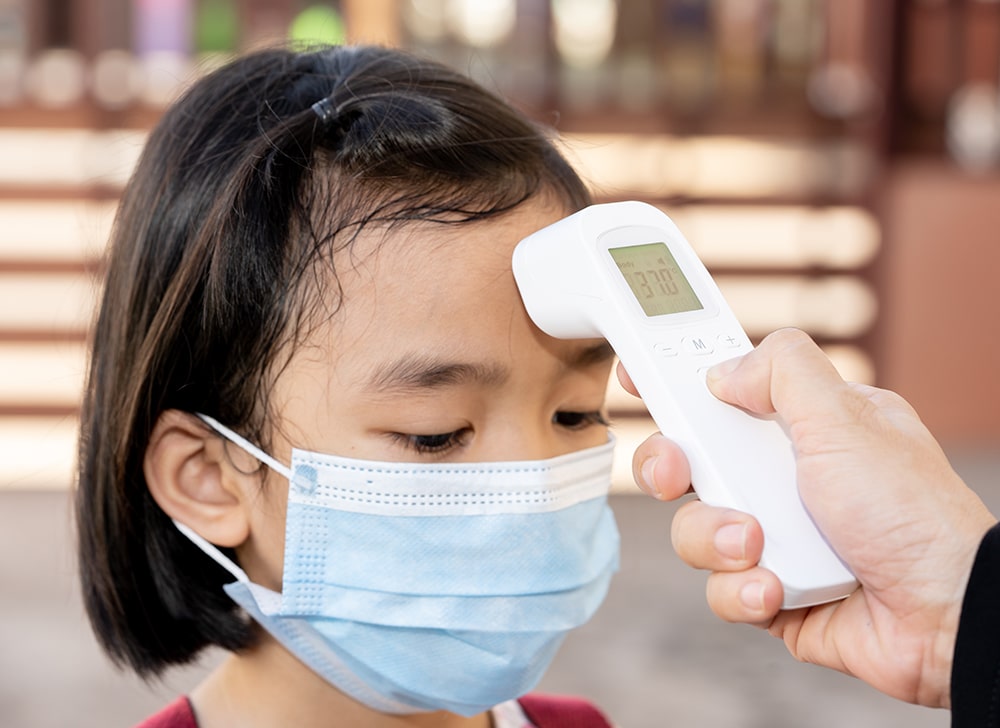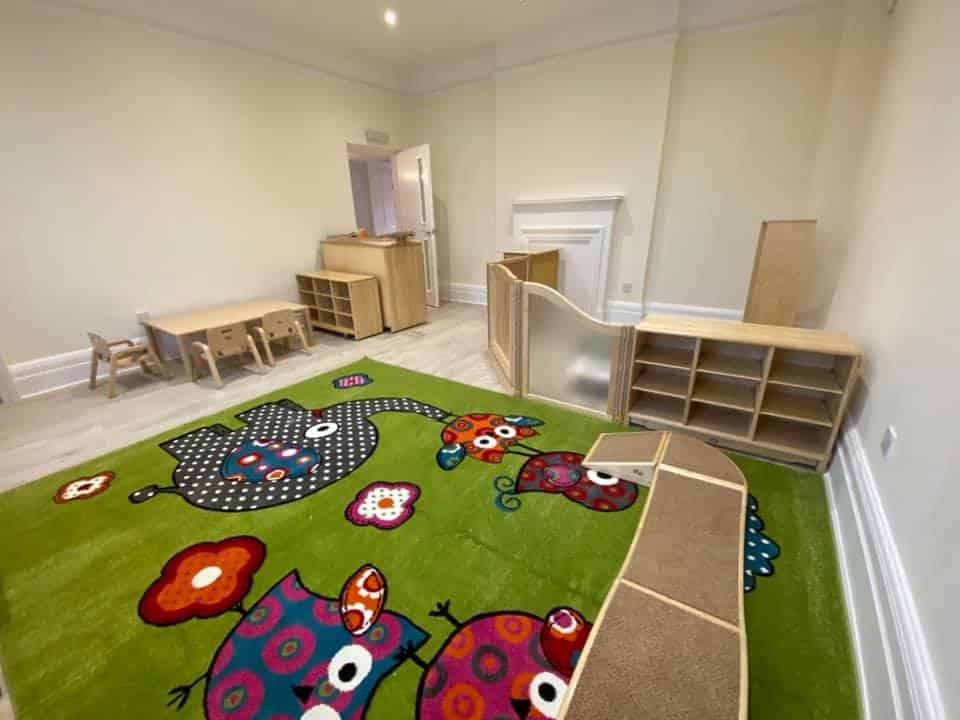 Keeping Your Child's Spaces Risk-Free
To decrease the risk of cross-contamination and keep the nursery safe, children change their shoes upon check-in, no toys or nursery bags from home are welcome, and resources won't be shared within groups.
Frequent Handwashing Stops The Spread Of Contagions
Your child and staff wash their hands thoroughly and repeatedly throughout the day, and clear signs in each classroom are reminders. Your child and staff dry their hands with disposable paper towels placed in foot-controlled waste bins. Hand washing happens: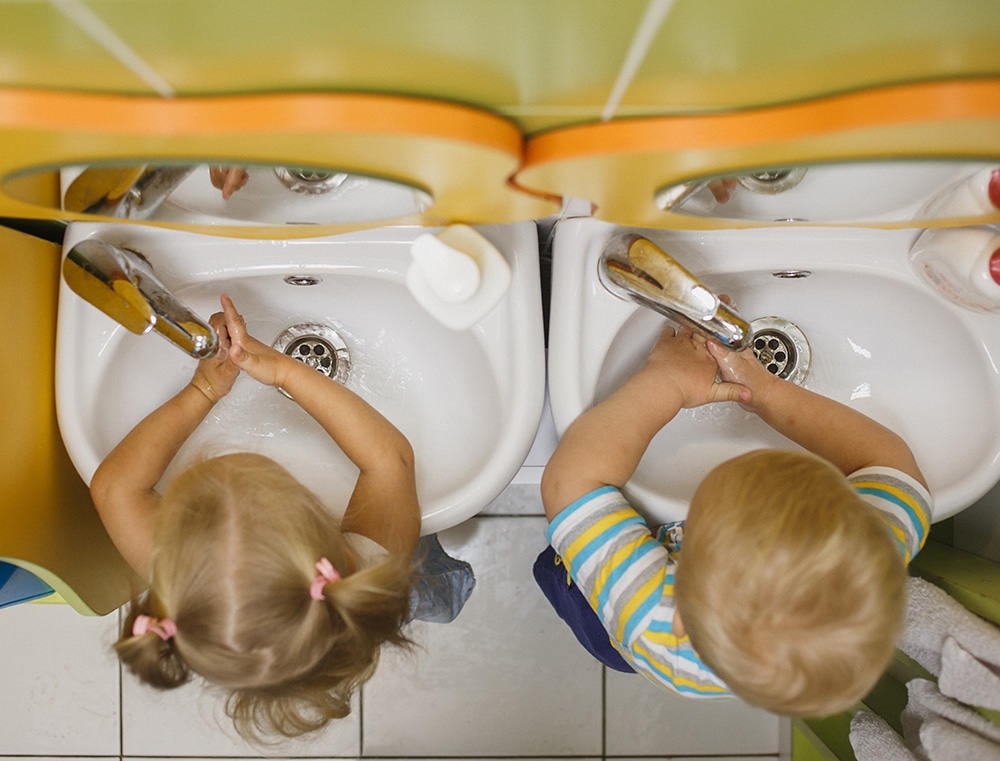 Cleaning And Sanitizing To Safeguard Your Health
A strict cleaning schedule is posted in every room to outline procedures. Sanitizing high traffic areas, toys, countertops, and shelves and cleaning beds keep your child's spaces germ-free after each use.
Fresh Air And Open Windows Support Health
When possible, open windows circulate your child's breathing air–this keeps air contagion free. Your child also spends time outside as weather permits, keeping their air clean and uplifting spirits too.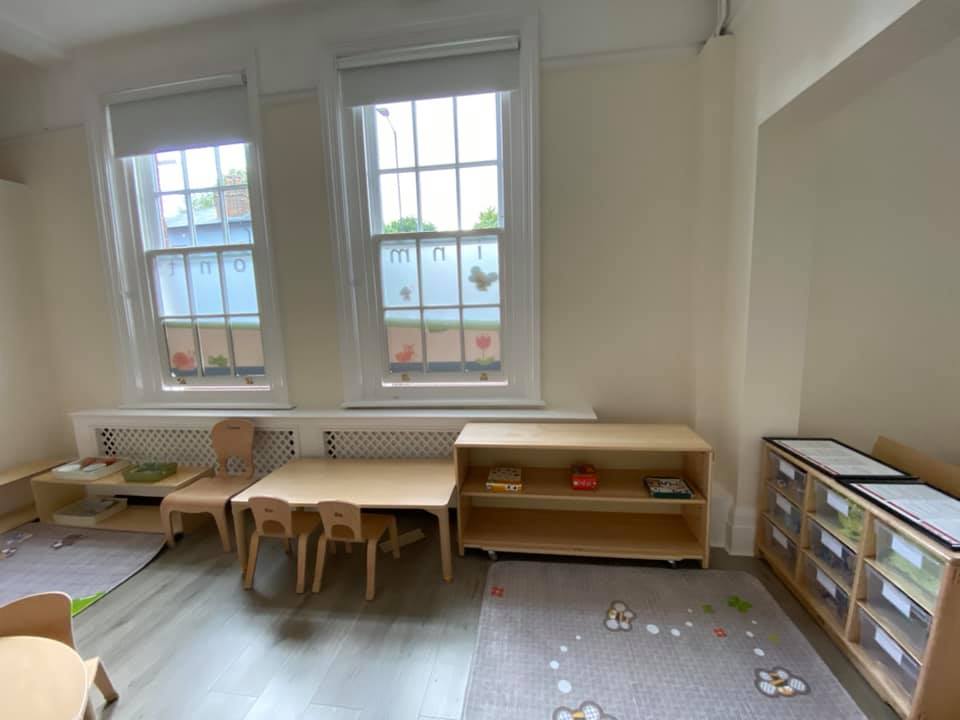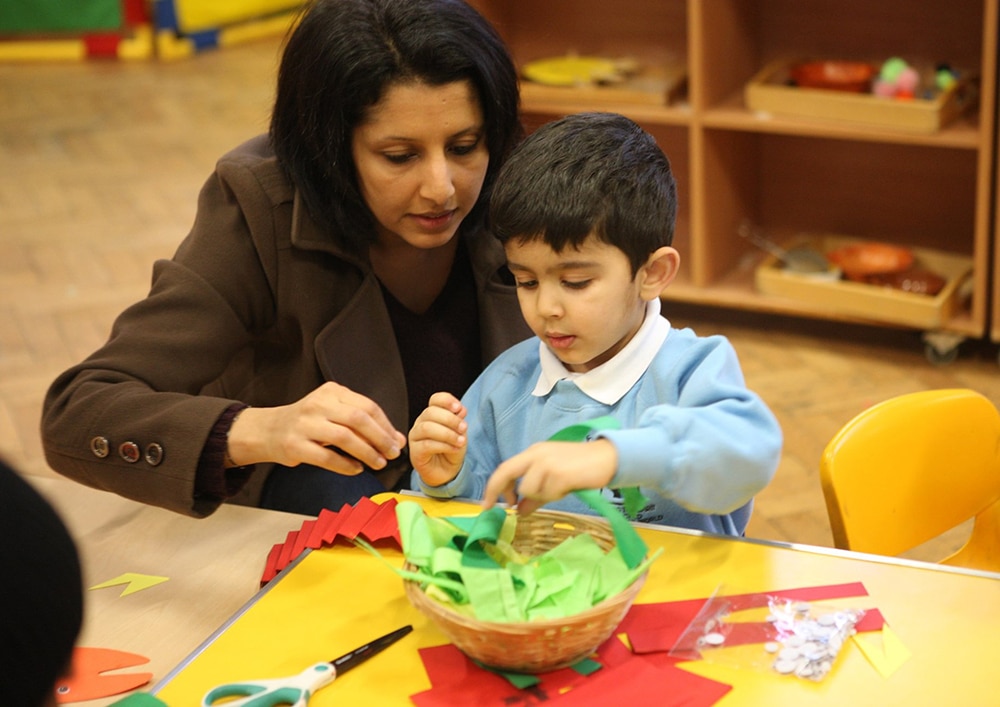 Clear Communications About The Pandemic
You'll receive updates on procedures and actions based on the Department of Education's guidance and recommendations and the Department of Health. Likewise, parents must keep us informed of any symptoms or underlying health issues your child may have.
frequently asked questions