A Haven For Montessori-Inspired Discovery
An Easy Commute With Tube & Bus Accessibility On Station Road
A Haven For Montessori-Inspired Discovery
An Easy Commute With Tube & Bus Accessibility On Station Road
Montessori Pre-School And Nursery Serving Edgware, UK
Starting September 9th 2022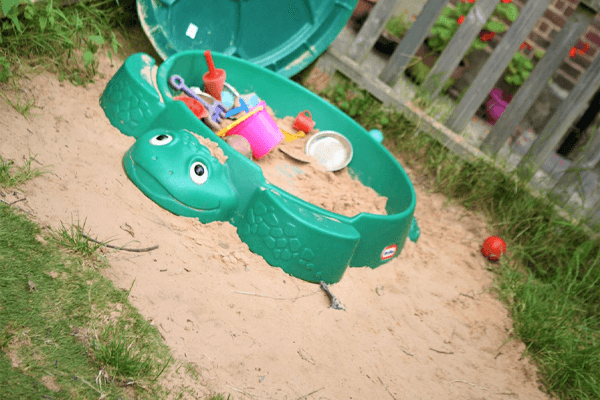 Convenient Stops Make Life Just A Little Easier
With the Broad Walk shopping centre just 5 minutes away, make a quick stop at your favourite stores, pick up groceries from Sainsbury's, or grab a coffee from Starbucks before or after drop-off and pick-up hours.
Free Parking Simplifies AM & PM Transitions
Having to find a safe and secure parking space shouldn't be on your to-do list. Receive a parking permit for easy-to-access, on-site parking to make drop-offs and pick-ups a breeze.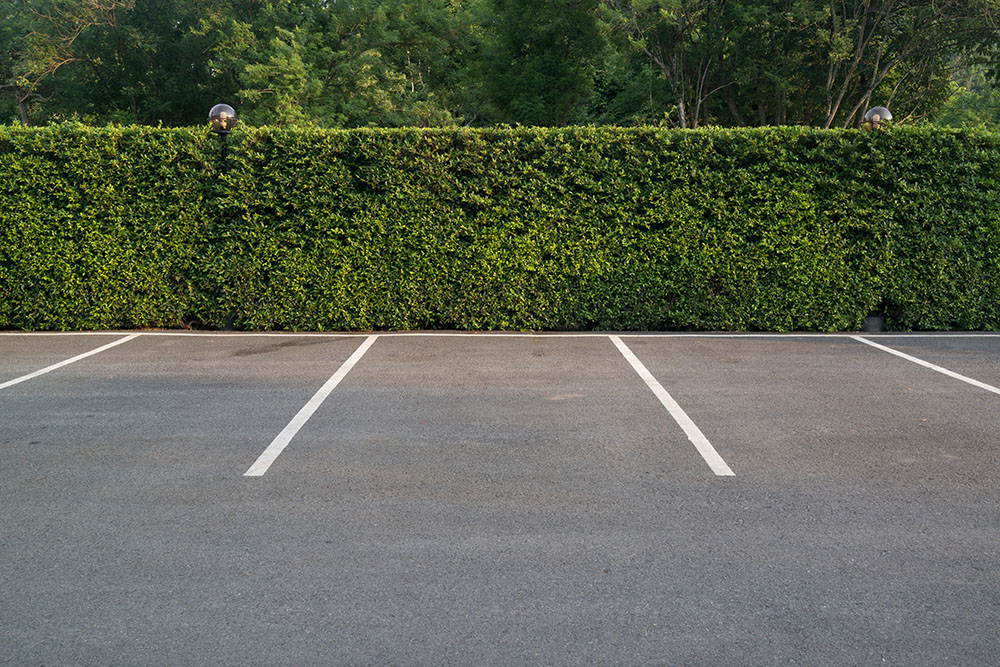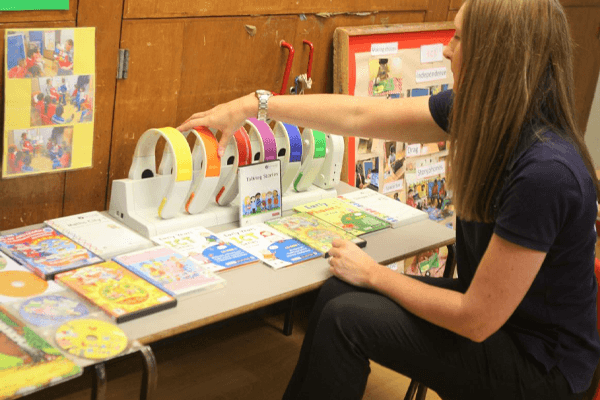 Preparing Children Aged 2 - 4 Years For Future Learning
Give your child an educational head start as early as 2. Watch your little learner grow with loving care and Montessori-inspired learning that develops the academic, social, emotional, and physical skills they need to head into school with confidence.
Bright, Happy Classrooms Inspire Their Love Of Learning
Your child explores large, vibrant classrooms enriched with meticulously selected Montessori materials for hands-on, project-based learning and enhanced with motivating resources for self-directed play time.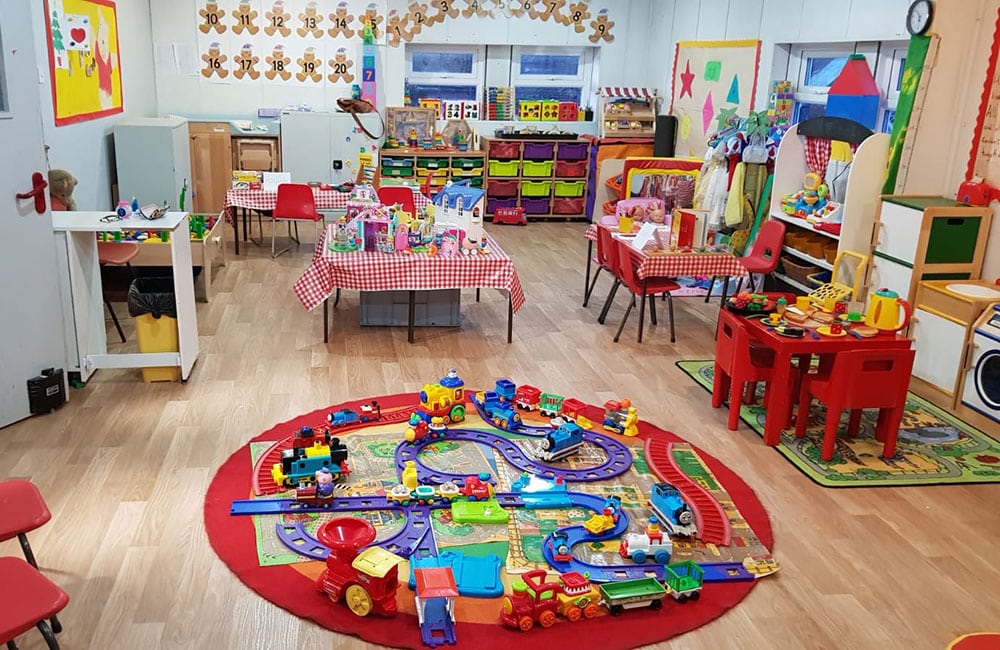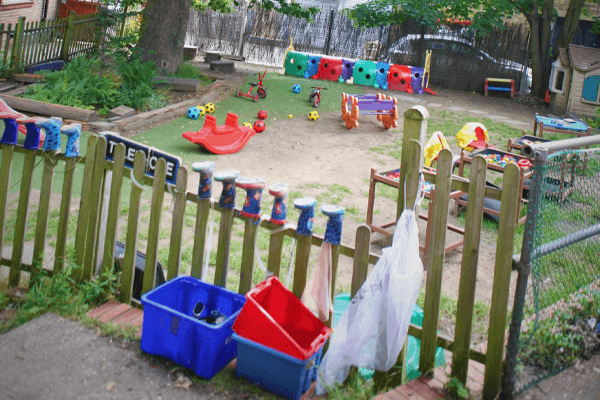 Outside Play & Gardening Connects Kids With Nature
Your child spends lots of time playing and learning in their outdoor classroom, mastering the skills of biology and botany as they tend to the garden—in between running, jumping, sliding, and swinging to build motor skills and spatial awareness, of course.
Indoor Movement Helps Develop Coordination & Gross Motor Skills
When the weather takes a turn, your child stays warm and dry with indoor play structures and challenging climbing frames to keep them active, strengthen their muscles, control their movements, build their confidence, and trust their instincts.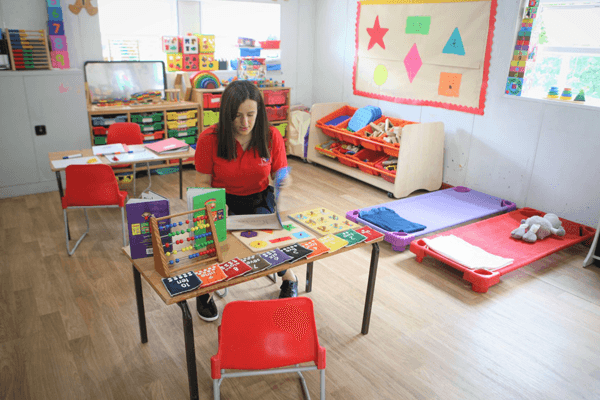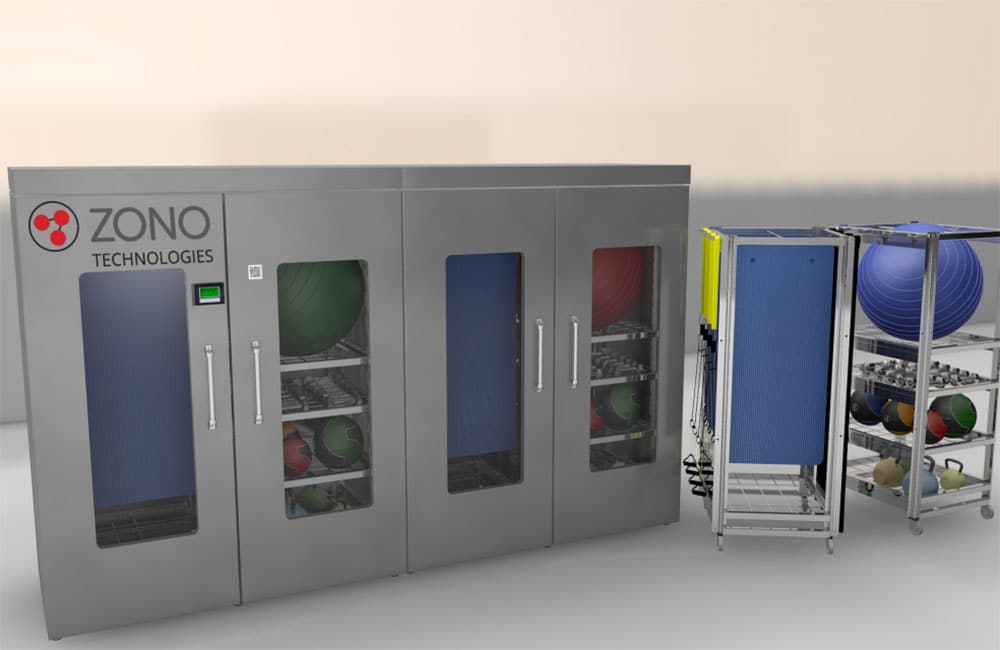 ZONO© Sanitisation & Professional Cleaning To Keep Learning Healthy
A ZONO© disinfecting and sanitising cabinet kills 99.99% of viruses and germs on your childs toys and materials. Professional, routine deep cleaning keeps all their spaces and surfaces spotless and sparkling.
Delicious In-House Meals Keep Your Child Motivated
Healthy lunches and snacks prepared onsite in a clean environment are available to your child at no extra cost, so you can be confident that your little learner receives all the nutrients they need to fuel their growing minds and bodies.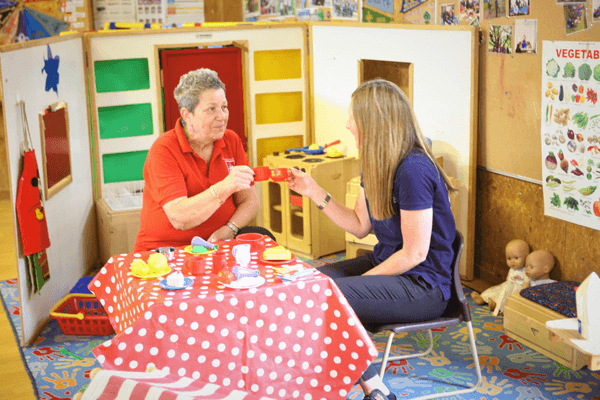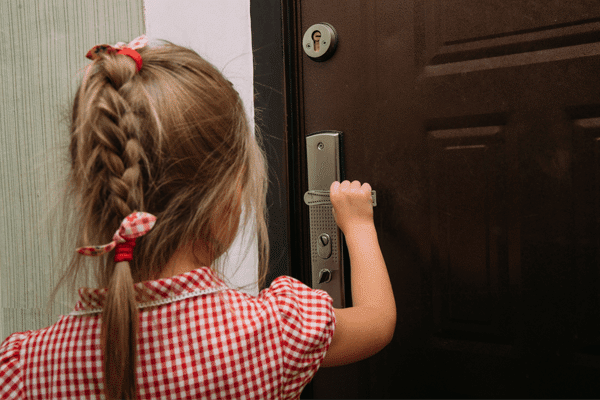 Security Measures For Peace Of Mind
Trust that you're leaving your child in safe hands with restricted access to the building, vigilant teachers, and strict security measures in place to ensure they stay safe and secure throughout the day.