A Haven For Exploration And Discovery
Tube- And Bus-Accessible On Station Road For Easy Commutes
A Haven For Exploration And Discovery
Tube- And Bus-Accessible On Station Road For Easy Commutes
Tube- And Bus-Accessible On Station Road In Edgware For Easy Commutes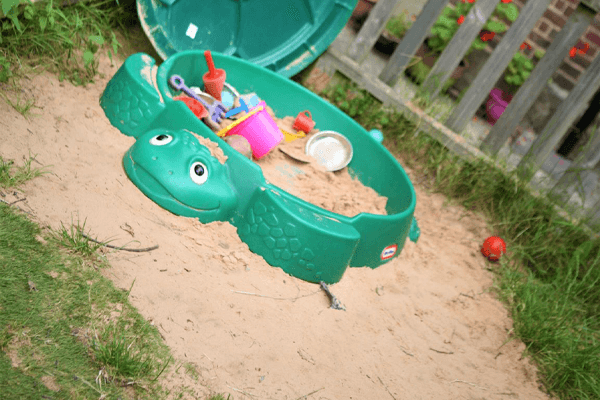 Local Conveniences Make Life Smoother
Parents benefit from a well-equipped, convenient location that has a range of amenities. Our proximity to the Broad Walk Shopping Centre means you can take care of jobs and pop into your favourite shops around drop-off and pick-up times.
Preparing Children Aged 2 To 4 Years For Future Learning
Give your child an educational head start as early as 2 years old. With loving care, your little learner develops the academic, social, emotional, and physical skills they need to start school or private school with confidence.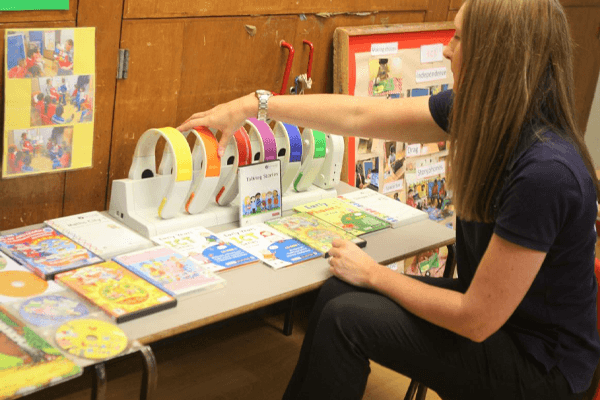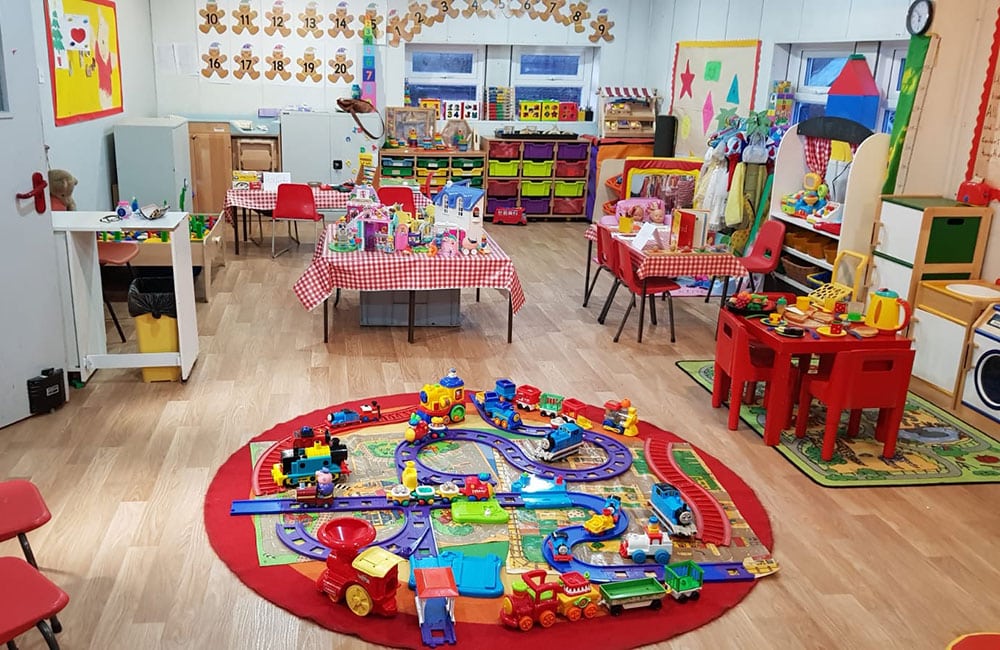 Bright, Spacious Classrooms Perfect For Learning And Play
Vibrant, large rooms lead to a lush garden area to encourage exploration. Low shelves offer easy access to age-appropriate materials, and bright, colourful play spaces ensure your child's days are always full of excitement and wonder.
Mixed-Age Classrooms Promote Collaboration
Integral to the Montessori Method, mixed-age learning fosters responsibility. In Little Lambs, children aged 18 months to 2 years and 9 months learn together, and in Bo Peep, children mix from 2 years and 10 months to 4 years plus.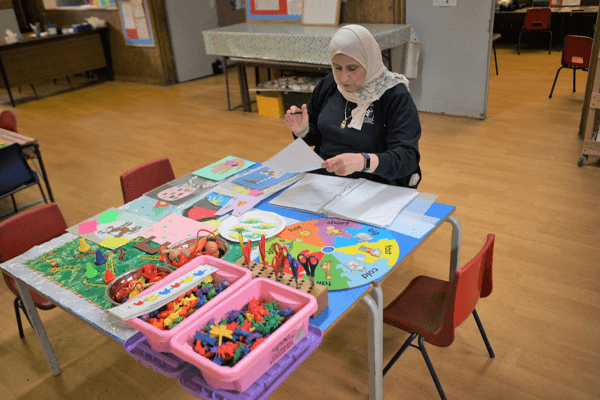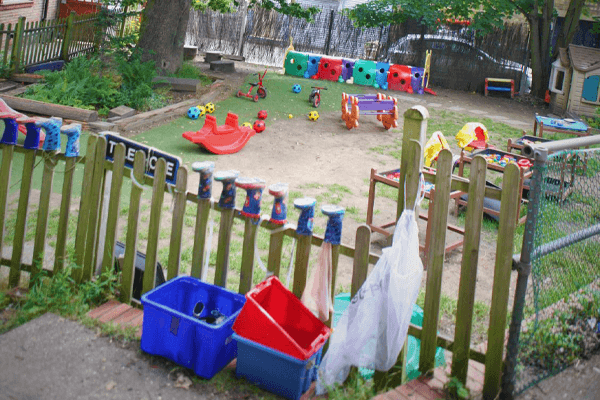 A Beautiful Garden Where Children Connect With Nature
Children enjoy engaging lessons in their natural, outdoor classroom, where they learn how things grow as they plant fruits and vegetables and watch them flourish; your child masters the foundations of biology and botany.
Outside Play Builds Gross Motor Skills
Your child flexes their growing physical confidence with daily outdoor play in the fresh air. Fun and exciting structures allow them to jump, slide, swing and run, building crucial motor skills and spatial awareness.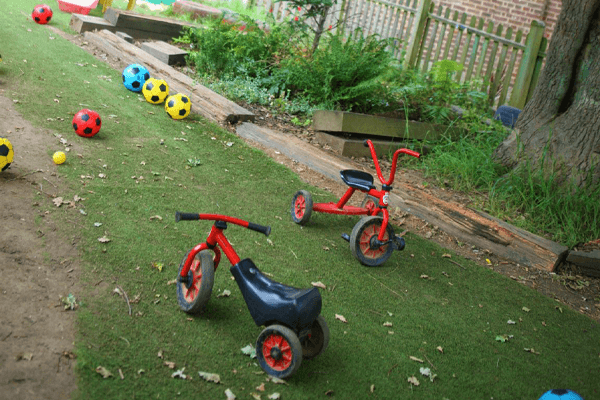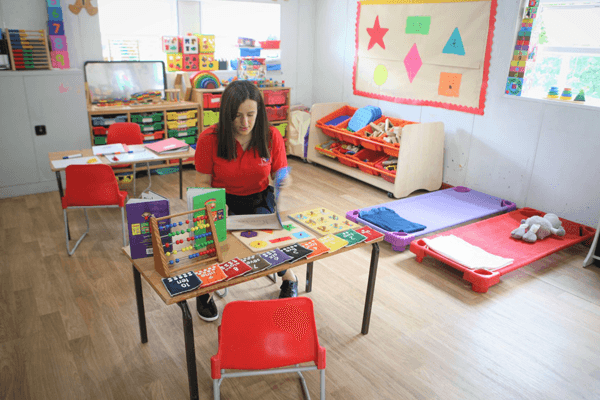 Indoor Play Structures Keep Kids Moving
Challenging climbing frames help your child develop gross motor skills that are essential for physical confidence. Your child has a safe, indoor space to explore with friends and enjoy playtime, even when the weather is wretched.
ZONO© Sanitisation Keeps Everyone Healthy
A thorough and professional cleaning team keeps your child's learning materials, necessities, and toys germ- and virus-free. A ZONO© disinfecting and sanitising cabinet keeps the centre comprehensively clean and safe.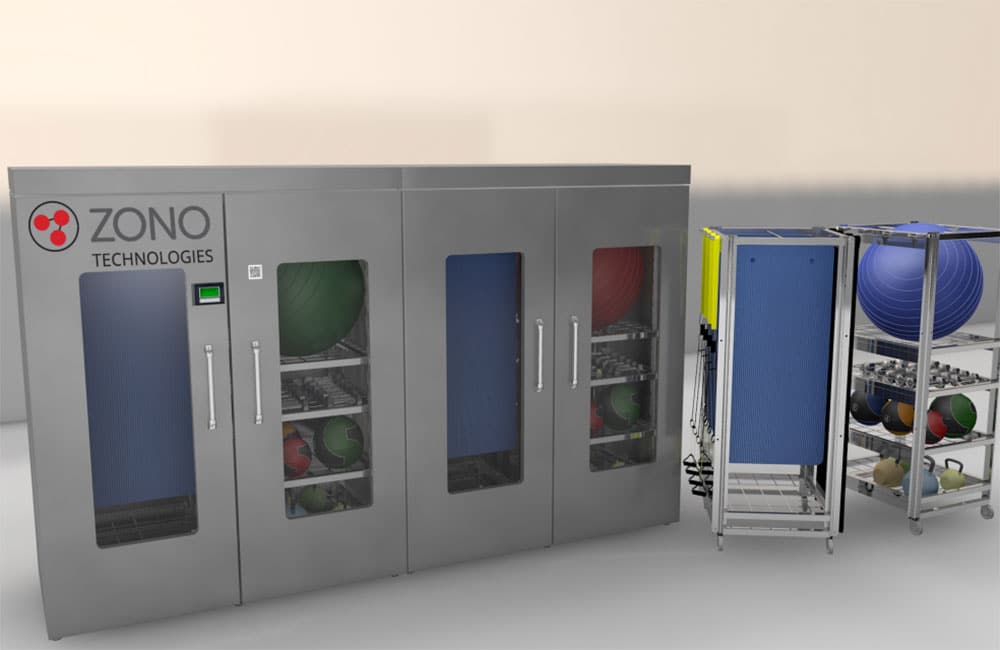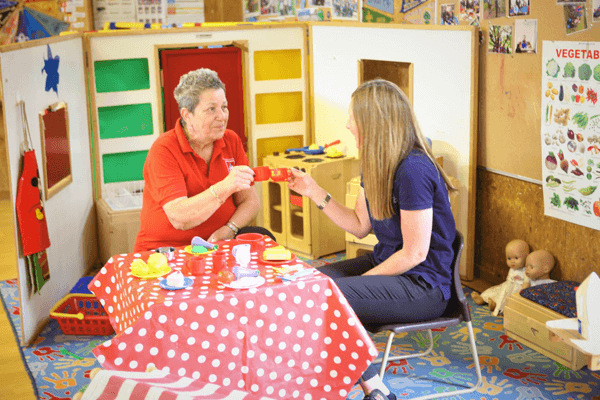 Delicious Meals Prepared On-Site Keep Children Happy
Children receive healthy lunches and snacks prepared in a clean environment each day as part of their tuition. You can be confident that your child is getting the nutrients they need to stay fueled and engaged all week.
Security Measures For Peace Of Mind
You don't have to worry about your child's well-being with measures in place to ensure their safety. Restricted access and vigilant teachers mean your child is in good hands and secure throughout the day.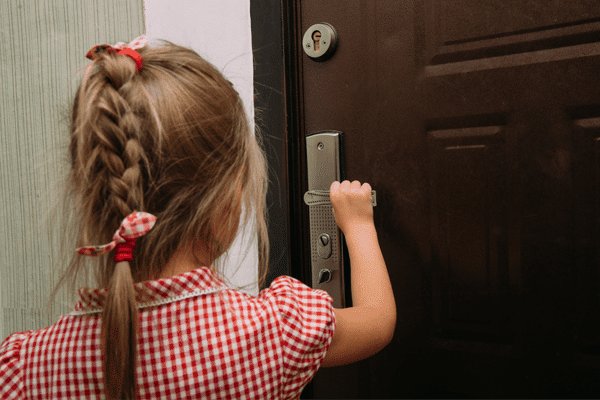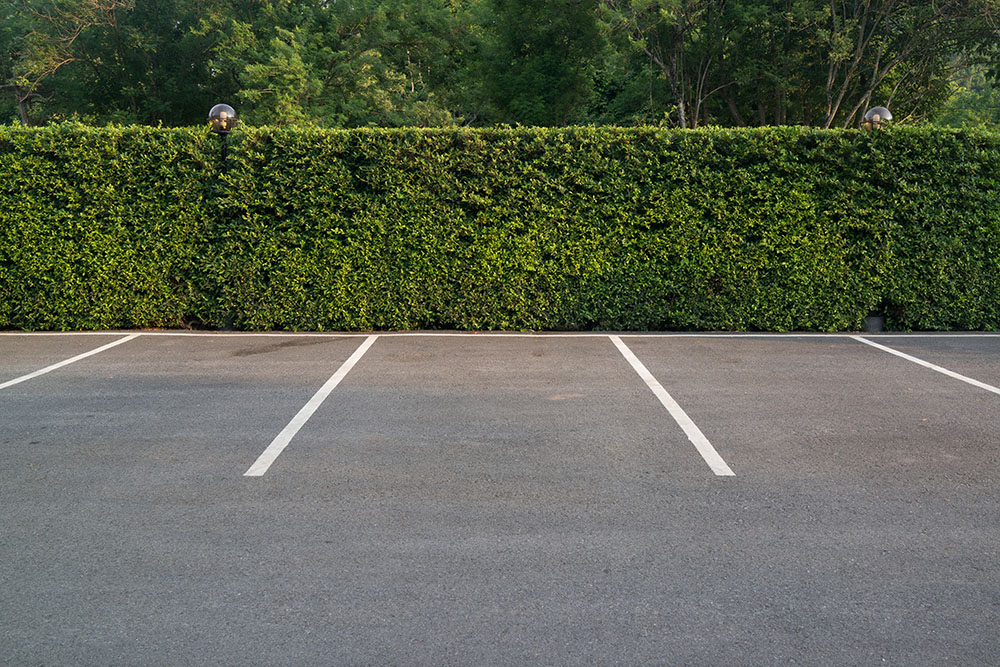 A Parking Permit For Your Convenience
Parents receive a parking permit so that they have access to easy-to-access on-site parking. You can easily pick up and drop off your child or meet with staff without having to find a safe and secure spot for your car on the street.
10% Sibling Discount To Loyal Parent Partners
Enjoy savings on quality childcare when you enroll more than one child. Receive 10% off your oldest child's tuition when you register their sibling (including twins), and save 5% on your second child's fees when a third sibling joins us.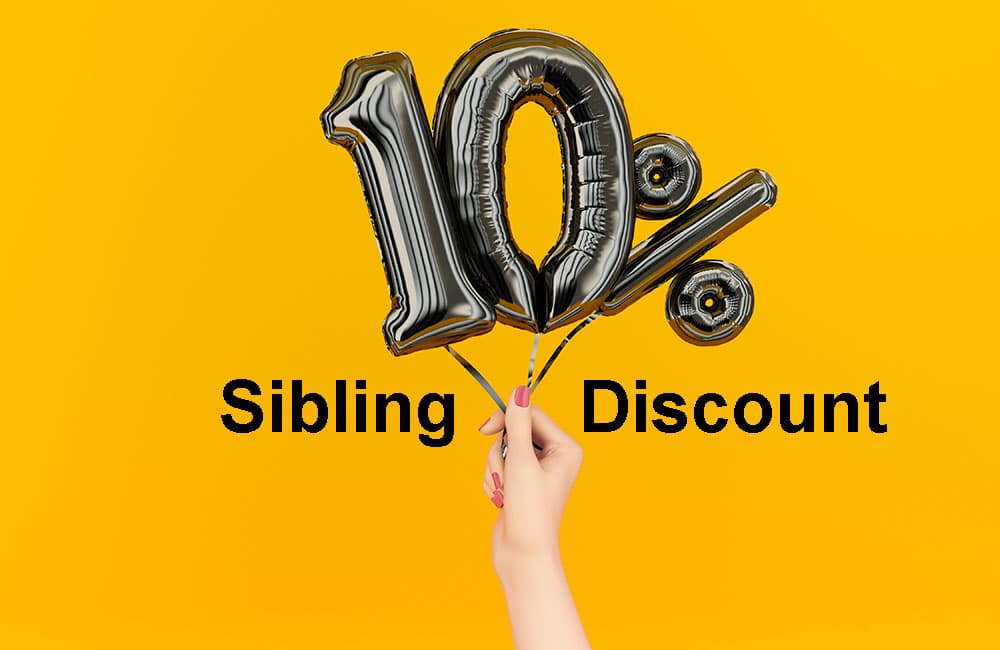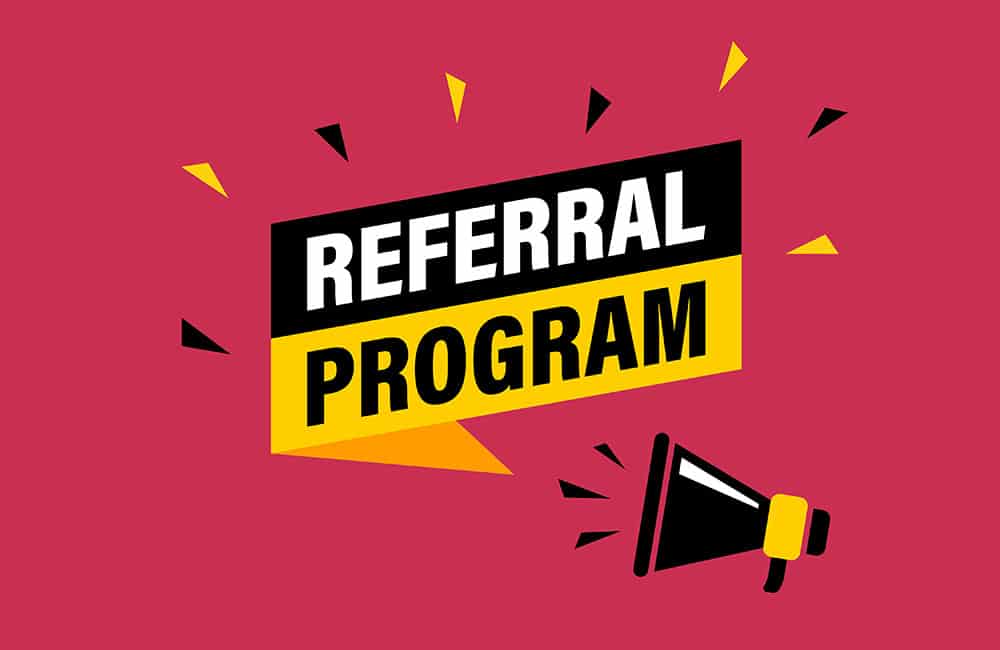 Spread The Word And Get £100 Off
Save £100 on your enrolled child's tuition when you refer a friend. Any recommendations, including social media, qualify for the discount provided the new child registers and attended the minimum number of sessions required for their age group.