Tuition Assistance That Boosts Your Budget
Learn About UK Child Tax Credits, Subsidy Or Refund Programs, & In-House Discounts To Lower Costs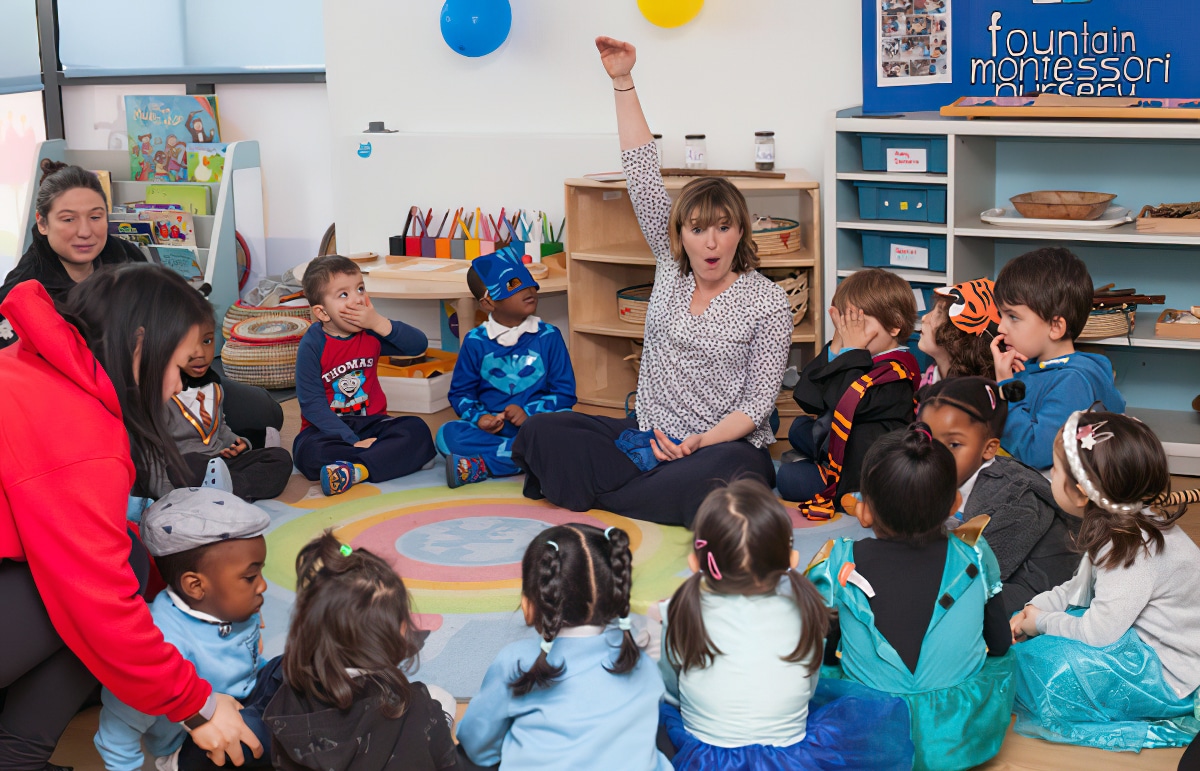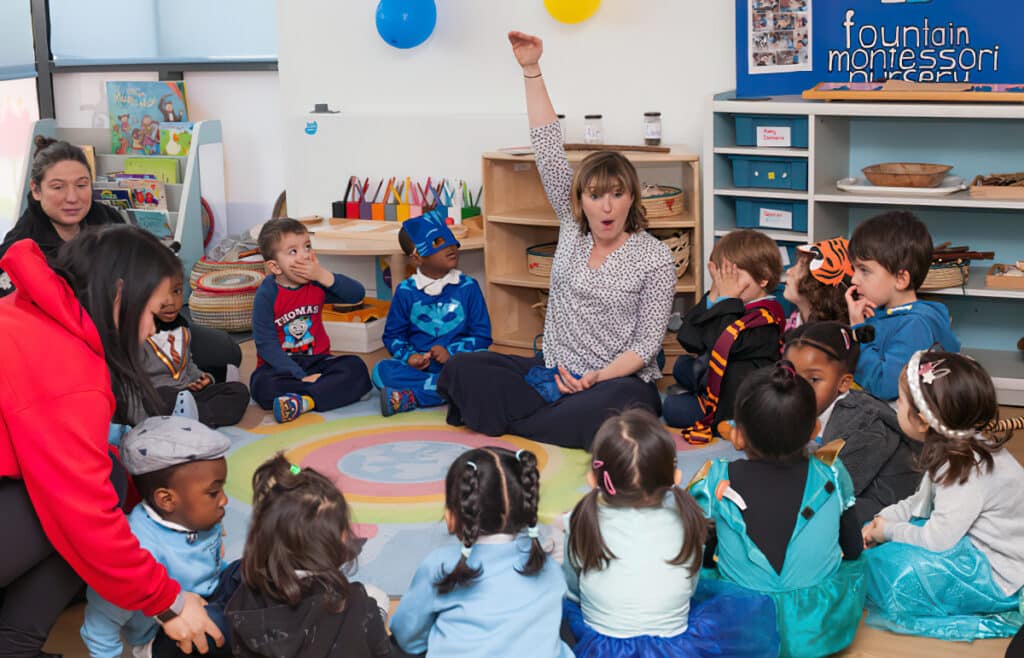 Tuition Assistance That Boosts Your Budget
Learn About UK Child Tax Credits, Subsidy Or Refund Programs, & In-House Discounts To Lower Costs
Montessori Pre-school and Nursery Serving Colindale, Edgware & St Albans UK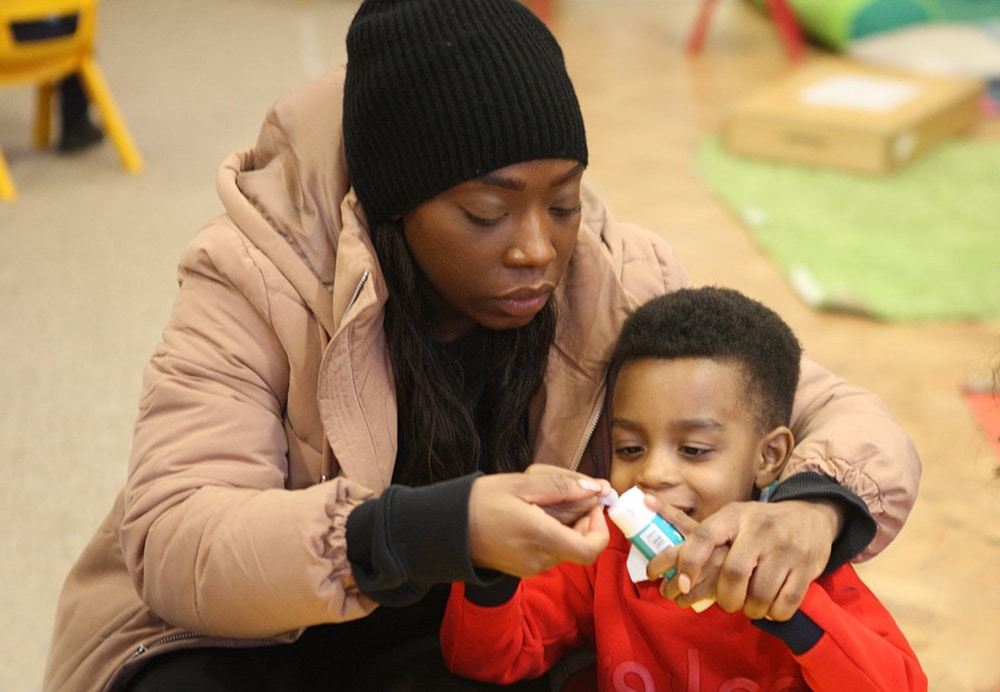 Find Programs That Fit Your Financial Needs
Child care is a top priority for your family, and you want to be sure your child is getting a tip-top start. There are several options available to help you offset the cost of care, and we've made it easy for you to find the right resources.
Take A Look At Your Options Now:
If you don't see answers to your questions about offsetting the cost of child care, call us or drop in for a chat. We're happy to help you find additional resources.