Welcome to a close-knit Montessori community
children develop independence, creativity, and a sense of self​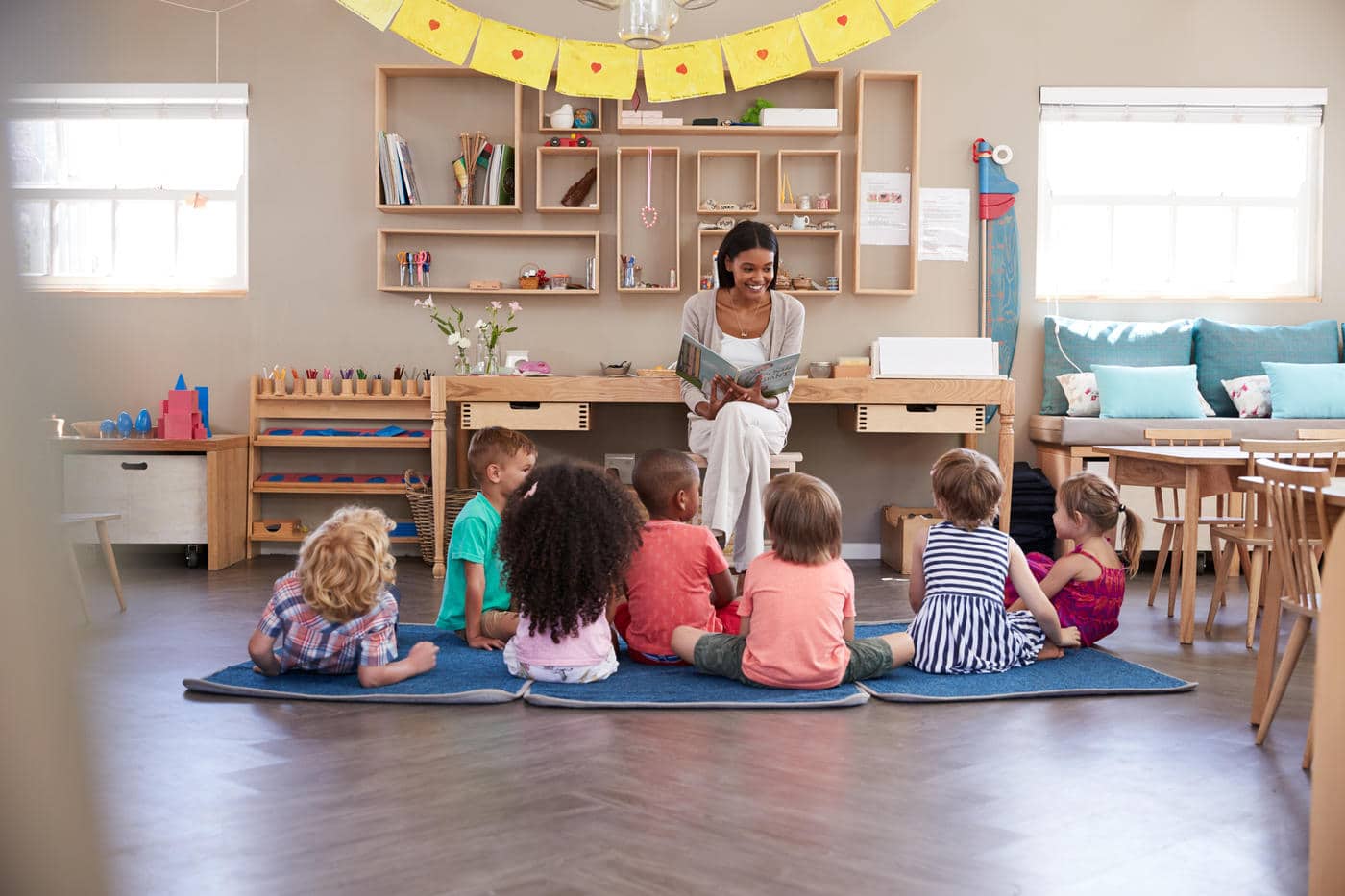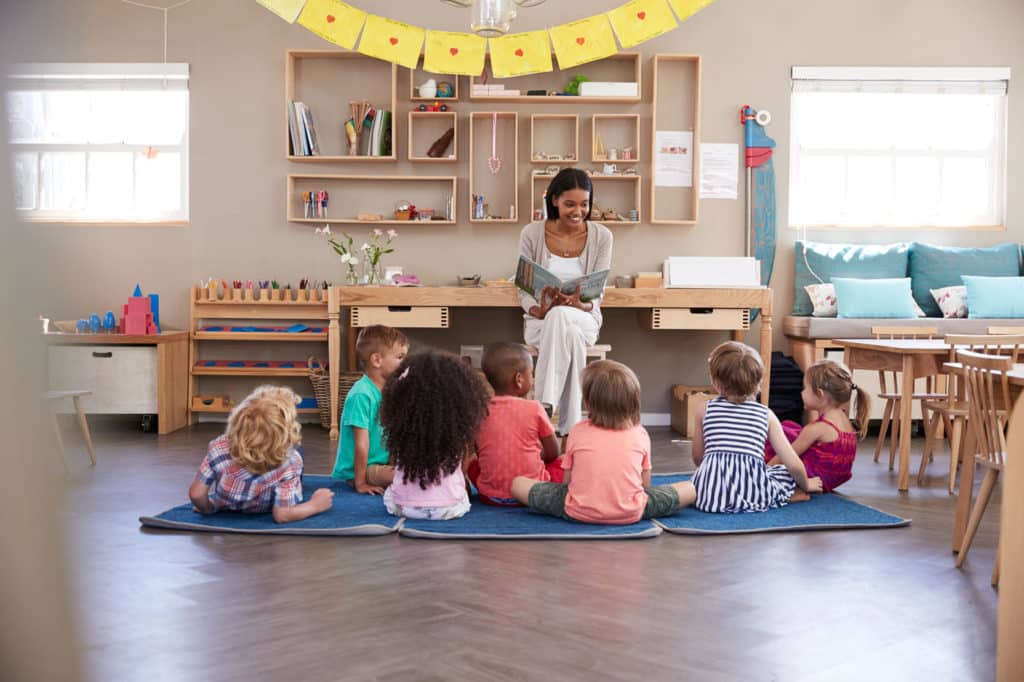 Welcome to a close-knit Montessori community
children develop independence, creativity, and a sense of self​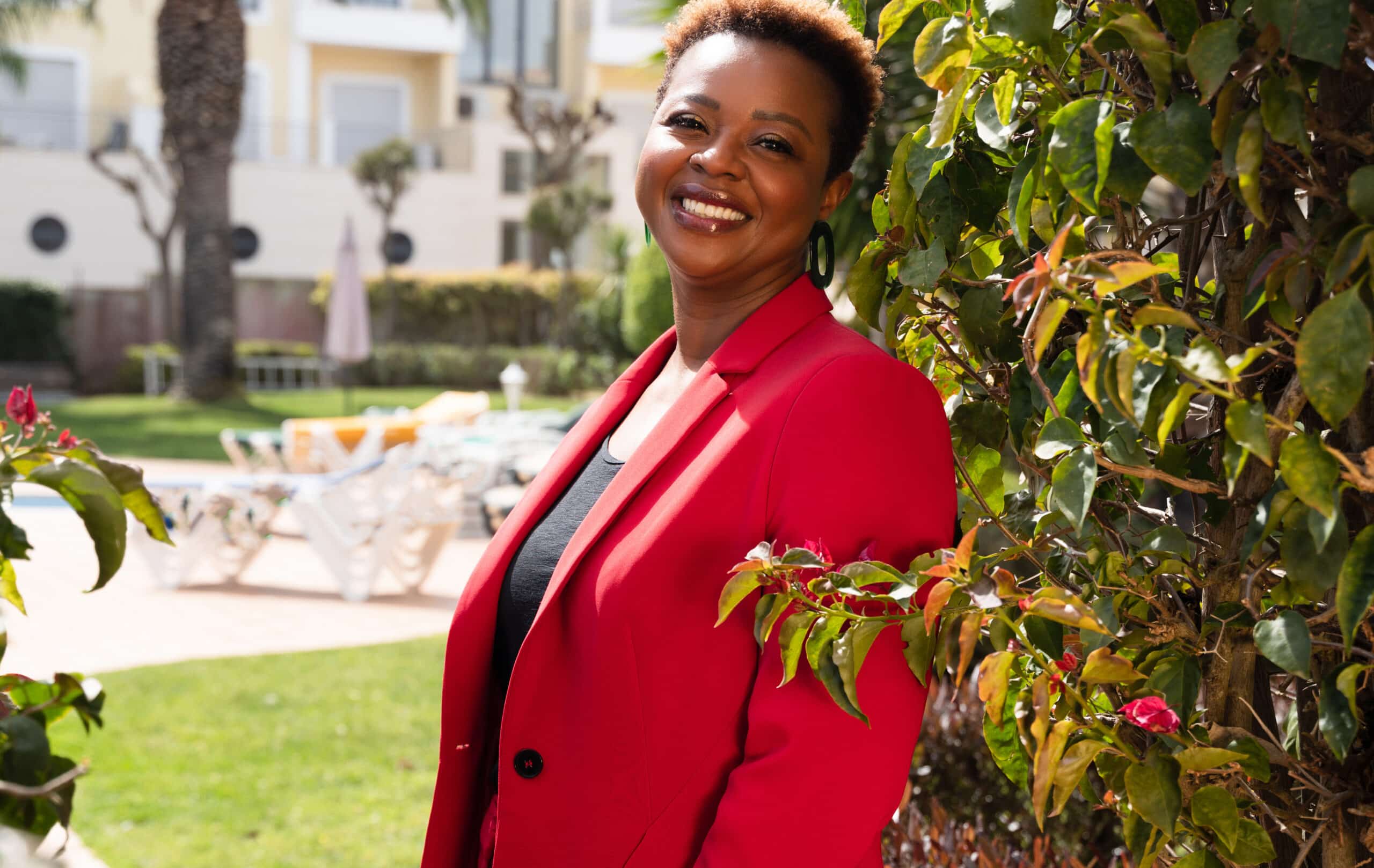 Our Founder Arike Aiyetigbo
Committed Leadership
with More than
14 Years of Experience
Originally from Nigeria, founder and director Arike Aiyetigbo created a Montessori school when she couldn't find adequate, quality early child care for her daughter. She's incorporated feedback from families to deliver an experience customized to family needs.
Teachers Use The Approach That
Started A Global Movement
Our qualified team of early educators relies on evidence-based Montessori philosophies to create a nurturing, child-centric environment where children aren't pushed into timed expectations. We invite your child to learn at their own pace and build on natural inclination.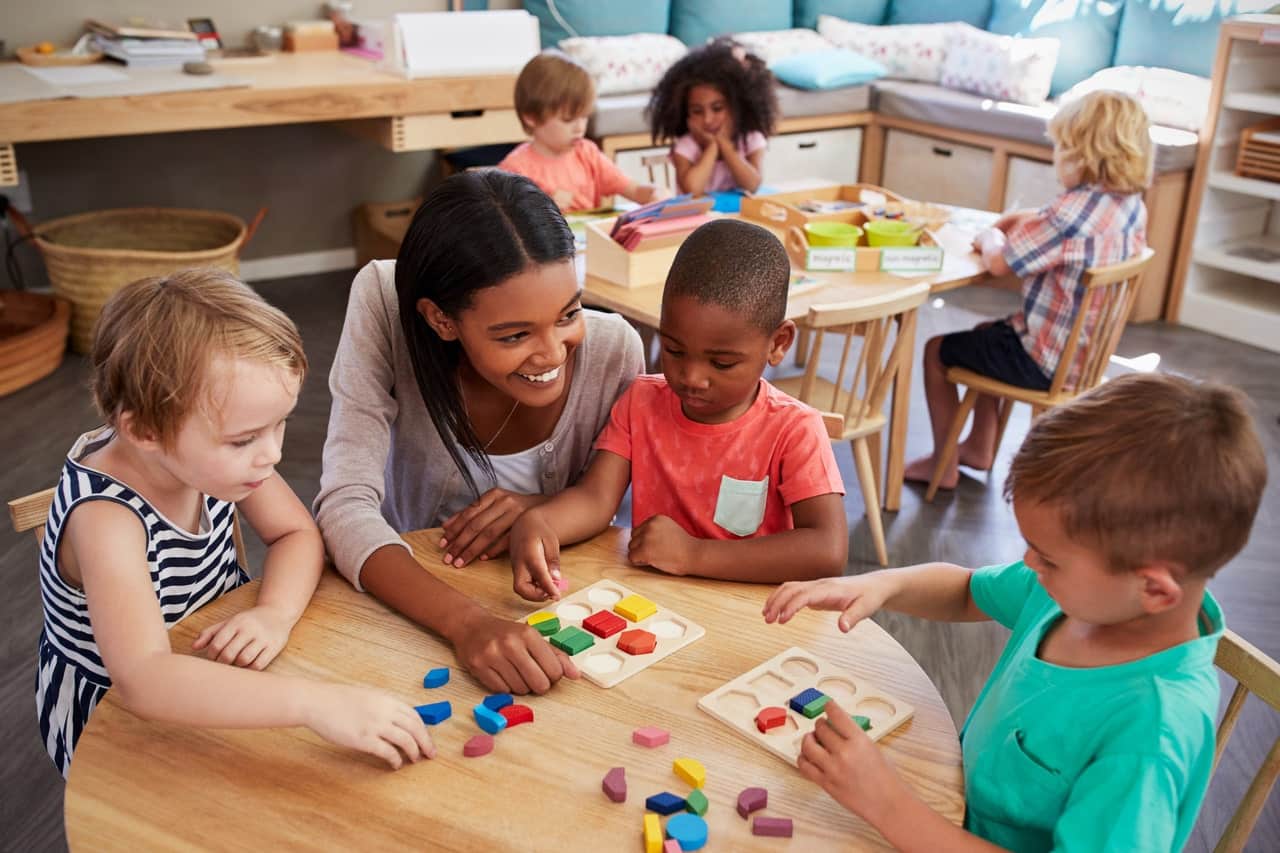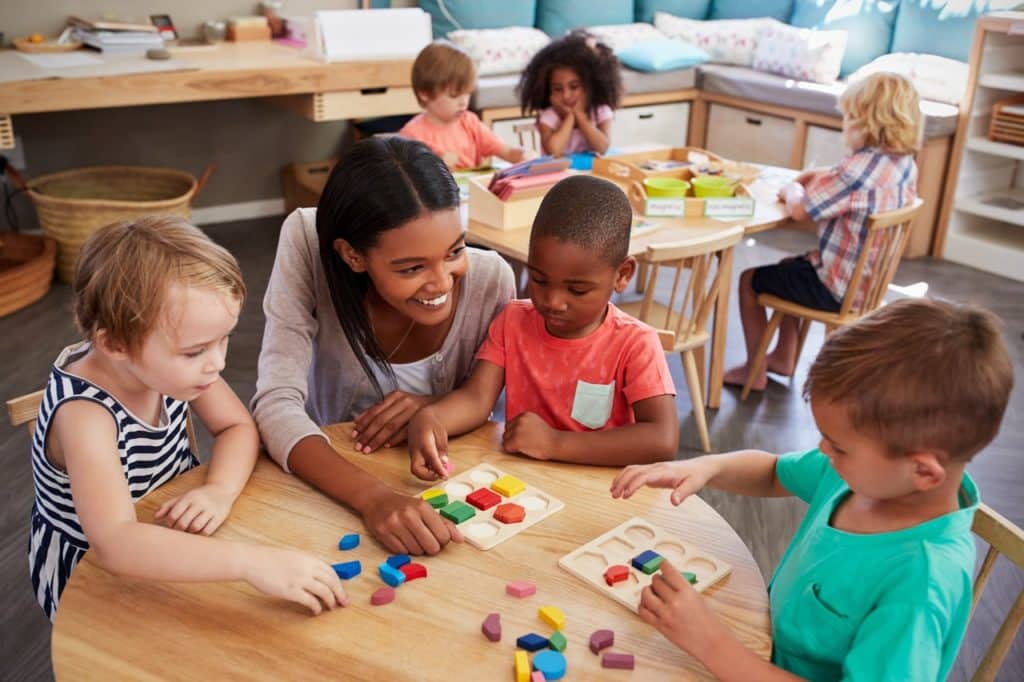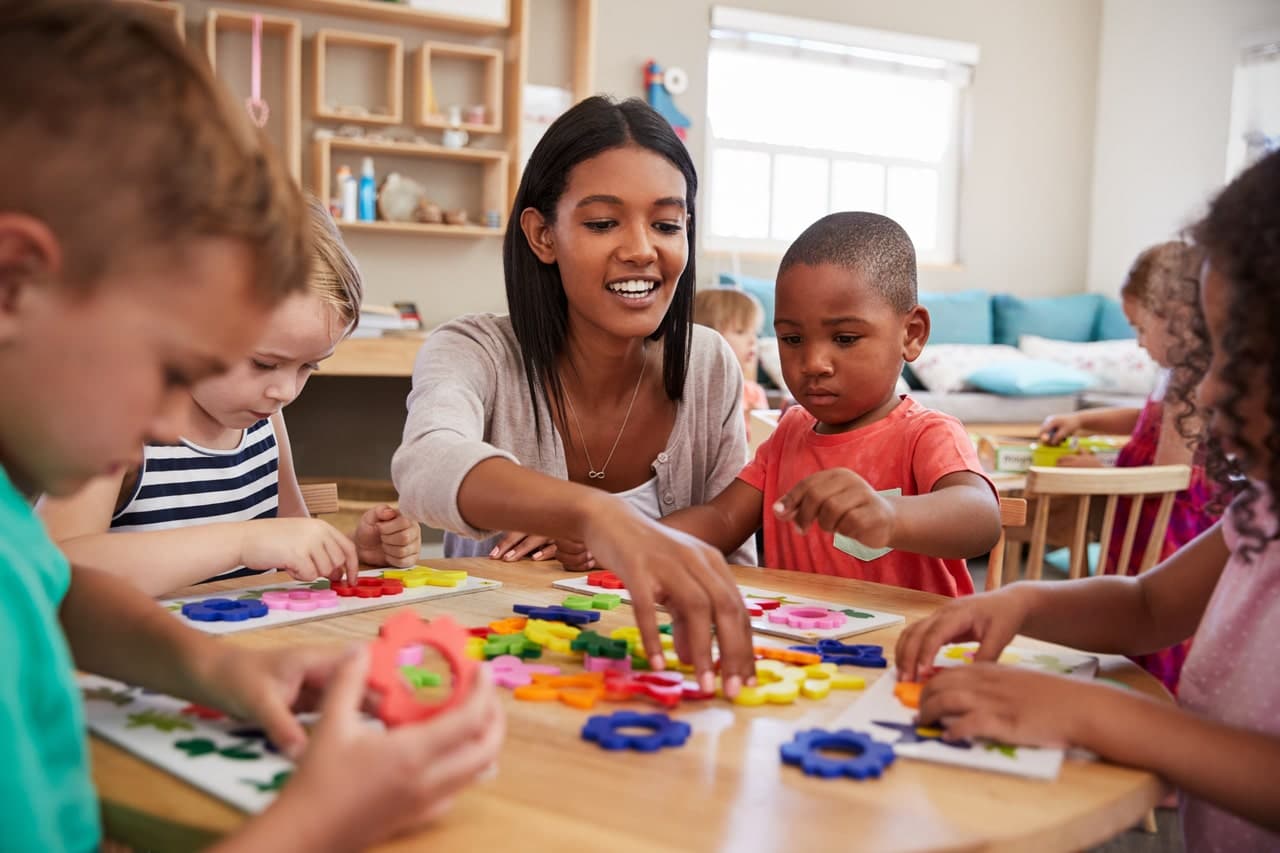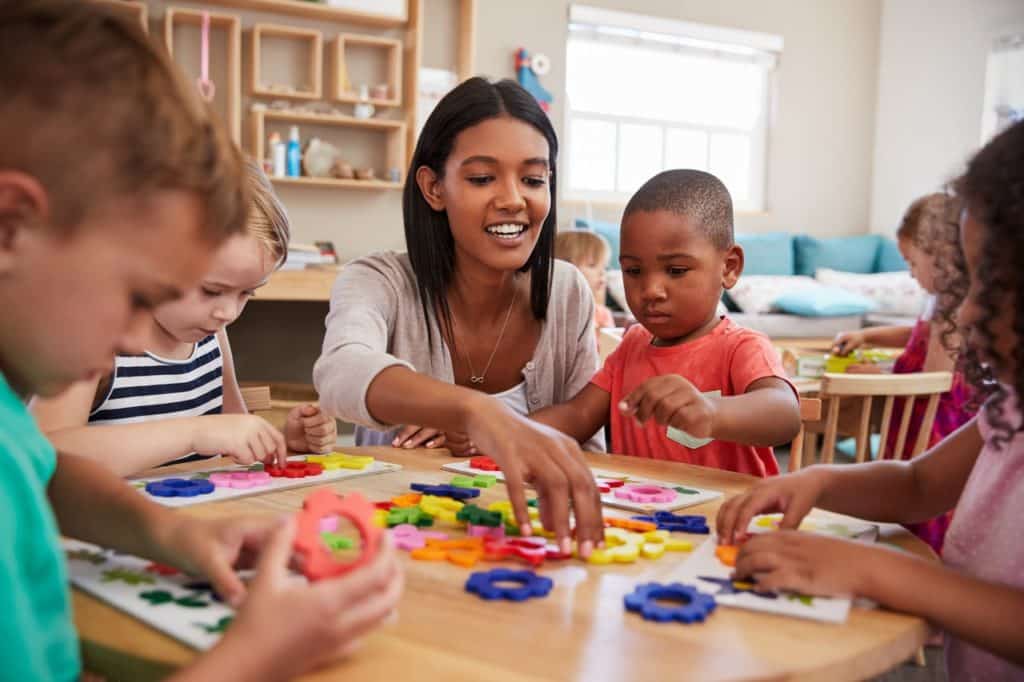 Harnessing The Genius Of
The First Years of Life
From birth to age 5, a child's brain develops more than at any other time in life. We recognise that this window of time is crucial in boosting and supporting that growth through responsive caregiving and intentional discovery.
Family Owned and Operated;
We Understand Parenting
We know from our own experience that it takes a village, and every bit of support helps. Take full advantage of our on-site parenting library and parenting courses in a judgment-free zone.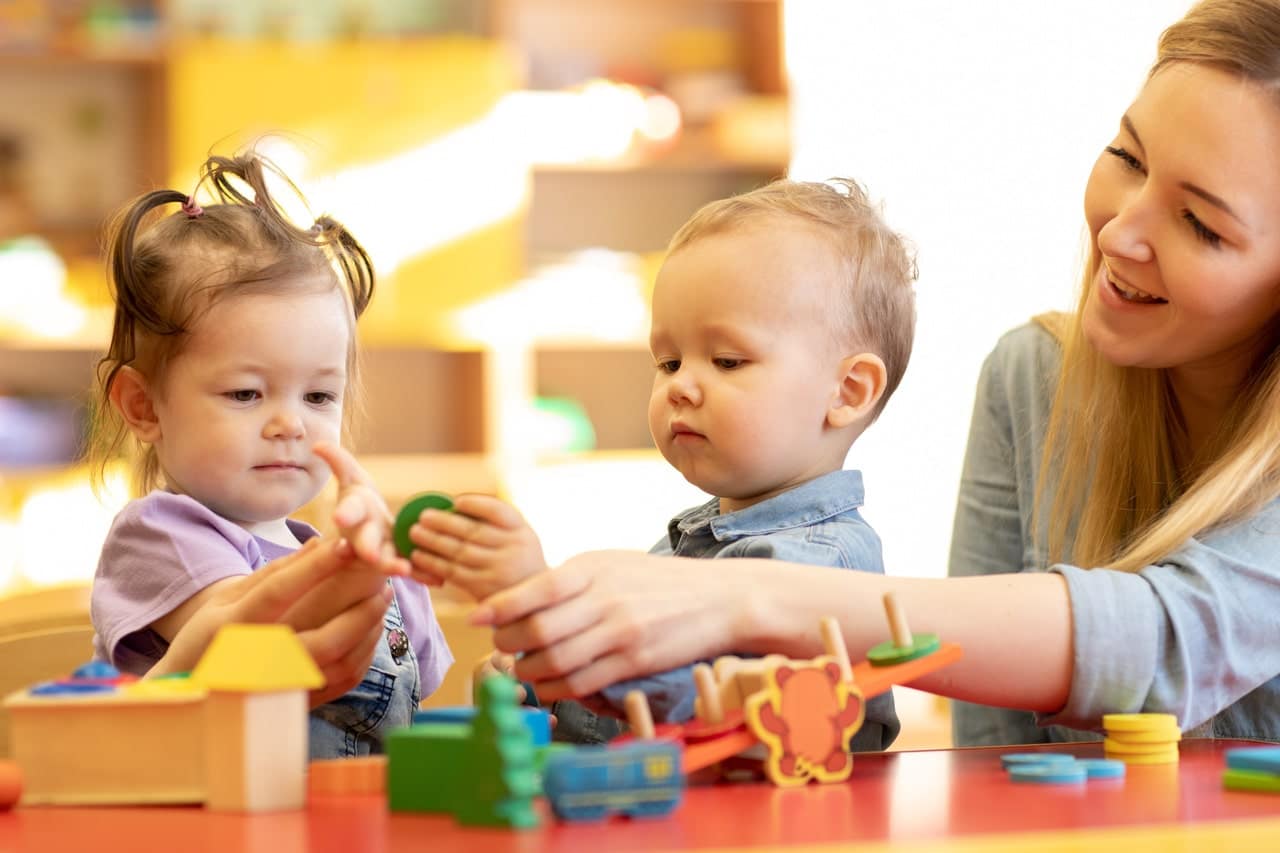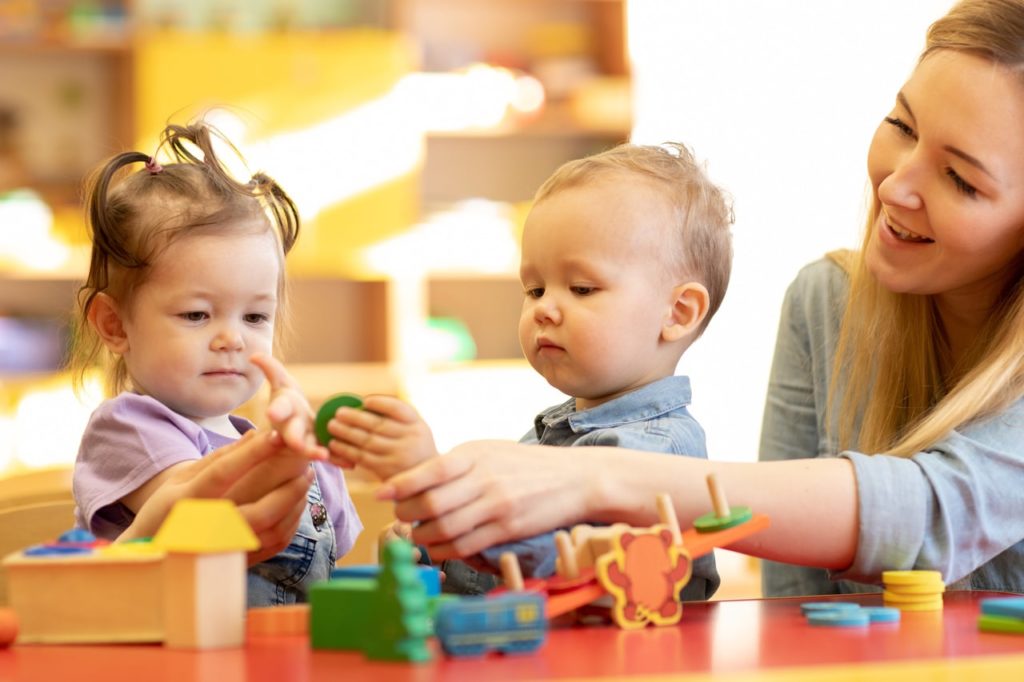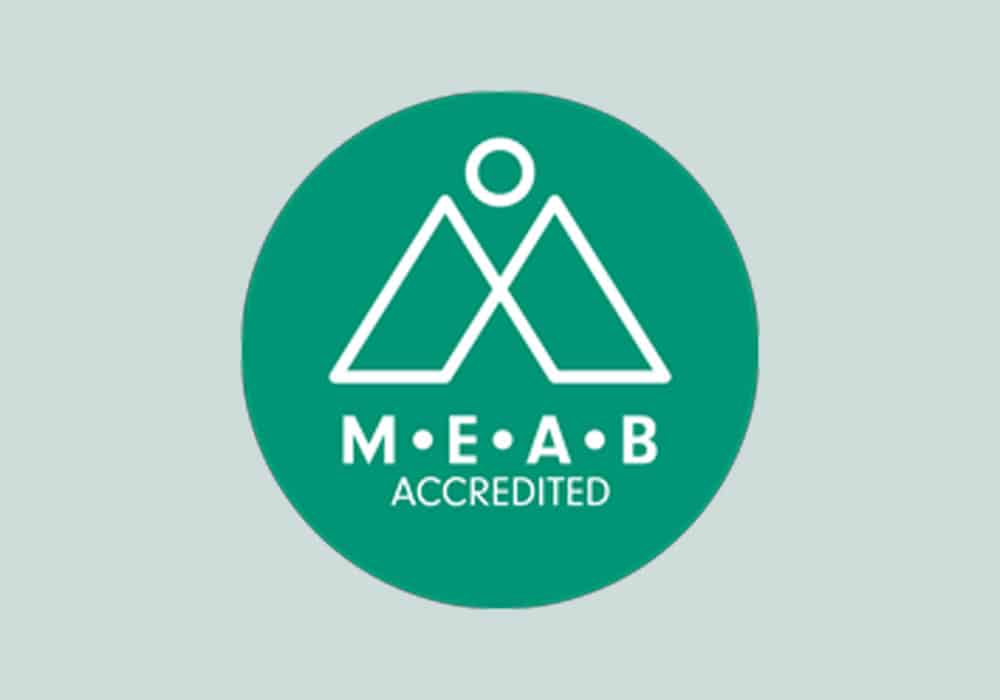 MEAB Accredited and
OFSTED Rated so You Know
You've Made the Right Choice
Background security checks for all team members ensure we're safe, while our MEAB accreditation and both "GOOD" and "OUTSTANDING" OFSTED ratings prove we've met vital benchmarks regarding overall quality.
Fun is an Integral Part
of our Curriculum
Don't let our qualifications and accolades get in the way of our propensity for silly. Our enthusiastic, passionate team of teachers know that when children are having fun, they're engaged and retaining information best.