The Fountain Montessori Family
And The Core values That We Live By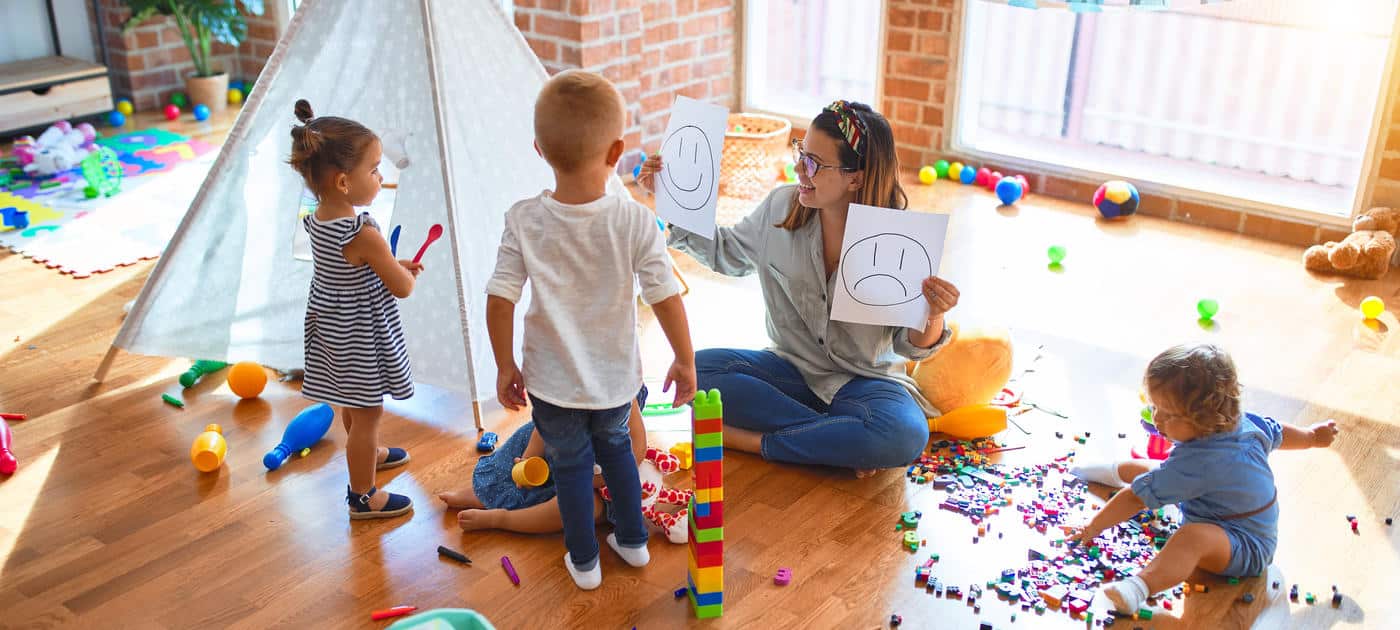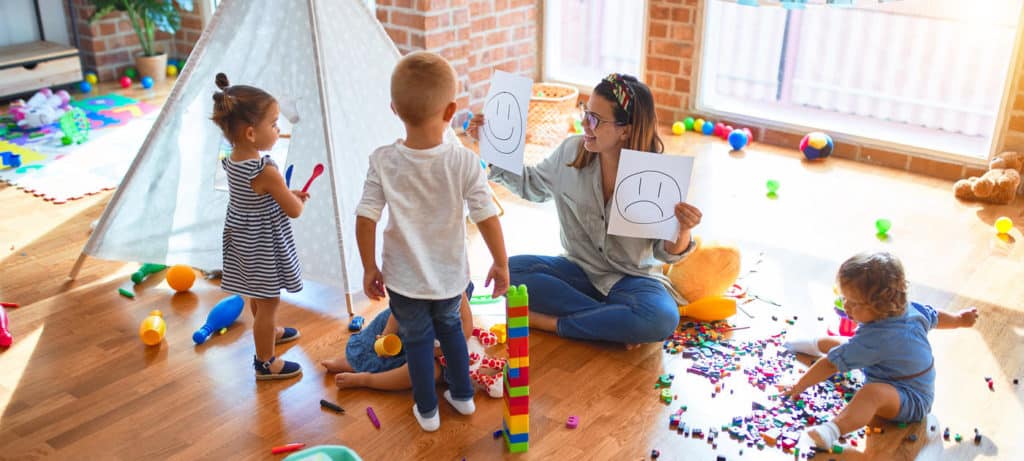 The Fountain Montessori Family
And The Core values That We Live By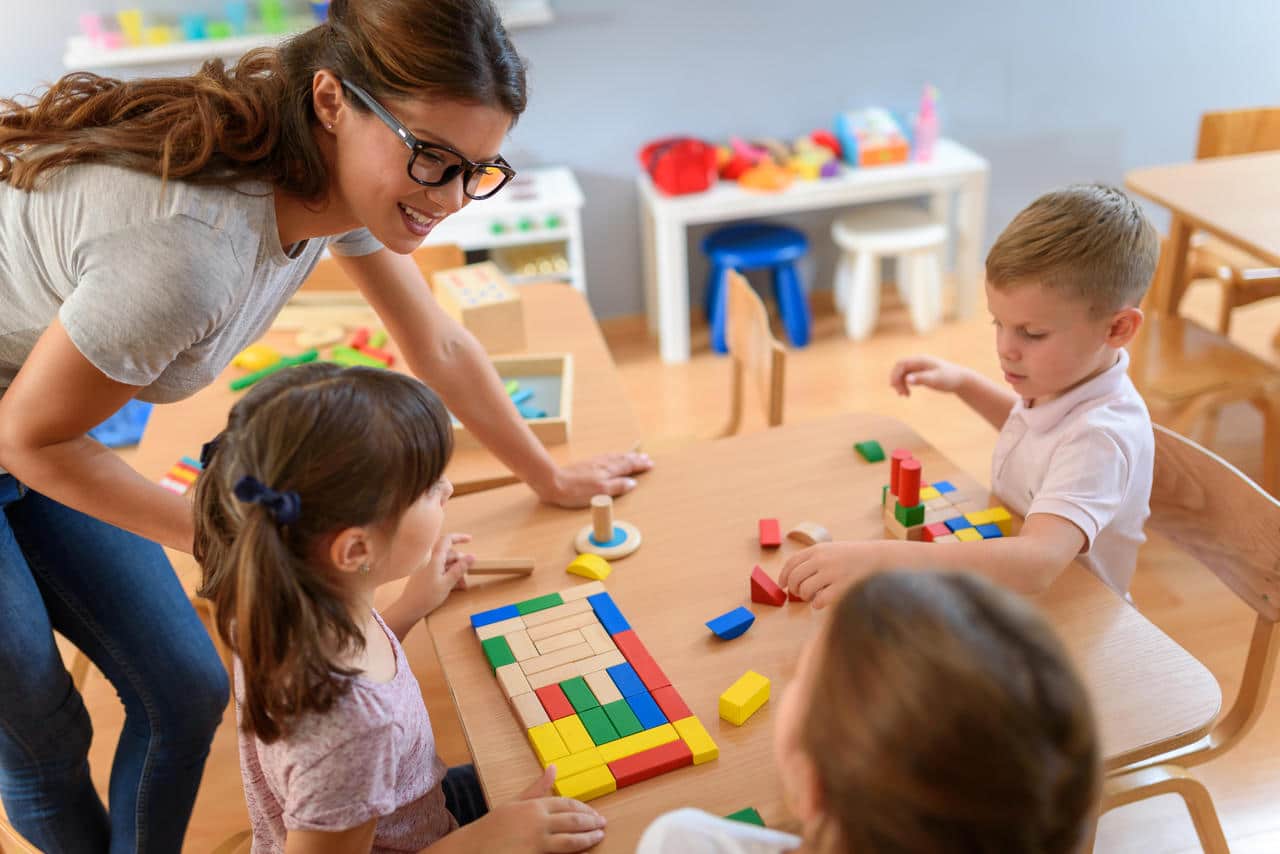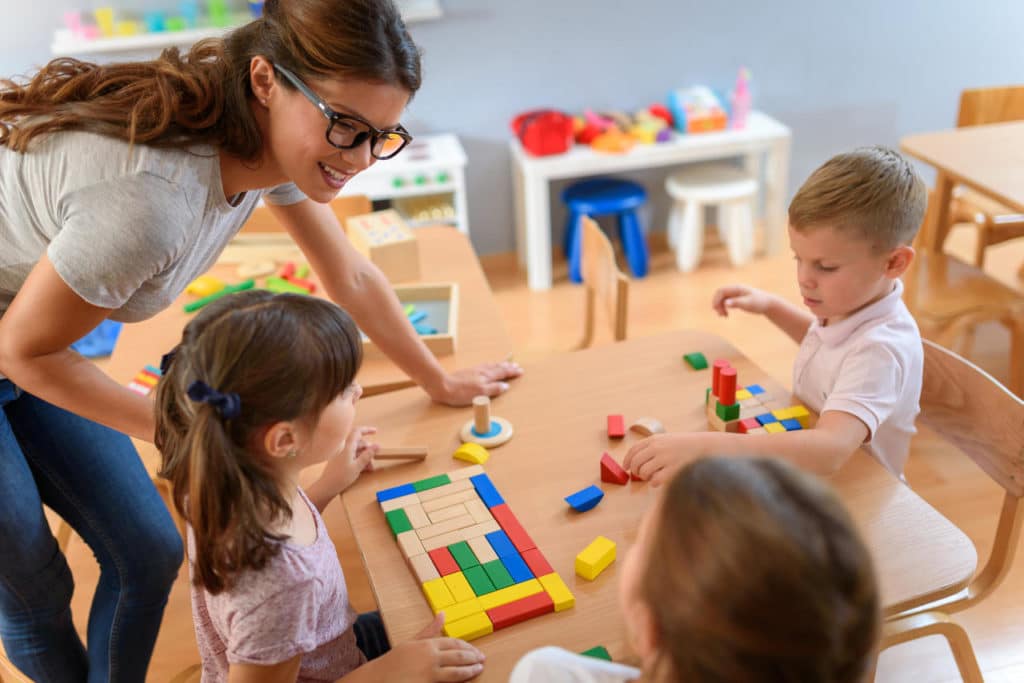 We are calm, patient, encouraging, kind,
loving and nurturing
Everyone knows that teachers who go out of their way to make children feel loved, their very presence calms the child, they always have kind, positive things to say and believe in the miracle of every child's potential.
We are all a part of
the Fountain Family
All the children want to be like this teacher; the parents consider her a part of their family. The teacher always has a smile and reassuring word in every situation. They understand the importance of the individual journey and story and know how to 'polish diamonds from rough stones.'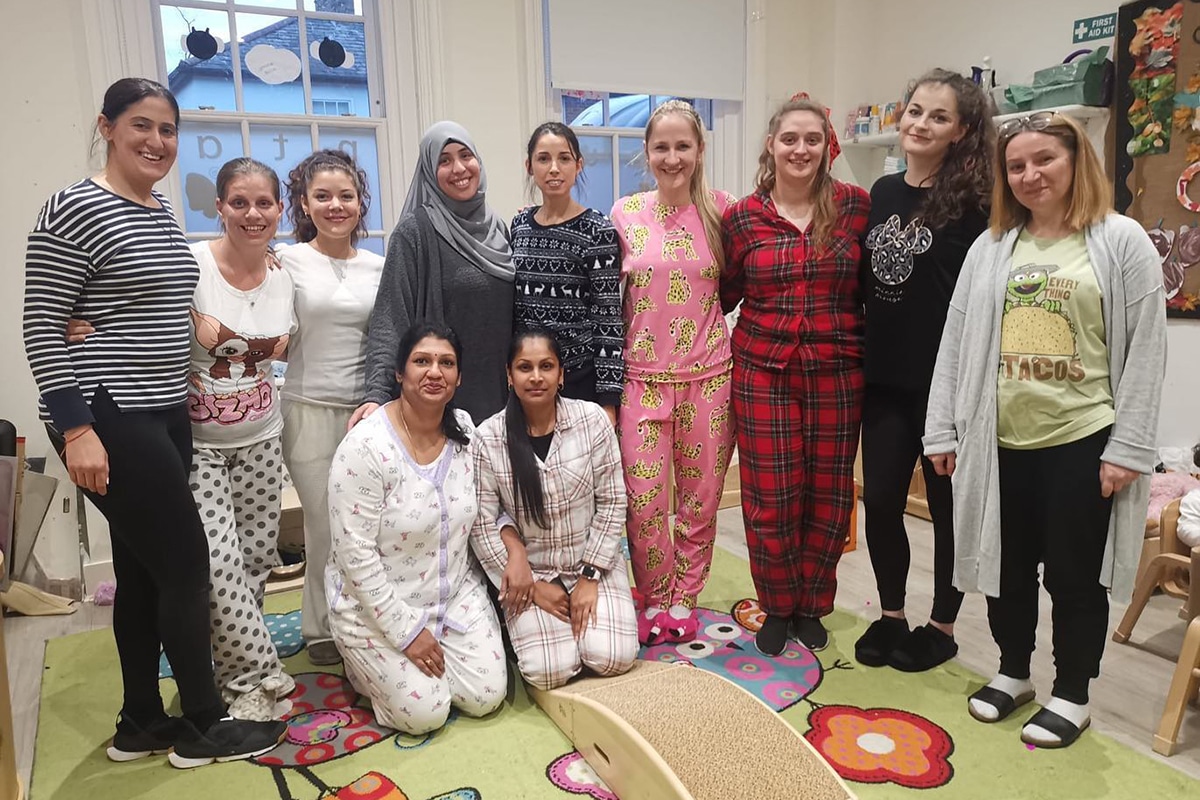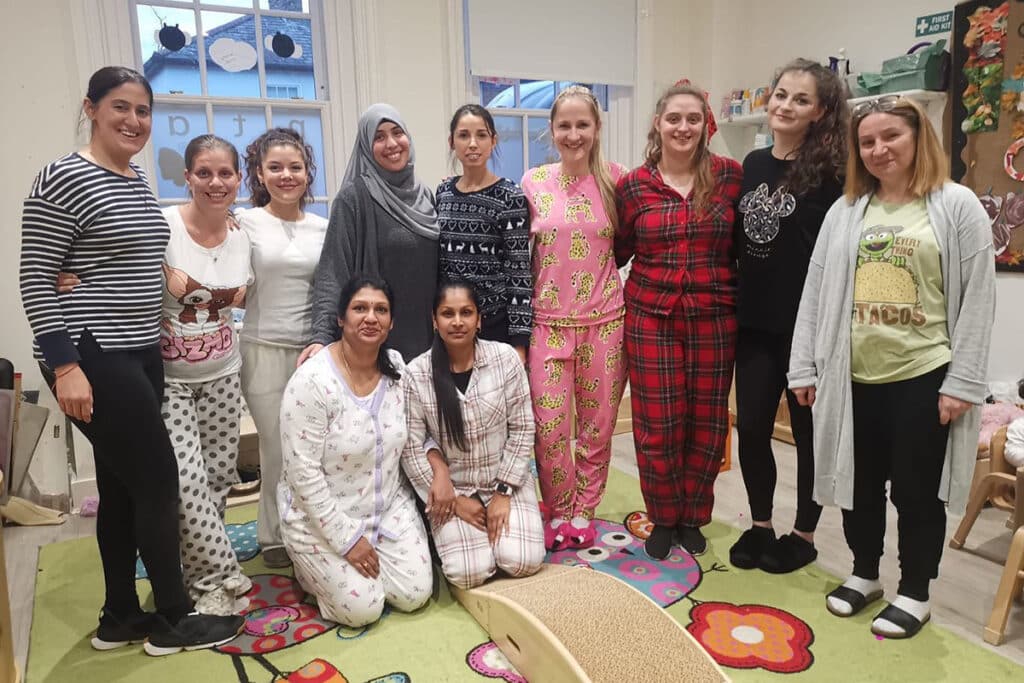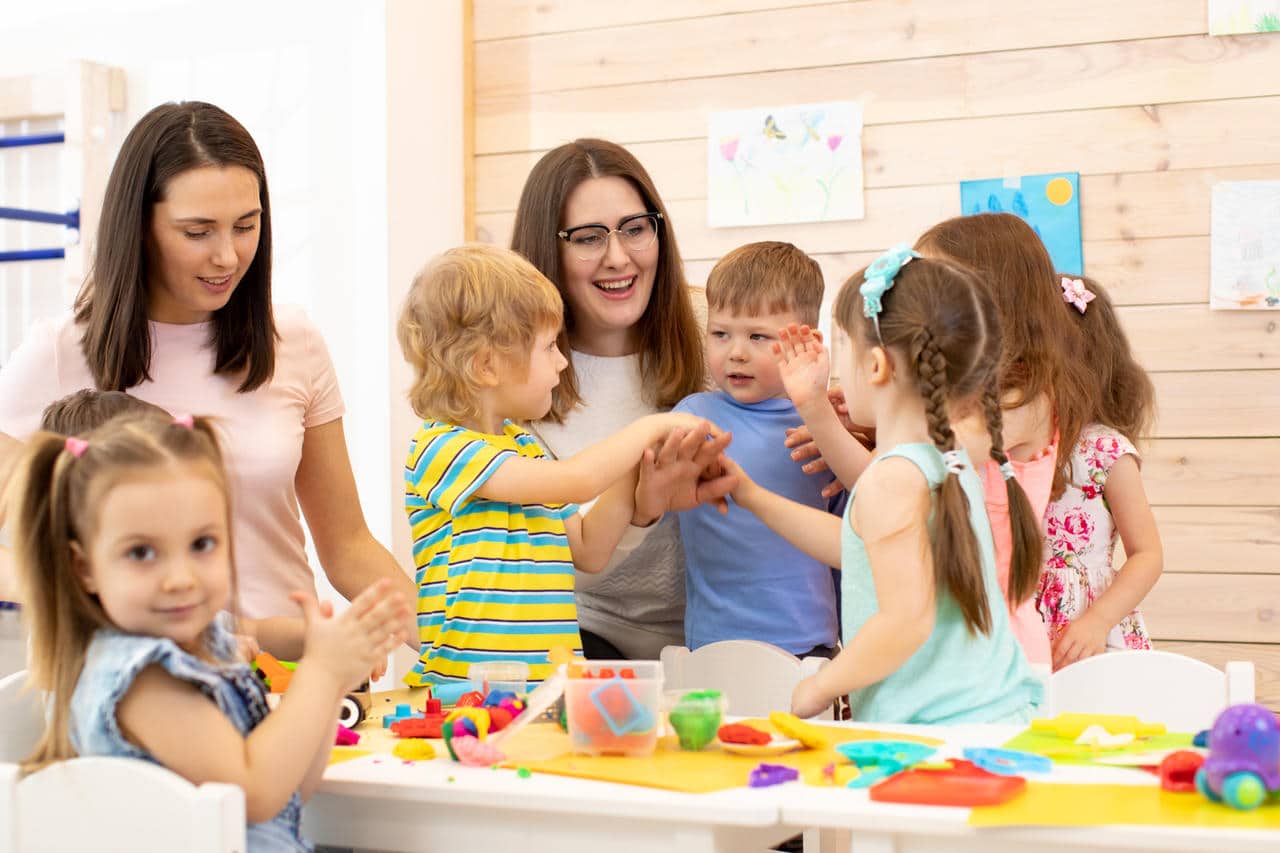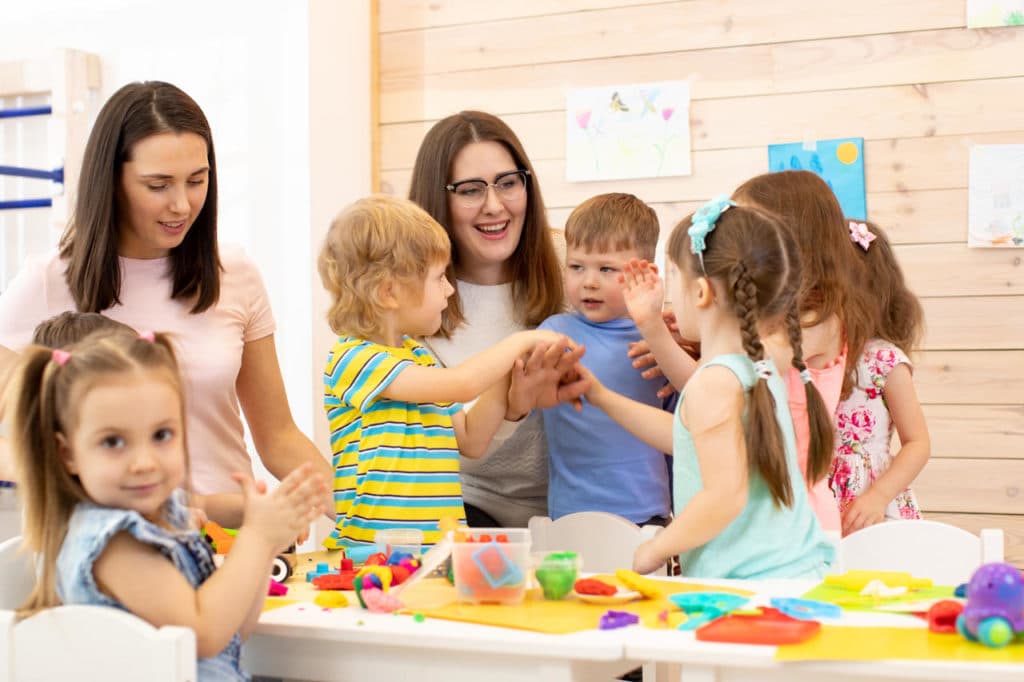 We are open, honest, reliable, consistent, and team players
A great attitude is what builds the team and creates stability. Being honest, truthful, and working through issues and celebrating others is what we do. We maintain peaceful and cooperative discussions with all team members.
We are knowledgeable
Early years and
Montessori practitioners
Taking pride in your knowledge of the EYFS and Montessori philosophy means you must put in the work personally to go above and beyond 9-5 pm to gain a deep understanding and improve your practice.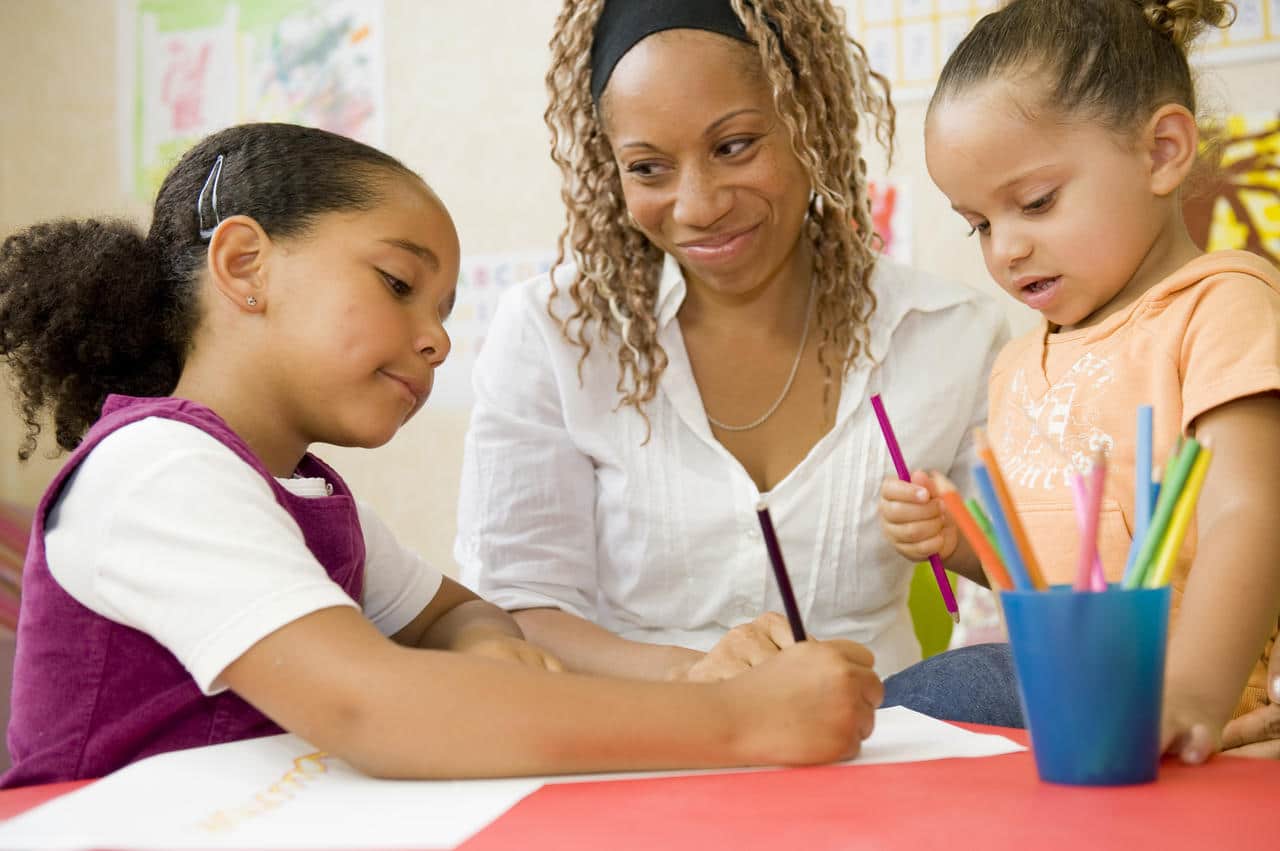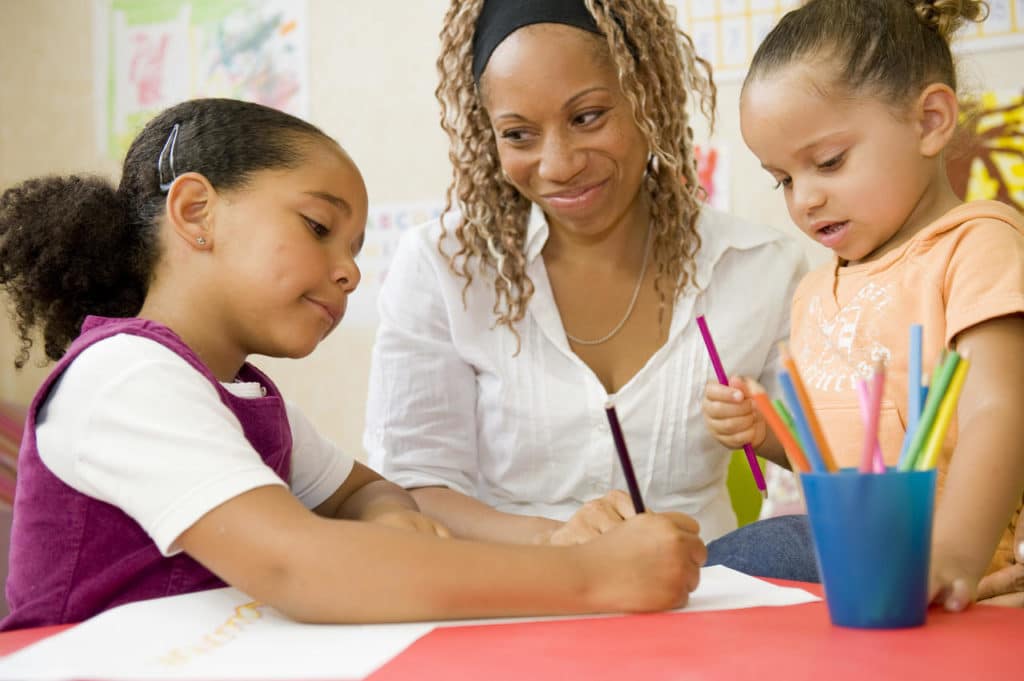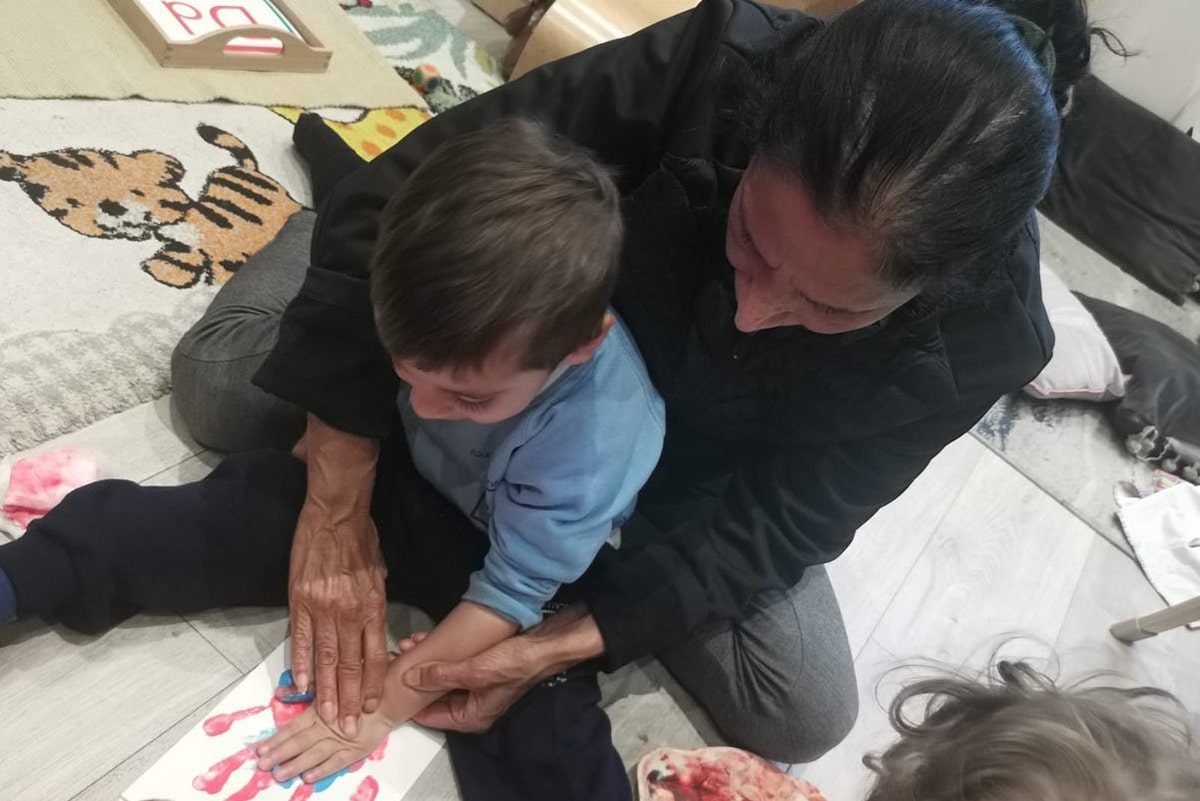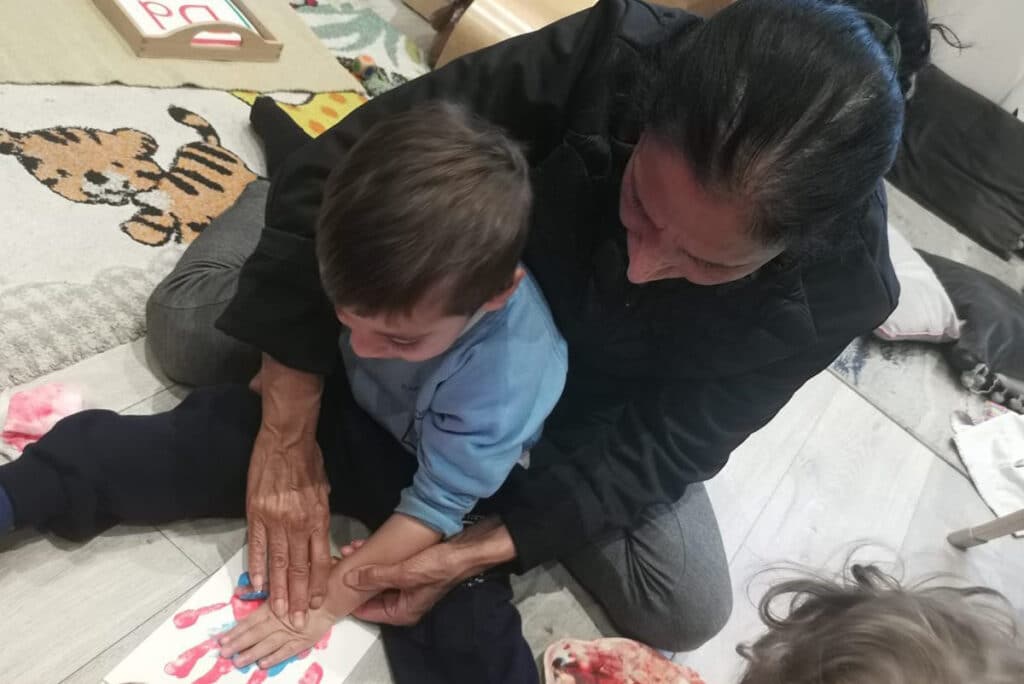 We are childlike, energetic, passionate, enthusiastic and fun
Have fun, laugh, don't take yourself seriously, make the children laugh, laugh together with your team, create a positive atmosphere of encouragement. We support our team and protect our positivity.
Above all we love children
Love is the greatest! It means putting others first, acting in a way you wish to be treated in caring, working, and being. It is a greater calling, higher than our paycheck, to love and care for the children; it's the reason we do what we do. Love.