Join a supportive
team of professionals
Nurture young children and babies holistically, the Montessori way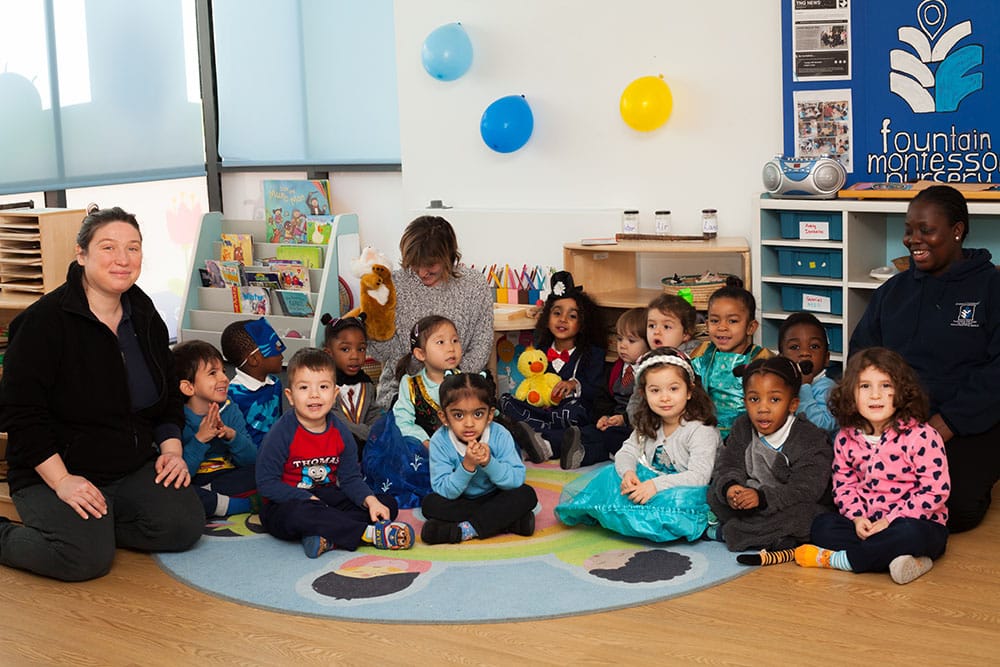 Join a supportive
team of professionals
Nurture young children and babies holistically, the Montessori way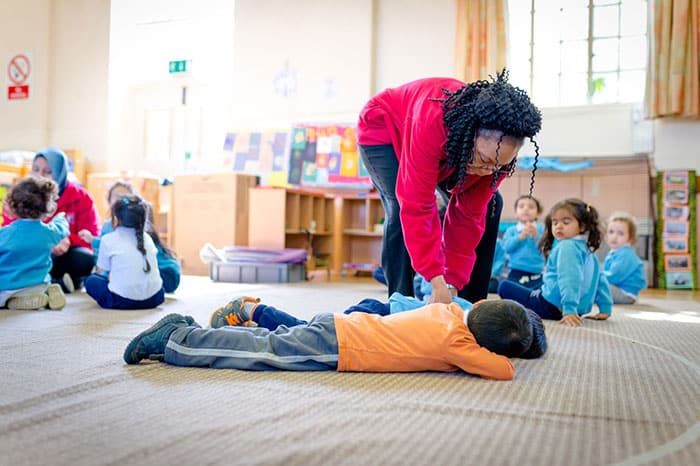 We're All About Families,
Including Yours
Take advantage of child care discounts for you and other family members so you can rest assured your child is getting the top-quality care you can count on while focusing on your career.
Our Training Package Ensures
You're Montessori-Ready
Get free, in-house, coveted Montessori training and certification to further your professional development and gain knowledge and expertise in the globally acclaimed philosophy celebrated and recognised world-wide.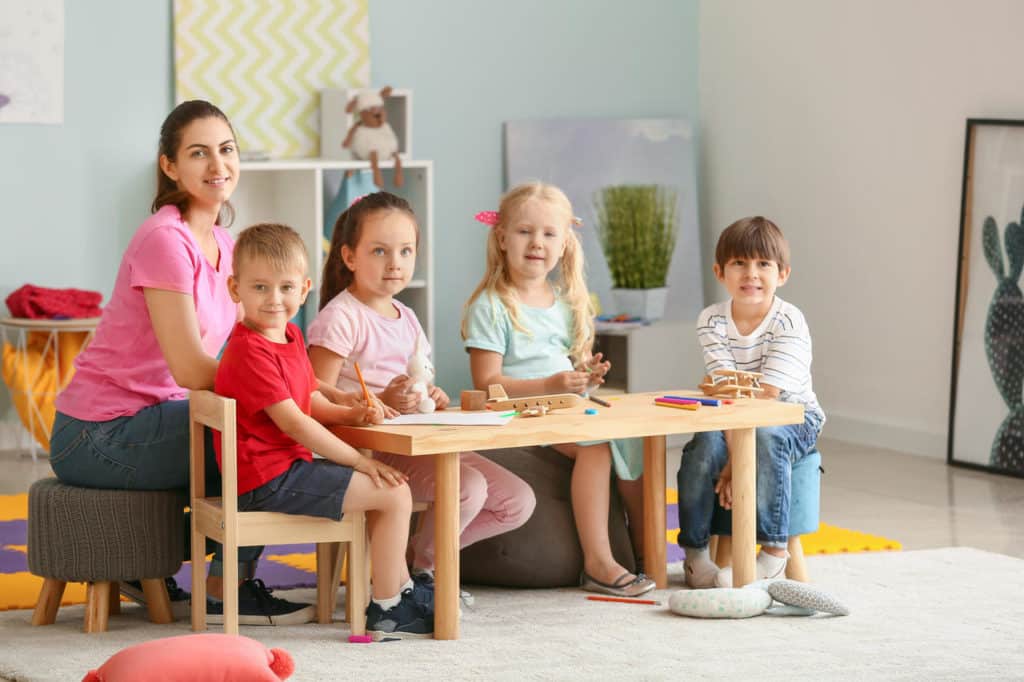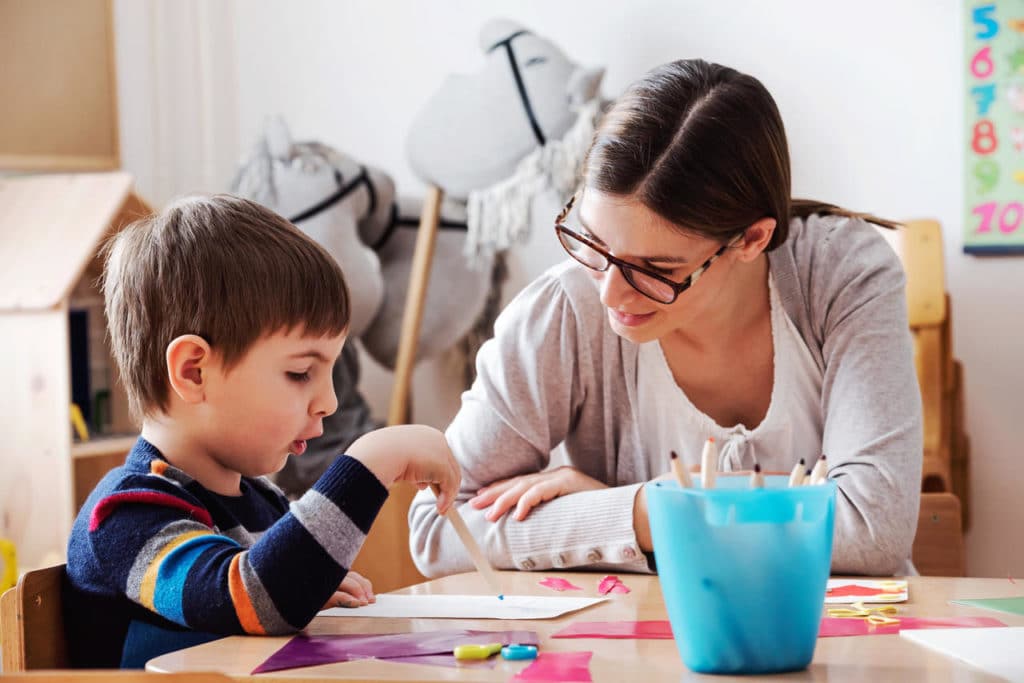 Competitive Pay and Perks
Keep Our Turnover Low and
Nurture Our Staff Family
Our average teacher tenure is ten years, at least, making our team reliable and connected. Because we empathize with busy team members, enjoy flexible working hours, 28 days of holiday to stay refreshed, a pension scheme, and annual salary review to stay incentivized.
Our Supportive Management
Team is Here for You
Both early education novices and veterans come across obstacles. Still, our leadership is here to guide and overcome challenges with you, so you can continue to focus on delivering quality care and feel valued as an integral part of our overall success.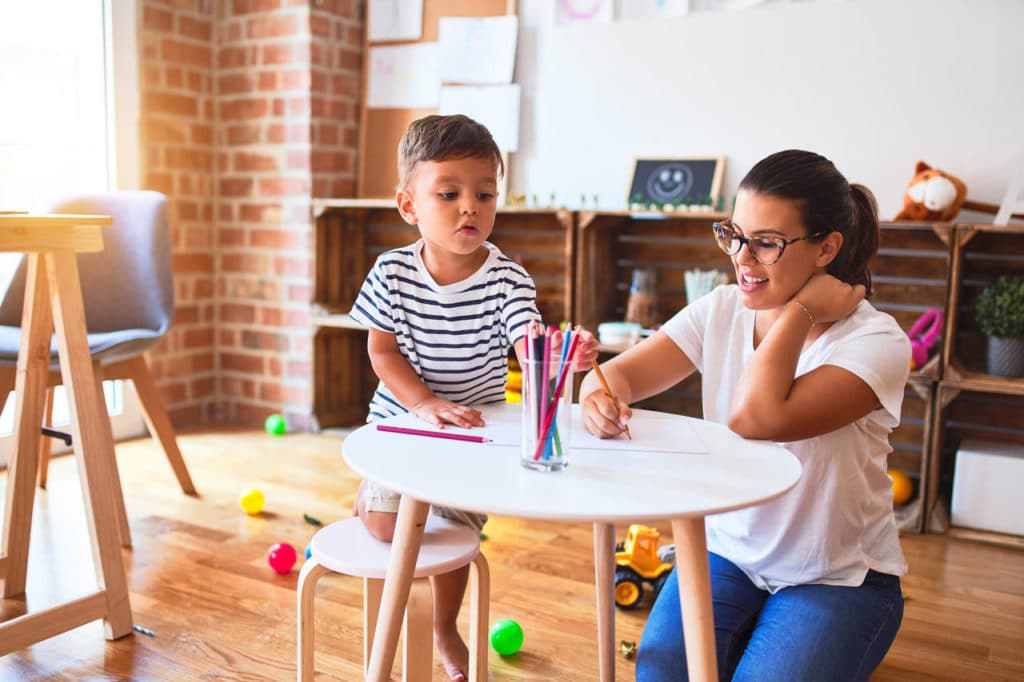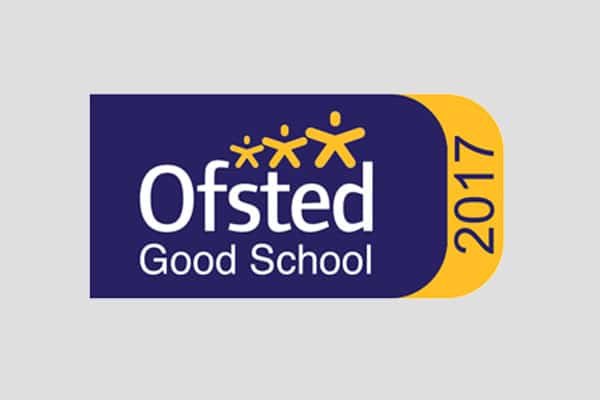 Become Part of a Highly
Ranking Preschool Where
Quality is a Priority
Our Office for Standards in Education, Children's Services and Skills (OFSTED) report revealed above par leadership and management, quality of teaching, and outcomes for children, to name a few, making working here a career move in the right direction.
We Consistently Hold
Ourselves Accountable
for Improvement
We value your feedback; as such, we've developed an effective self-evaluation system informed by the views of staff, parents, and children so we can stay current, maintain efficiency, and continue to strive for excellence.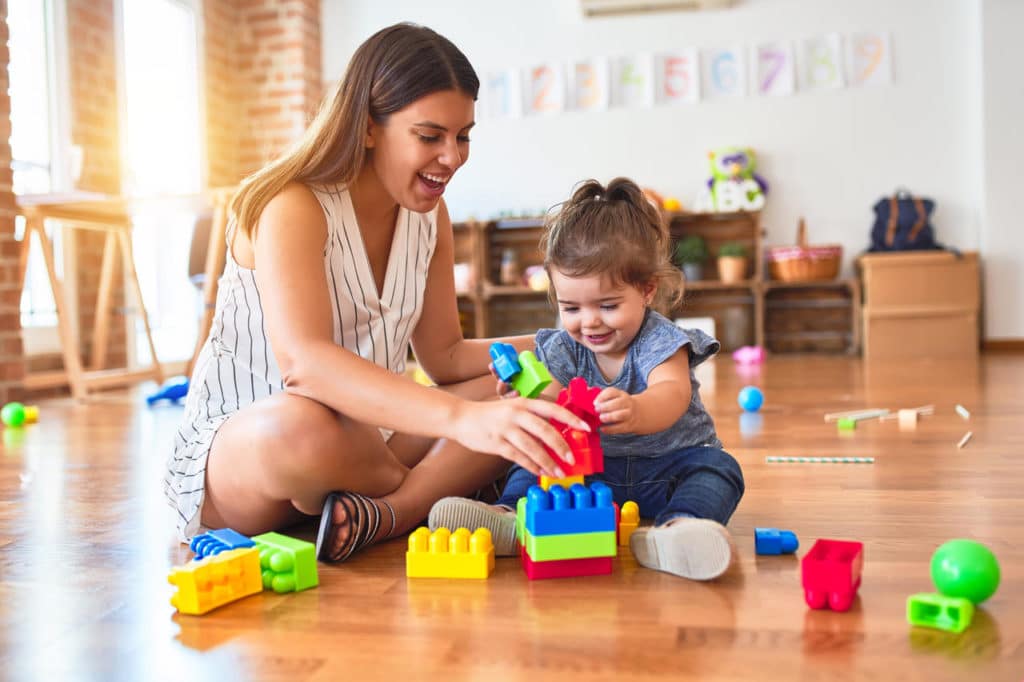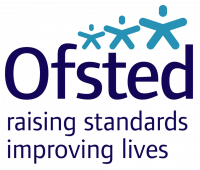 Staff demonstrate a secure knowledge of how children learn and develop. They provide a good range of activities and adapt the learning environment based on children's interests and varying levels of development. Therefore, children are motivated and eager to learn and explore. Staff carefully monitor children's progress and take prompt actions to address any gaps in learning. As a result, all children, including those who are learning English as an additional language, make good progress from their starting points.
Staff make good use of settling-in arrangements, such as visiting children in their homes prior to starting the pre-school. Therefore, children settle quickly and parents have opportunities to exchange information about their children.
The management team has developed an effective self-evaluation system. They seek the views of staff, parents and children, and demonstrate a clear vision for further developments in order to achieve excellence.
"I enjoy working at fountain because I had an opportunity to admire children's individuality, curiosity, creativity, soul, passion and energy. People at Fountain Montessori inspired me and helped me to grow personally and professionally. The atmosphere at work is vivid, productive and creative. Our team is cooperative, friendly and enthusiastic. The management is supportive, and inspirational."
"The atmosphere in our work is healthy and positive to promote meaningful growth for the children. The manager and the teachers welcome the children in the morning with love in a happy environment so that the children feel welcomed in the nursery. Additionally parents are very happy to come and get involved in different activities. The staff work as a team and support each other. The management is very supportive and role model for the staff."
"I enjoy working at fountain because it has a good working environment, friendly staff and love and patience with each other. The atmosphere at work is busy but enjoyable. Our team works well together. The management listens to and values our opinions."
"I enjoy working at Fountain Montessori because I find that the way in which the children learn is more focused, we have a wide range of activities, materials and games/toys, including life learning activities in Practical life area. We are also big about play and the outdoors, we offer a lot of free choice activities outside in the garden and physical equipment such as the big climbing slide. I also found that the children have their moments but are really mature and clever, it took me a while to get over that fact. The atmosphere at work is filled with such love and care towards the children, each child is greeted by their carers every day. I find that the children trust and love their carers. We are really big on teamwork, I love my team in Tulips, they are always there to support me, give me advice when needed and are great role models for me. Also each room leader from all the classes have regular meetings to keep the other classes in the loop about what's going on in their room, if they need support from other staff or advice. The management team is also a big support, every day I feel welcomed. They were also really concerned when I was ill. We have Appraisals every 3 months and they make me feel confident in telling them any concerns I may have. I am really happy at Fountain and will be here in years to come."