A HOLISTIC APPROACH TO LEARNING
for your child's all-around
growth and success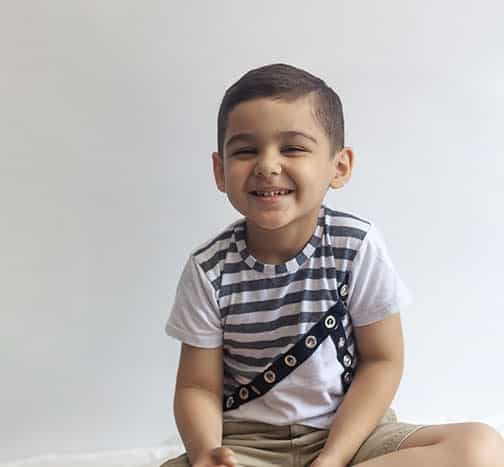 A HOLISTIC APPROACH TO LEARNING
for your child's all-around growth and success
Preschool | 2.9 - 4+ years | Serving Colindale, Edgware & St Albans UK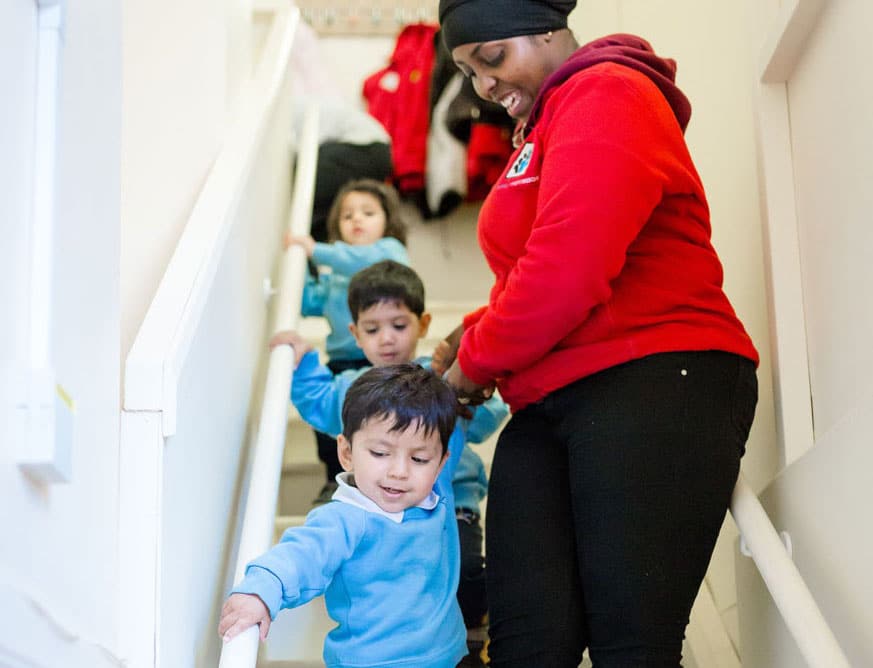 attentive care in a
nurturing community
With a ratio of six children to one directress, children thrive and grow in an environment of support and care. At Colindale, our Butterflies class welcomes children from 24 months to four years, and at Edgware, children aged 36 months to four years join the fun in Poppies class.
an environment designed
for exploration
Our Montessori classrooms facilitate children's development and independence. As they explore, they grow in confidence and enthusiasm to pursue their interests. From appropriately sized tools to large indoor and outdoor play structures, everything sparks their innate curiosity and ability.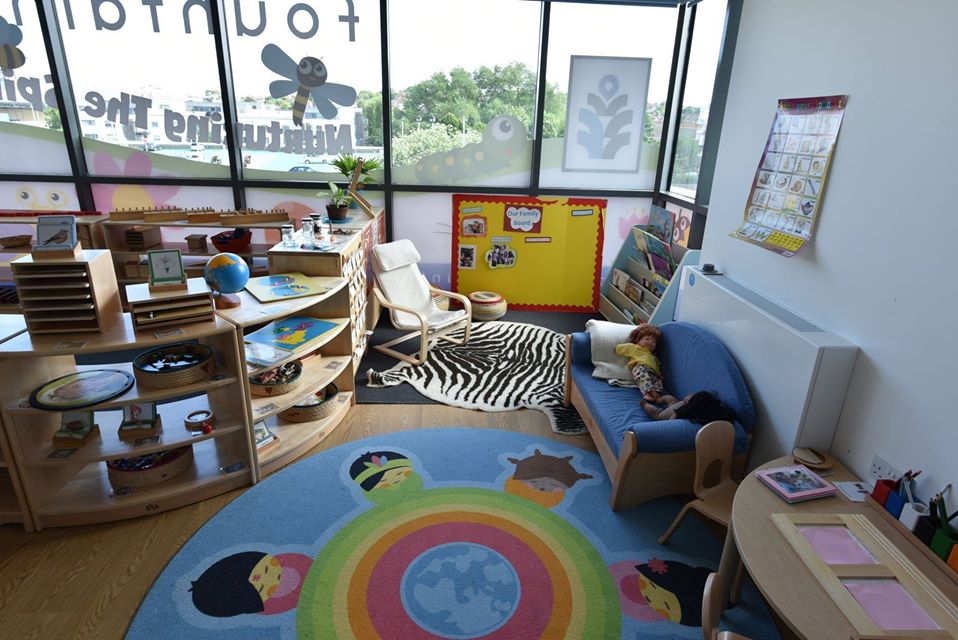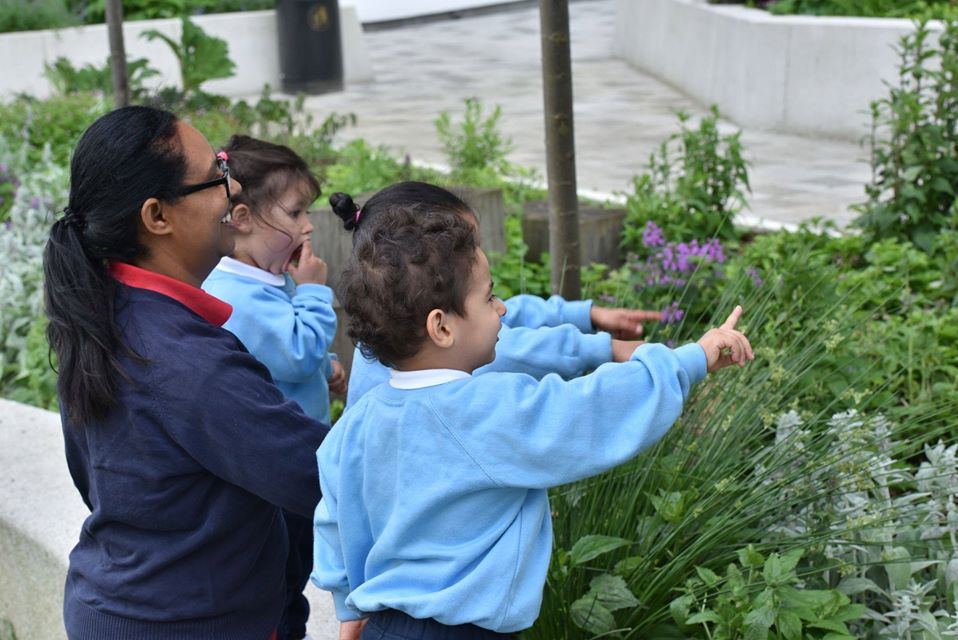 fostering and nurturing
a love of learning
We offer a dynamic curriculum, crafted to promote independence, concentration, coordination, and creativity. As children encounter new ideas and receive guidance and support to explore them, their natural curiosity becomes a passion for learning.
an important role to play in multi-age classrooms
In our vibrant learning environment, children learn shared responsibility, compassion, and respect for each other. Older children reinforce lessons they have learned by sharing their knowledge with younger children, exercising care, and taking pride in their role.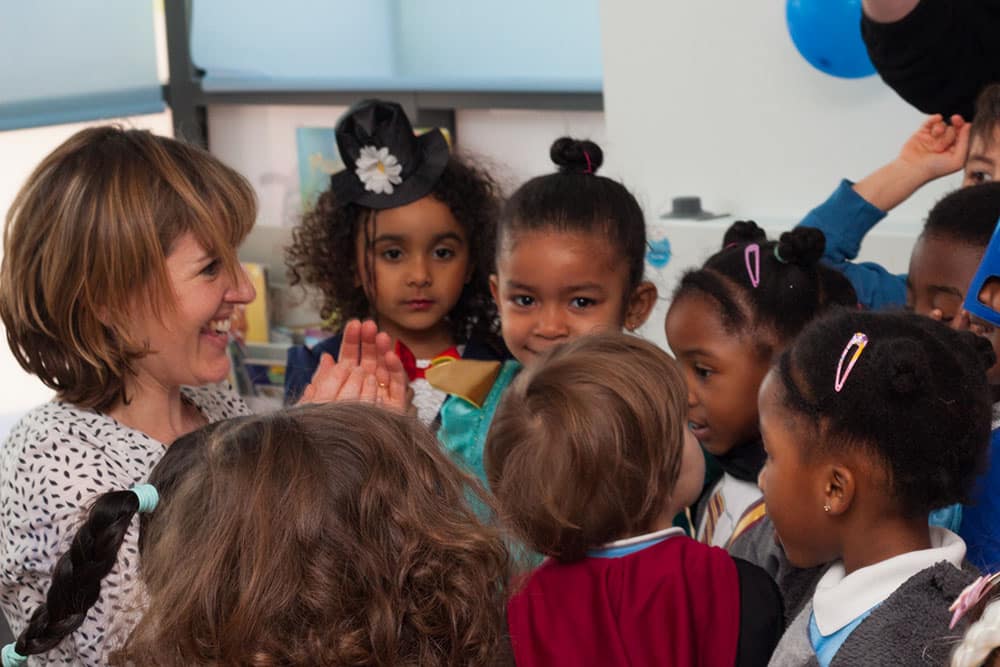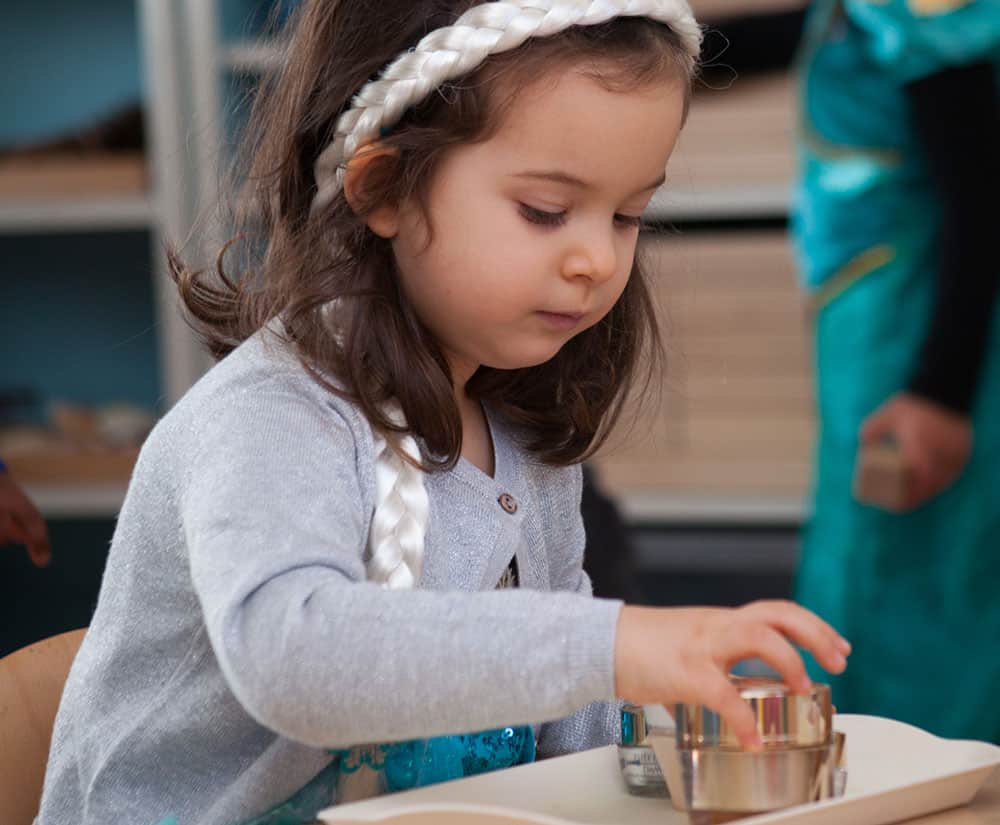 socially capable,
independent thinkers
Through classroom and social activities, children learn to take the initiative to help and interact in healthy ways. At lunchtime, children help to lay out the table, take turns to pass the food, and serve each other, socializing with a mixed age range of children and staff.
tailored learning for
personal growth
Each child is met and guided at their own pace, with attention to their learning styles and interests. Through one-to-one and group activities exploring concepts at personalized levels ensures that each child remains focused, engaged, and motivated.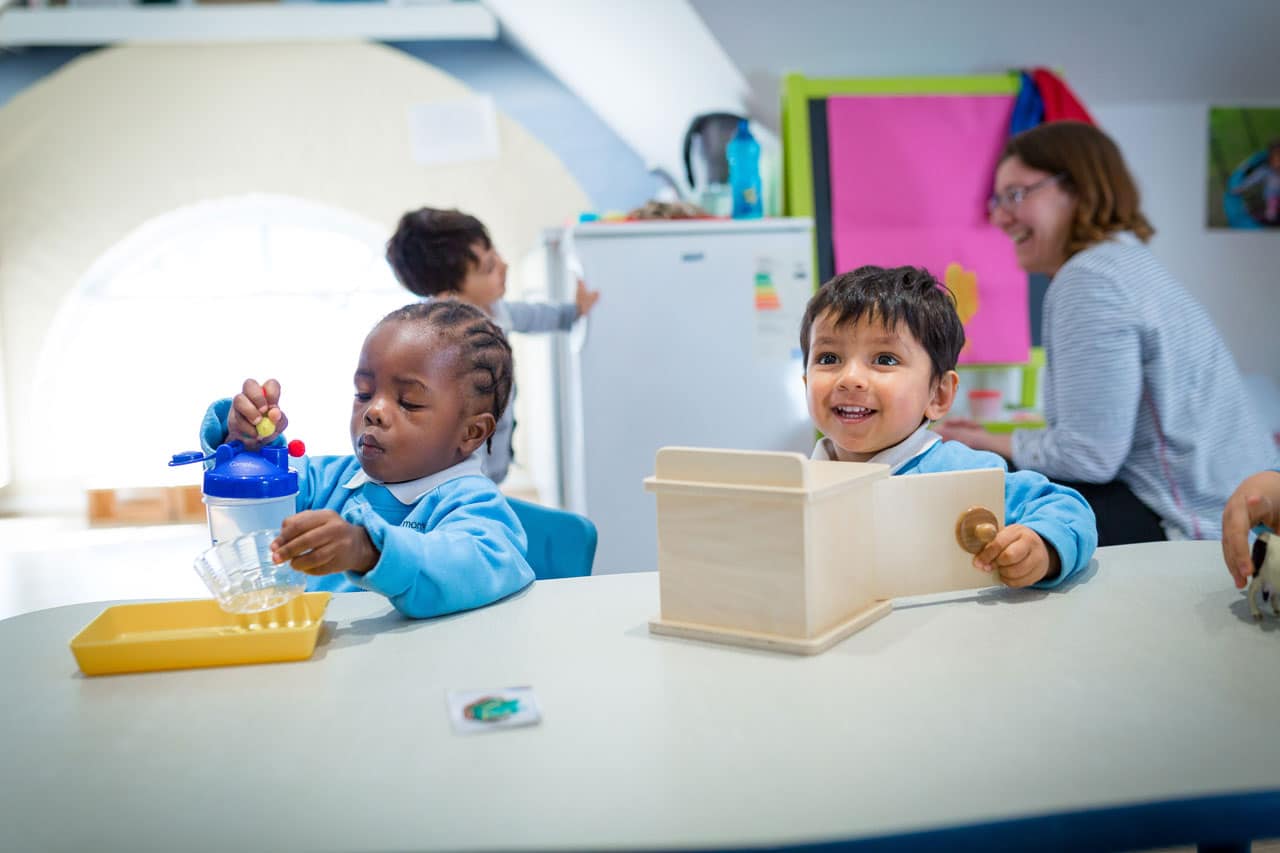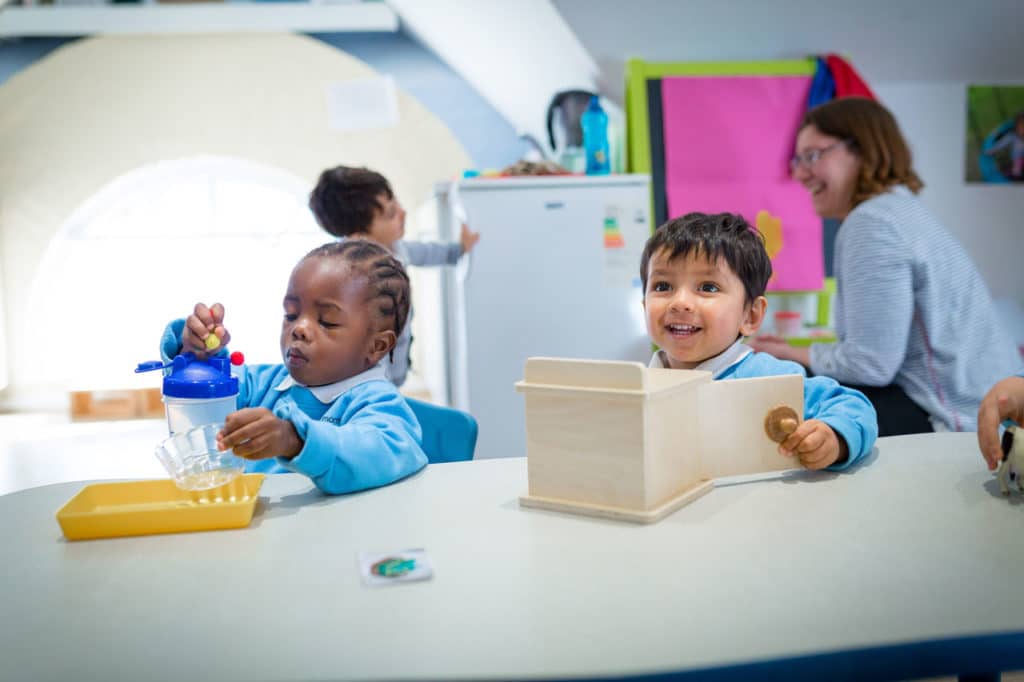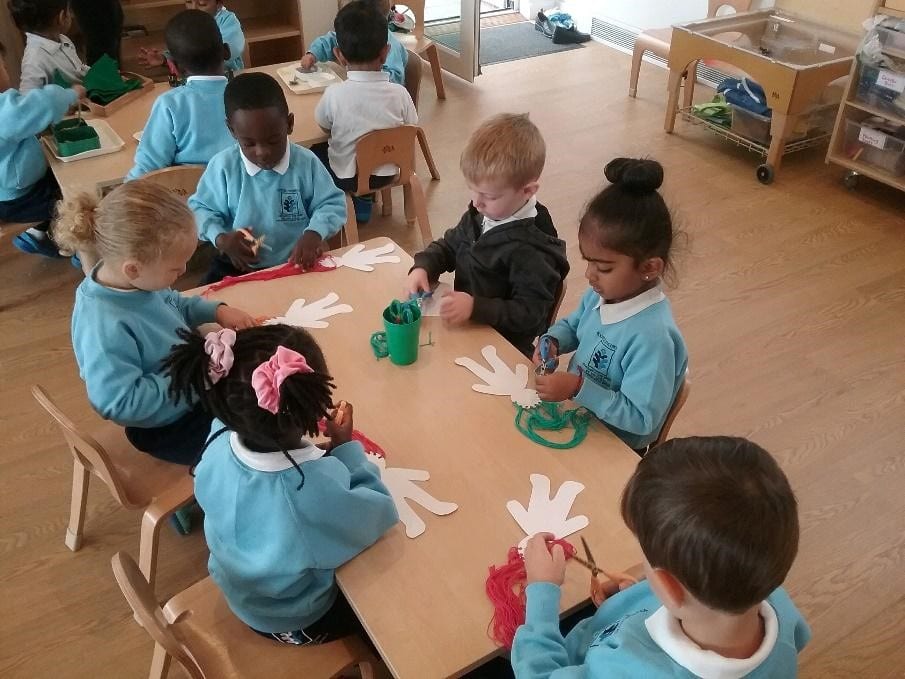 a strong foundation
for the future
Through a broad curriculum that explores academic and social concepts in immersive and inspiring ways, children develop holistically, with emotional and physical abilities as well as maths, science and literacy skills guaranteed to prepare them for Kindergarten and beyond.
furthering learning
with daily enrichments
In addition to their daily investigations, tasks, and play, children's learning experiences are enriched with myriad opportunities to try new things and build skills. Other languages, ballet, cookery, and woodwork are just a few of the activities that expand and inspire our students.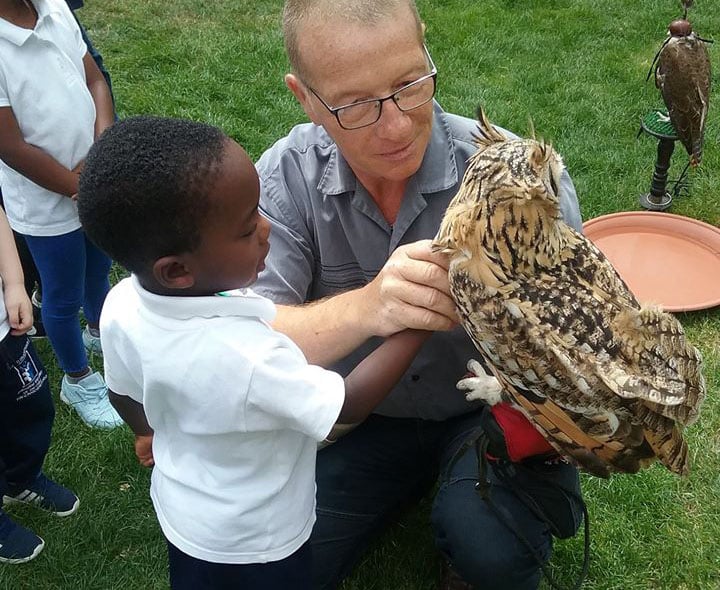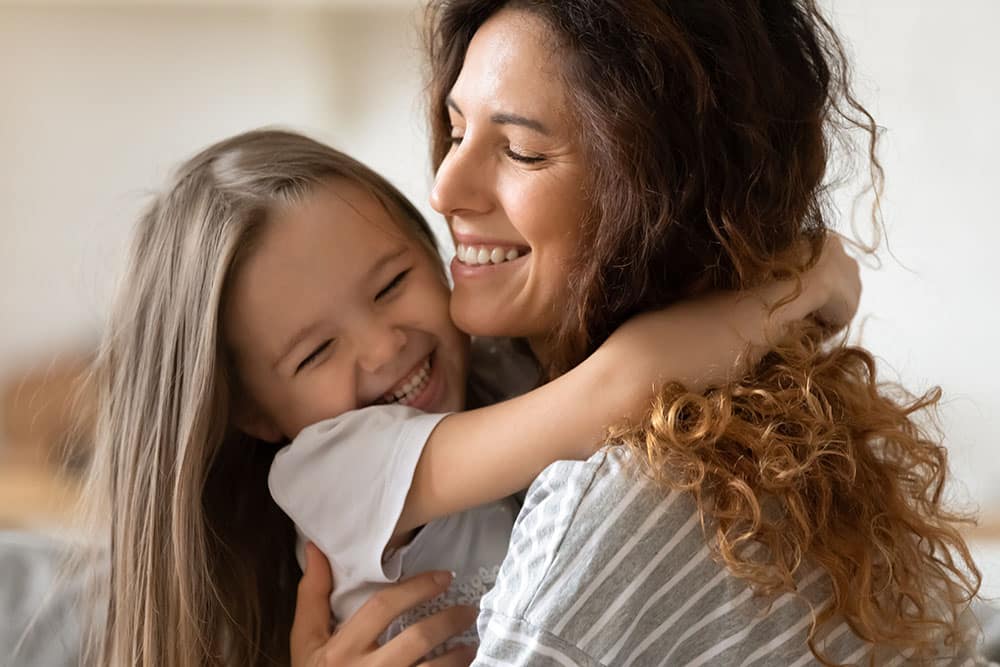 Daily Pictures And Reports Keep You In The Loop
You will be delighted to see your child smiling and having fun in the videos and pictures you receive from their teacher. Teachers use the eyLog to send you detailed reports about your child's day that include activities and what they ate.
Fountain Montessori has been a fantastic pre-school for my daughter. She started age 3 and has developed immensely. The teachers are caring and nurturing, and the environment is very warm. I highly recommend the nursery for anyone looking for childcare in a great setting. Care is second to none.
Sharmee Mavadia
Our oldest has come out of his shell since joining Fountain Montessori School. It's like a home a way from home, his safe heaven and a comfort zone for him. Our youngest always looked forward to joining his brother and he did in Jan. He settled in fine and his key worker is amazing, the staff all make a good team.
Doris Bikok
I am very happy that I have chosen Fountain Montessori for my daughters. The teachers are nice and caring, the environment is friendly and most importantly my kids love this place. Would definately recommend this nursery to everyone.
Magda W.