Montessori philosophy in a modern, open space design
conveniently accessible location Near Edgware stations and main transport
Montessori philosophy in a modern, open space design
At our conveniently accessible location Near Edgware stations and main transport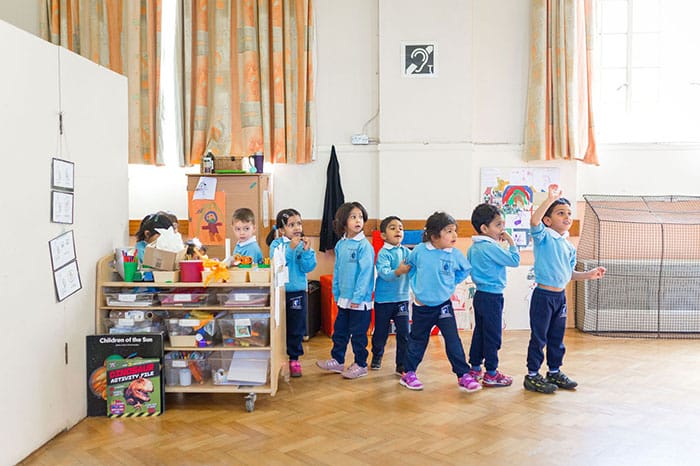 Mixed-Age Classes
Share Early Learning Fun
Infants ages 12 months to 4-year-old toddlers will find a nurturing home away from home, where we introduce them to a variety of sensory and play experiences to pre-literacy and math skills easing their transition to kindergarten.
Accepting Children Ages 12 Months to 4 Years-Old
The different age groups at Fountain Montessori Edgware are our Tulips, aged 12 to 24 months, and our Daisies, aged 24 to 30 months. Roses are ages two-and-a-half to three years old, and Poppies are ages three-and-a-half to four years. We provide the caring attention needed to lay a foundation for lifelong learning, and the confidence-building academics and play that catapult toddlers into kindergarten and beyond.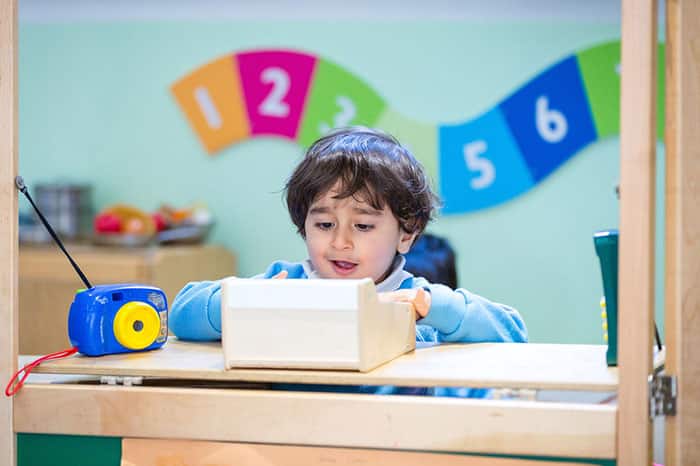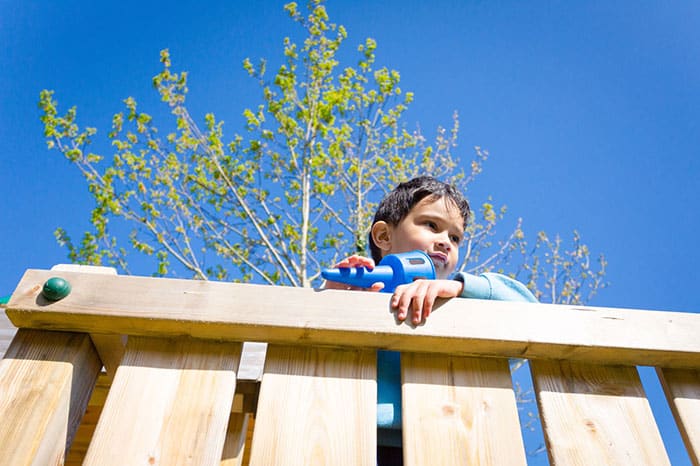 Open Monday to Friday from 7:30 am to 6:00 pm
Choose from part or full-time care. Morning sessions run from 8:00 am to 1:00 pm and 8:00 am to 6:00 pm, but children may be dropped off and picked up anytime within their relevant session time.
Siblings discounts
Are Our Gift to You
To reward our loyal parent partners, we are happy to offer a 10% siblings discount to the eldest child of two children, including twins, attending our nursery at the same time. For three siblings, we are happy to offer the eldest child a 10% siblings discount and the second child a 5% siblings discount when all three children are attending our nursery at the same time.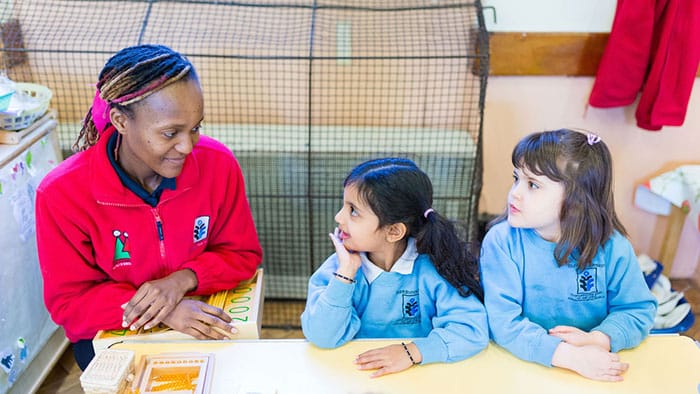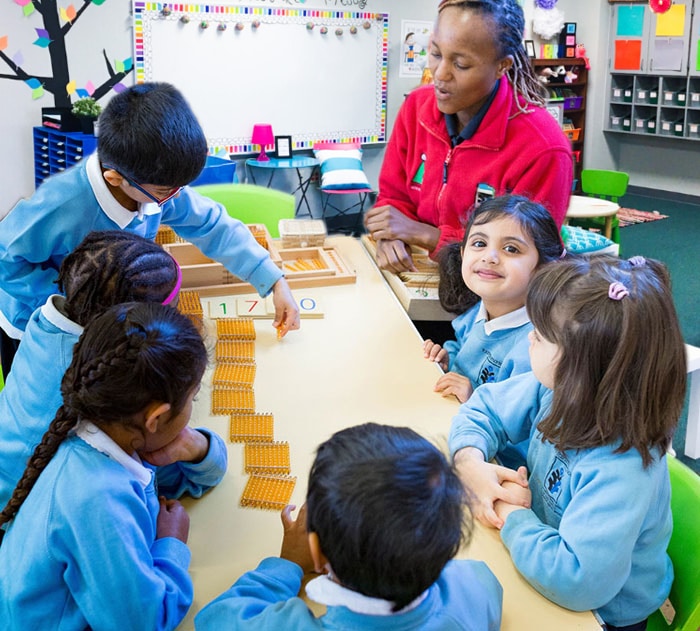 Make a recommendation
and receive £100.00
Existing parents/carers enrolled with us can receive a £100.00 discount by making a recommendation to family, friends, or others, including via social media post, provided the new child goes on to register with us and attend the minimum number of sessions required for their age group.
Physical Play is Essential
Exploration and Fun
Our outdoor garden and play areas are where the children play every day, build muscles and motor skills, and develop self-confidence by challenging themselves. Social, emotional skills are also at play while they make new friends and playgroup games.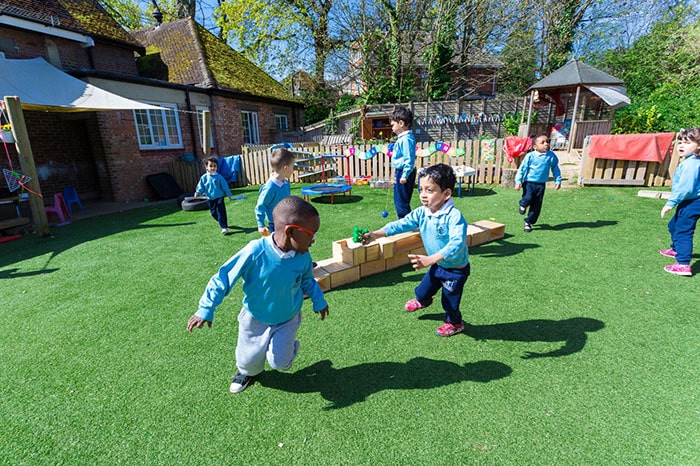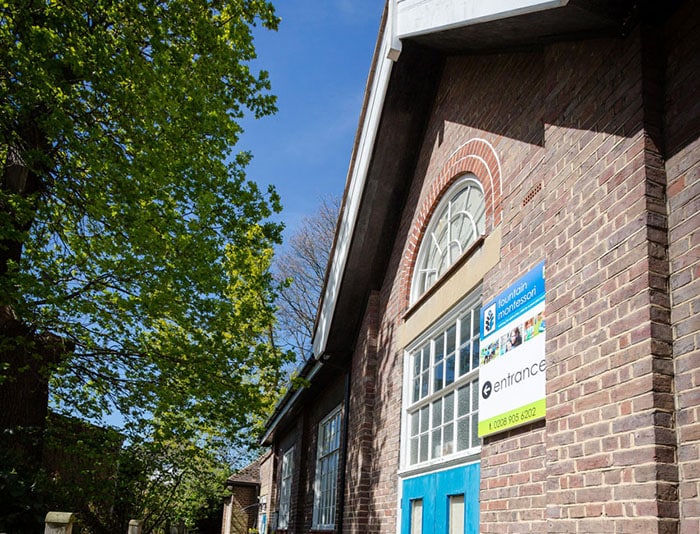 Gated Grounds With Limited Access Keep Children Safe
Surveillance cameras are in all our classrooms, along with background checks for all who work here, ensure we take all the precautions necessary to make our nursery the haven that supports quality early learning and nurturing.
Our Commitment to Clean
Keeps Us Healthy And Happy
Keeping colds and flu at bay allows us to focus on our goal of caring for infants and delivering quality Montessori early education, that's why a professional cleaning crew disinfects and cleans our classrooms and common areas regularly.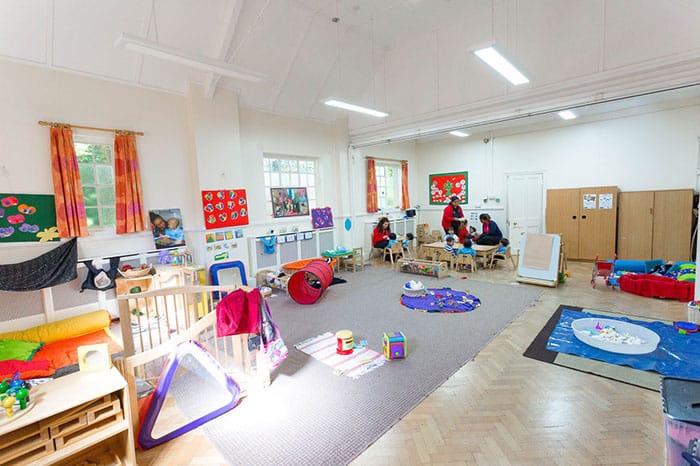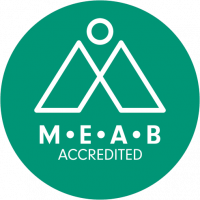 Our Edgware Nursery was recently re-accredited by the Montessori Evaluation and Accreditation Board. Here are a few highlights from our school accreditation report from the Montessori Evaluation and Accreditation Board for our Edgware nursery: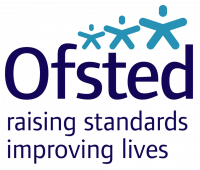 We are proud to say that Fountain Montessori has been has graded "Good" in all areas by the Office of Standards in Education (Ofsted) and have also been re-accredited by the Montessori Evaluation and Accreditation Board.
Below are few key highlights from our Ofsted report: