A SAFE AND HAPPY ENVIRONMENT
nurturing care for all kinds of first steps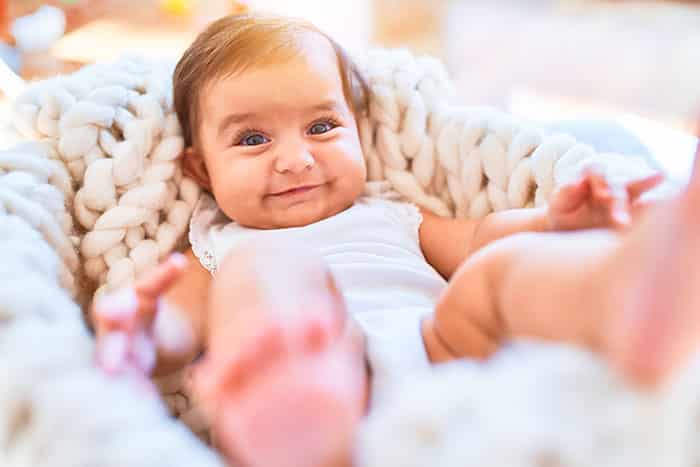 A SAFE AND HAPPY ENVIRONMENT
nurturing care for all kinds of first steps
Babies | 6 - 18 months | Serving Colindale, Edgware & St Albans UK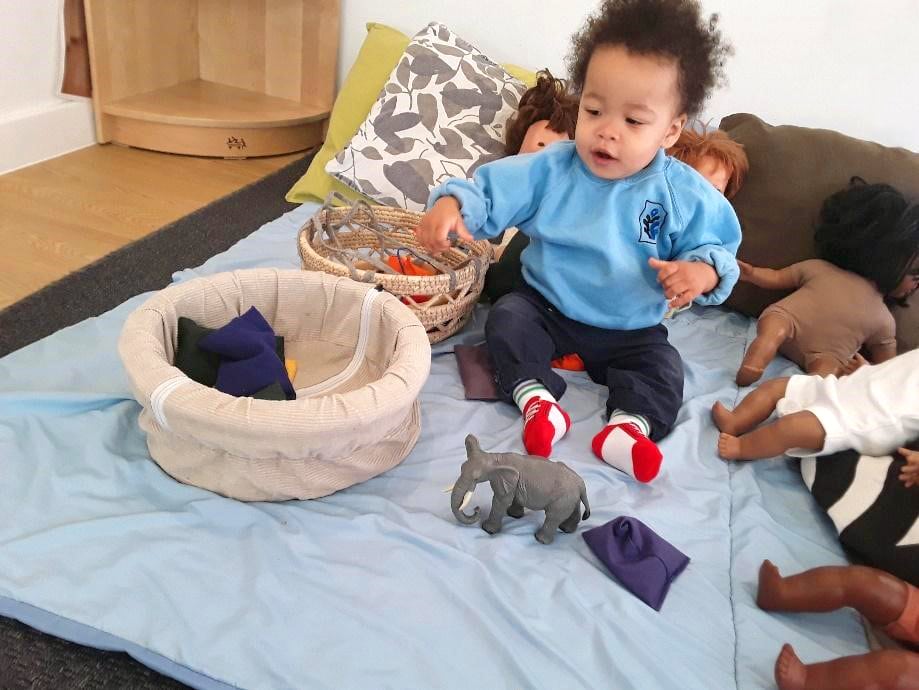 We are nurturing, encouraging, childlike, and fun, and above all, we love children. In our safe, secure, nurturing environment of love, your child is in the best position to develop and thrive.
As the youngest members of our school, our infants enjoy a headstart on everyone else. Settling into the community, feeling comfortable, and at home in the learning environment from some of their earliest moments, they set solid foundations for their future experiences.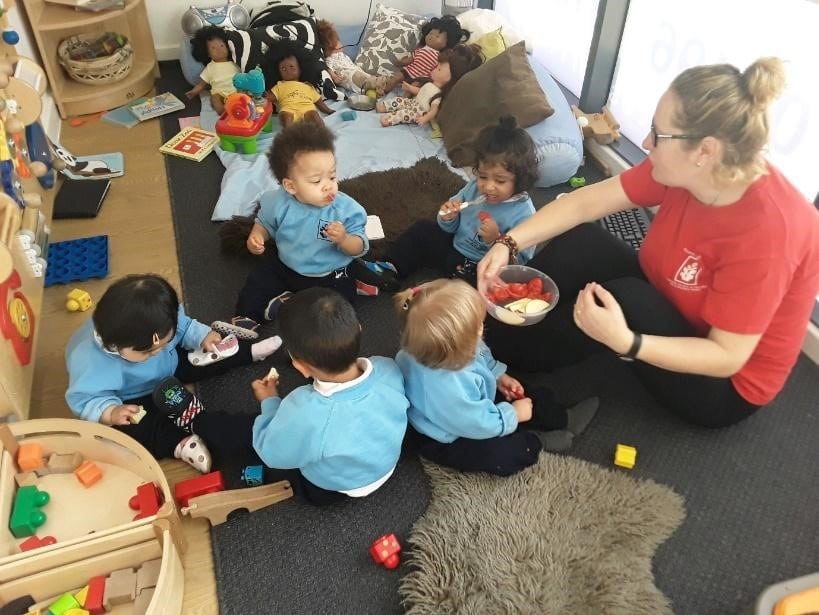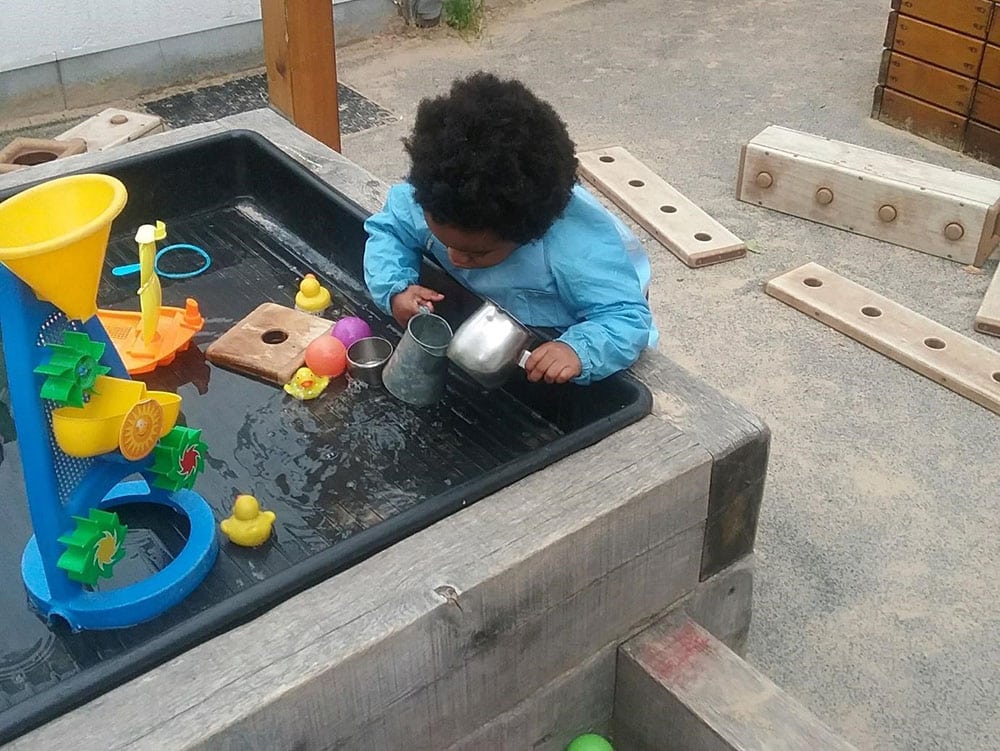 building confidence in safety
With a ratio of one adult to three babies, we create a secure space in which children are nurtured individually through attentive and sensitive interactions, which builds their confidence socially and physically.
montessori materials
meet your baby's needs
As in all our classrooms, the infants' equipment and the environment are designed with their development in mind. Within that tailored space, each baby is cared for and encouraged according to their personality and interests.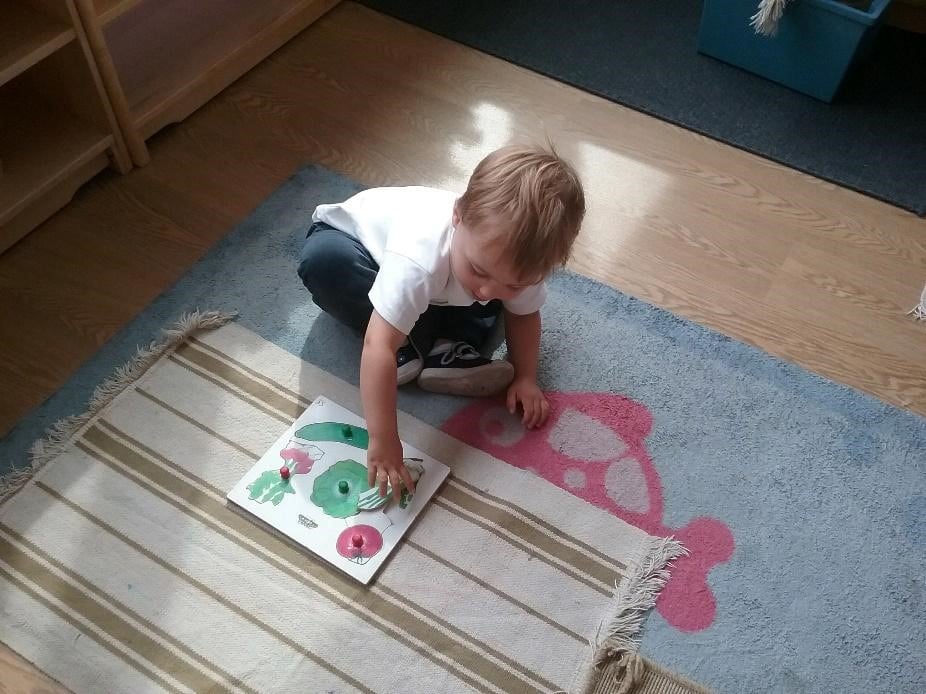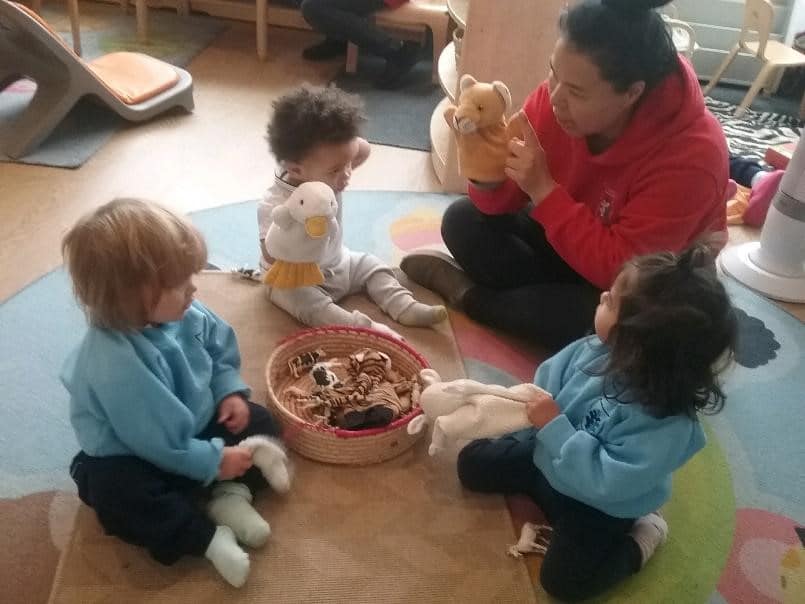 sensory stimulation for
a strong foundation
Infants are exposed to toys and objects of varying size, aroma, taste, weight, texture, temperature, colour, and sound. Exploring this variety, they learn to focus their attention, begin to play and discover, as a basis for future learning.
creativity for expression,
self-love, and growth
A strong focus on creative activities, including interactive stories, music, dance, and crafts, encourages children to move, explore, and express. As they play, bounce, and build, they develop their voice and their personality.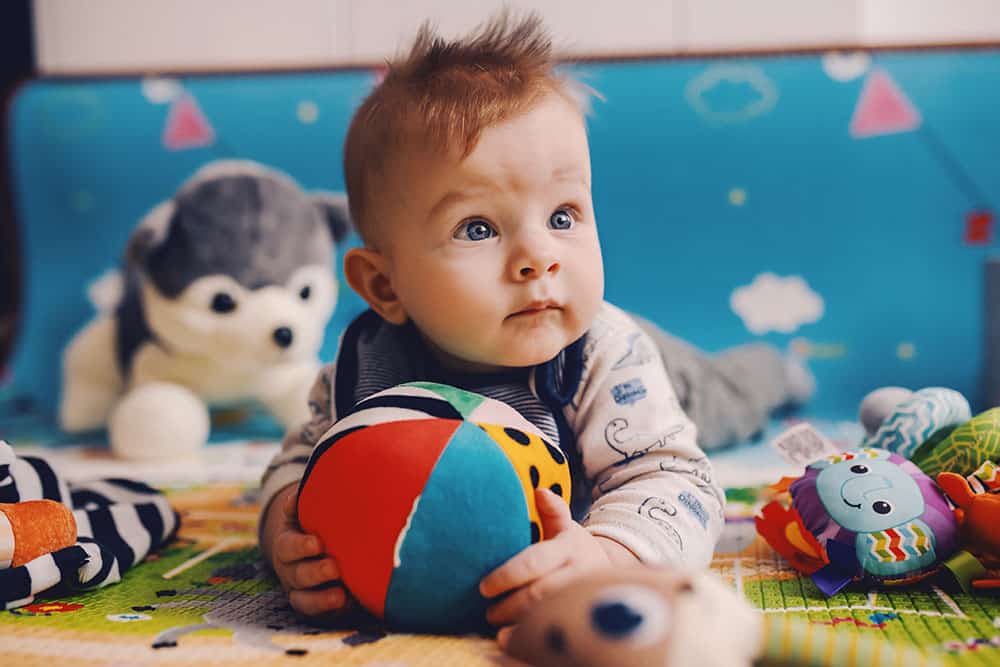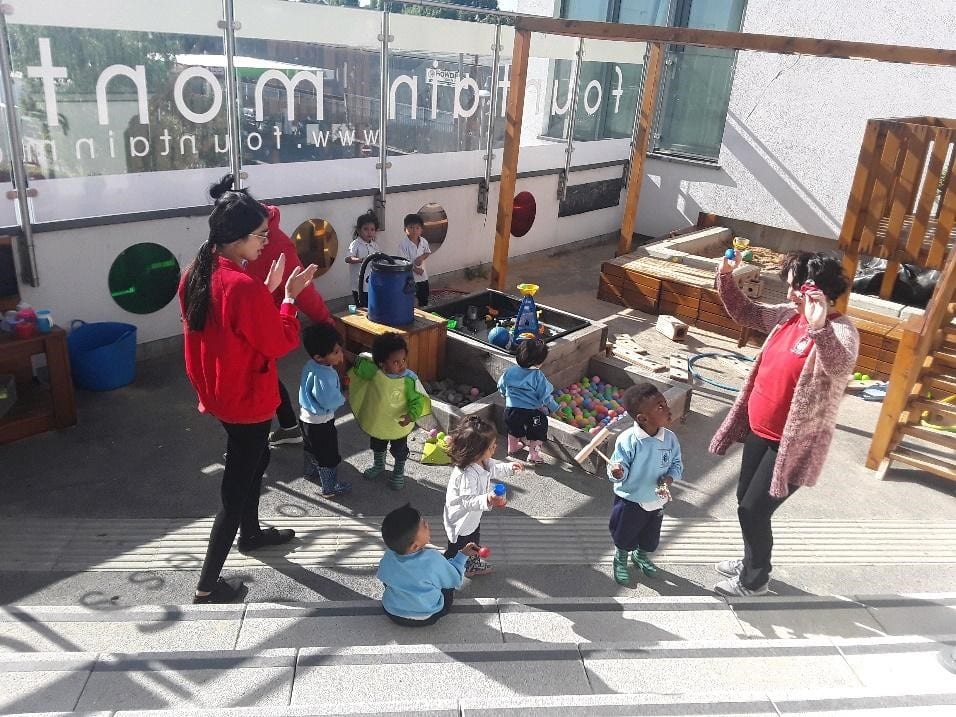 connecting to nature
from the beginning
With plenty of opportunities to spend time in our safe, specially designed outdoor space, children learn the value and reap the benefits of being outdoors. As they explore our natural surroundings, their horizons are broadened, and their health is enhanced.
We understand and honour the importance of our role in caring for your infants, and we appreciate the trust you put in us. With that in mind, we ensure communication is always transparent, and we welcome parent visits and participation.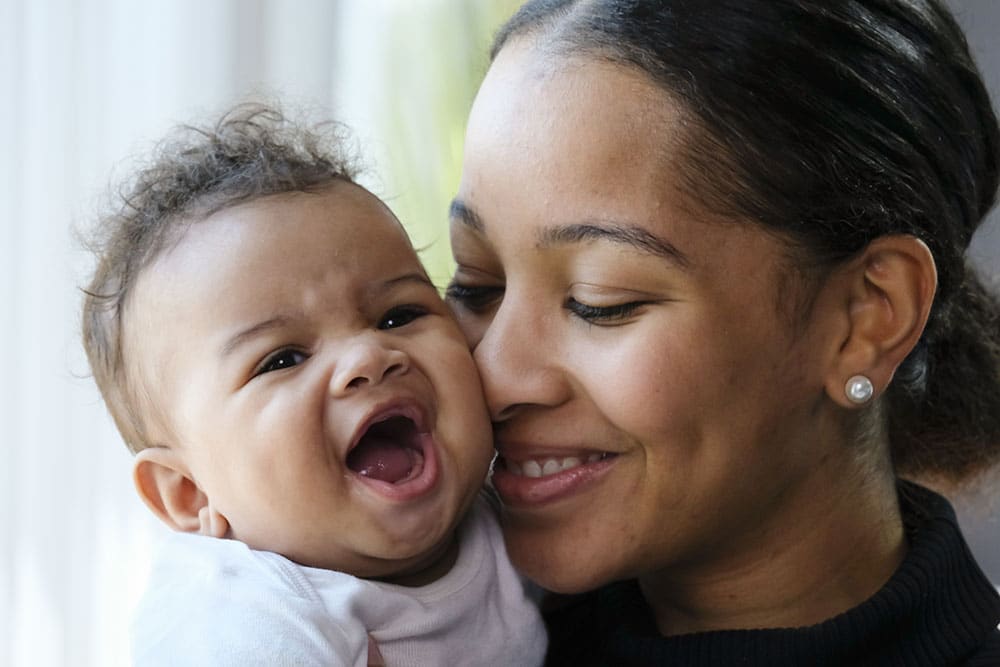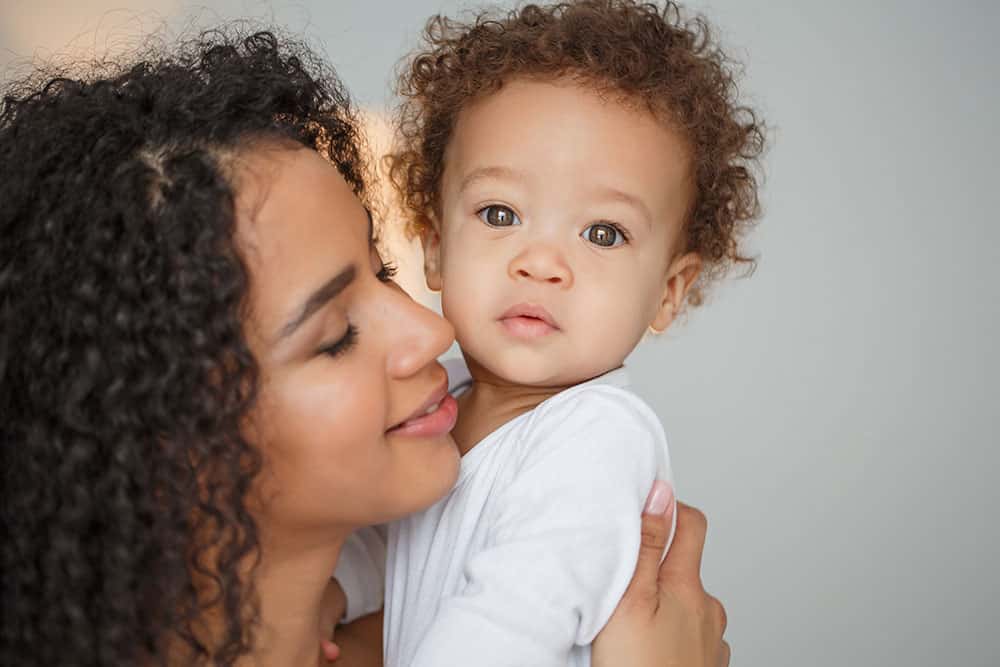 You Won't Miss Out On Any Details Of Baby's Day
Teachers use the eyLog app to record nappy changes, bottle times, naps, and activities they did that day. You'll also receive delightful pictures and videos so you can see what a lovely day your child is having.
Our daughter has been at Fountain Montessori Colindale for 2 years and we have seen the significant development in her. From learning how to walk, to being very independent, it's clear the great impact that nursery has had. The staff are very friendly and keep us updated with Sia's progress, along with photos sent through the app. I would highly recommend this particular nursery.
Jigna Shah
Fountain Montessori has got an amazing structure and learning environment for our kid, we've seen great developments and changes since she joined 8 weeks ago. The carers are fantastic, very supportive and encouraging. Being able to see her everyday activities on the elog is also a plus. We love the nursery and we are happy to be part of the family.
Lolade C.
Thank you all the staff for taking very good care of Ellie. She loves coming to the nursery and she is learning so much everyday. The report and consultation helps me understand how Ellie is doing at the nursery and her social side as I only see her in a home environment. It helps to know how the nursery trains her things so that we can do the same at home.
Mieko H.