WE INSPIRE GROWTH AND LEARNING
with a foundation of
encouragement and enthusiasm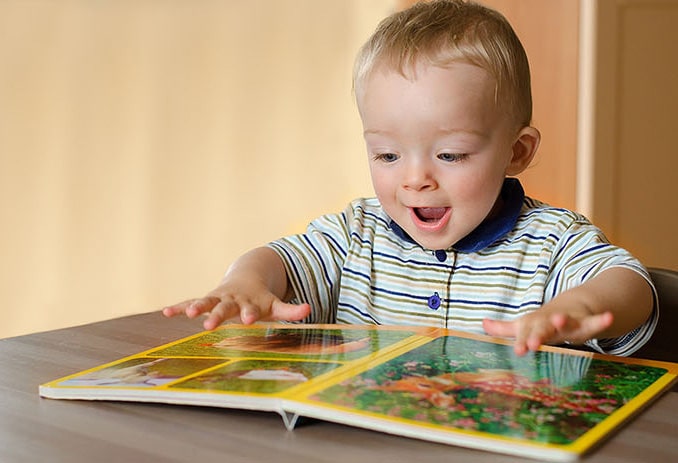 WE INSPIRE GROWTH AND LEARNING
with a foundation of encouragement and enthusiasm
Toddlers | 12 months - 2.9 years | Serving Colindale, Edgware & St Albans UK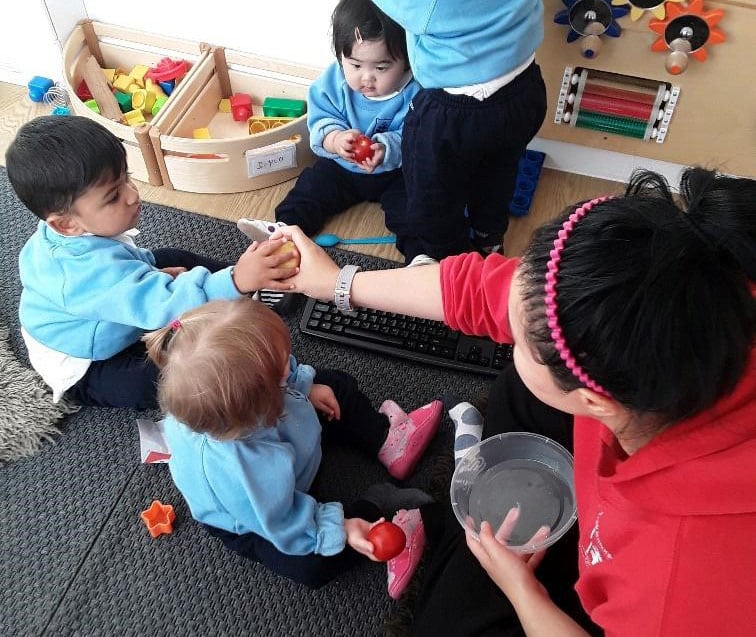 a community in which to grow
We welcome children from the age of 12 months to two and a half years to learn and thrive in a safe and inspiring space. With a ratio of one adult to three children, we offer one room for toddlers at Colindale and two rooms at Edgware.
developing confidence
and independence early
In an environment specially designed for them, children have the freedom to move and explore. With child-sized chairs, tables, and shelves, our Montessori classrooms allow children to navigate and absorb activities at their own pace, building a foundation of self-confidence.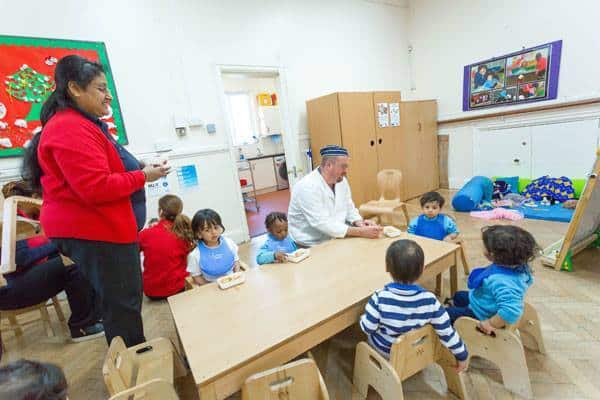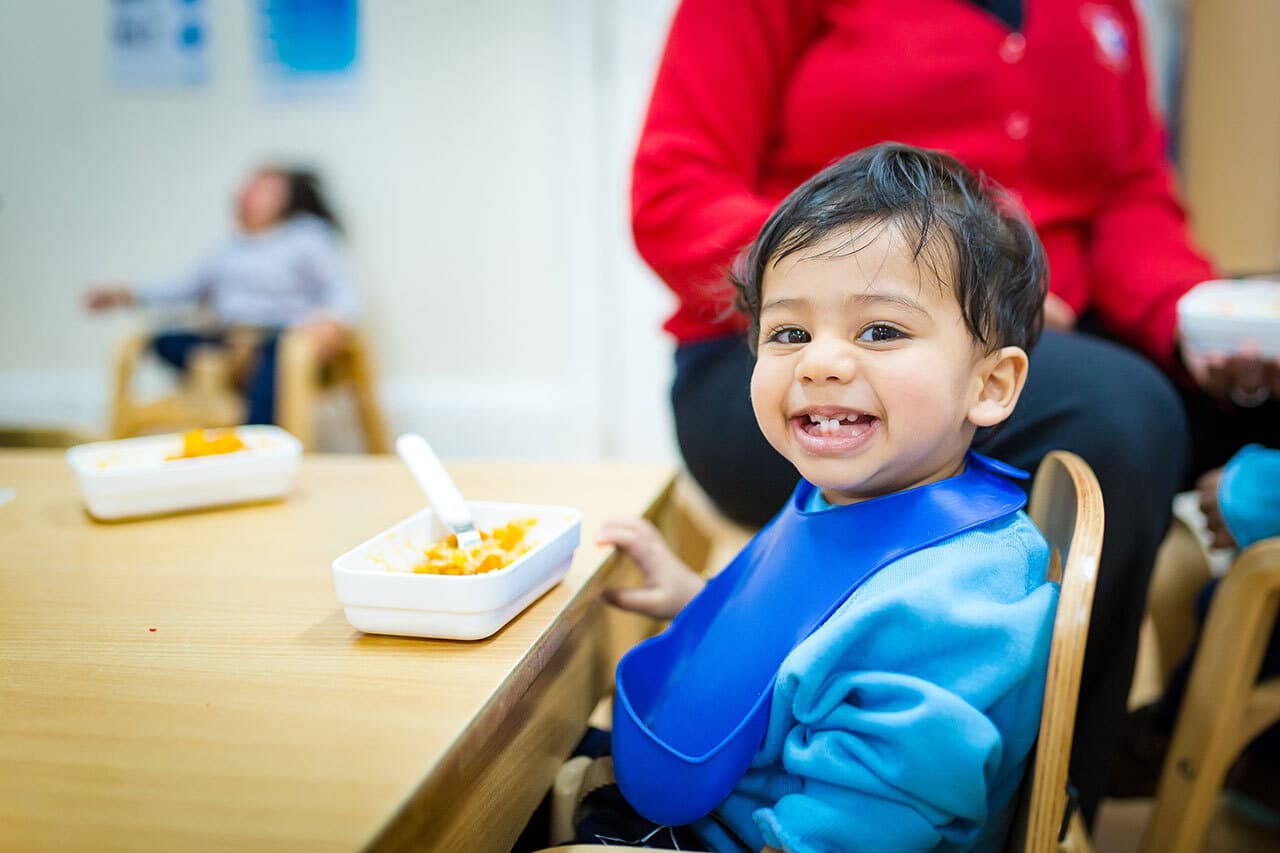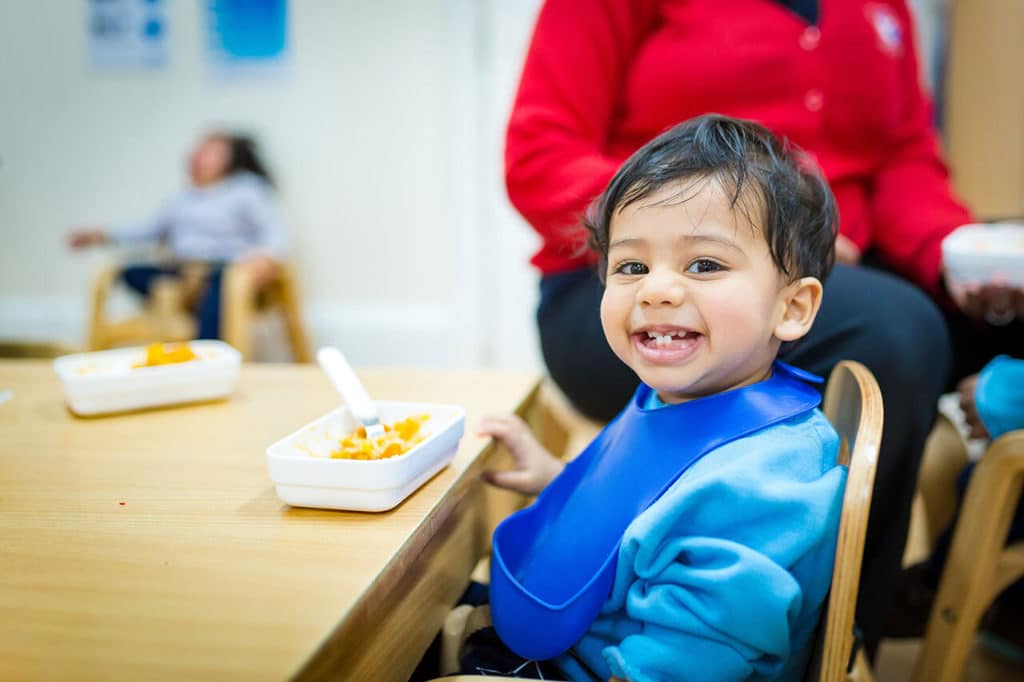 By participating in real-world activities, such as dressing, washing, sweeping, and dusting, children, are not only building strength, coordination, and dexterity, but also practical life skills and the confidence and control that comes with being able to take care of themselves.
a haven of trust for
healthy relationships
Children are nurtured and encouraged with sensitivity through attentive interactions with their directresses. With personalized guidance and in the safety of the classroom, children find the confidence to pursue their interests and express themselves to adults and their peers.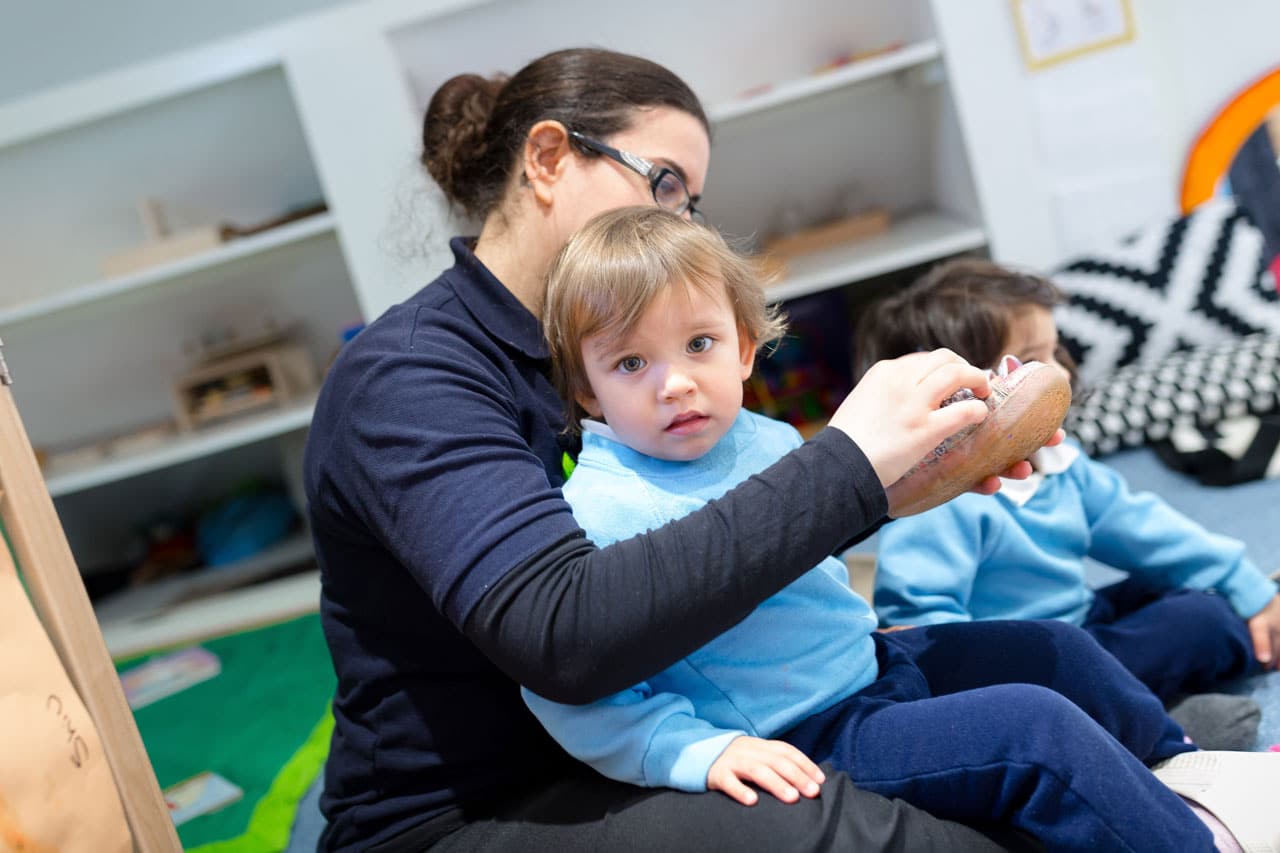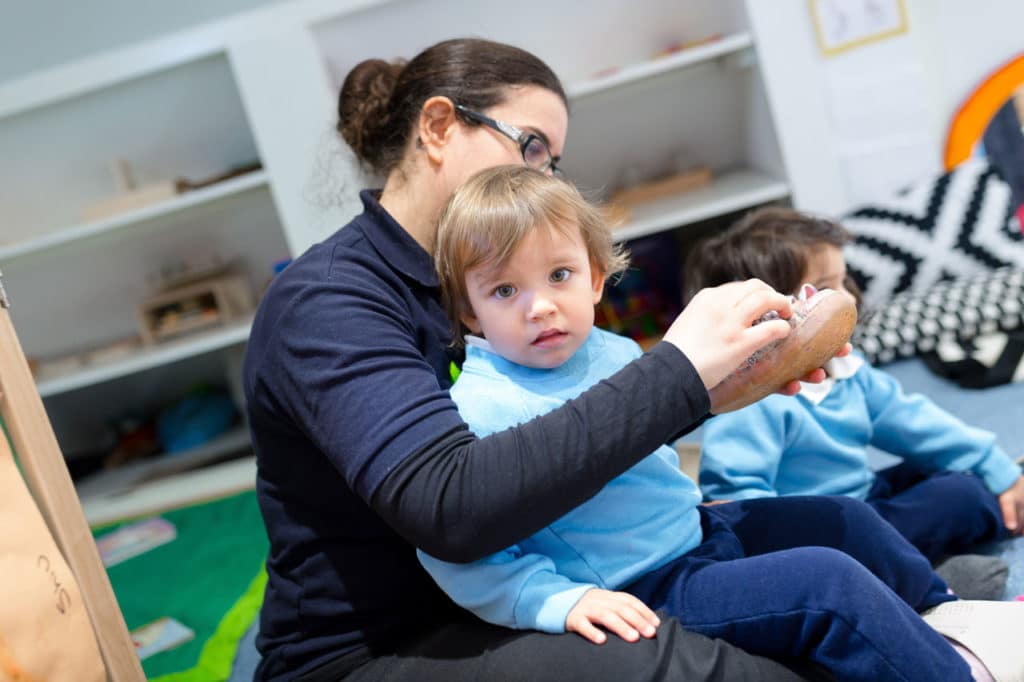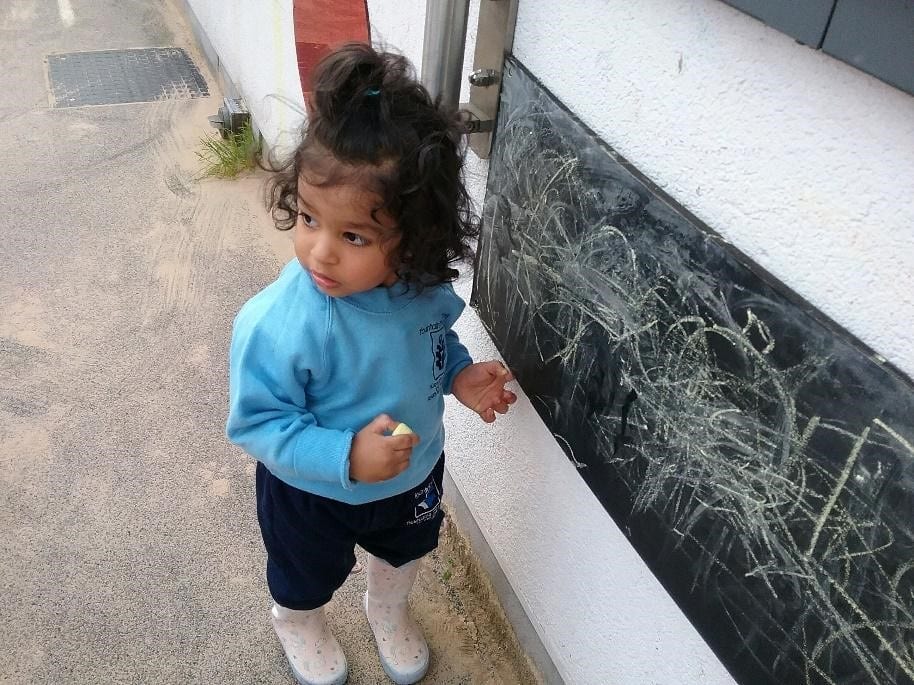 age-appropriate activities
for future success
We focus on visual discrimination and hand-eye coordination with carefully selected materials and exercises. Working with shapes and colours, placing and sorting, threading, and stacking, children develop their ability to focus, to grip and to learn with enthusiasm.
healthy bodies, healthy minds
With daily opportunities to dance and move indoors, as well as a large, beautiful yard in which to run, jump, climb and explore, children connect with their bodies, building strength and gross motor skills. With meals and snacks made with organic ingredients, we instill the importance of health.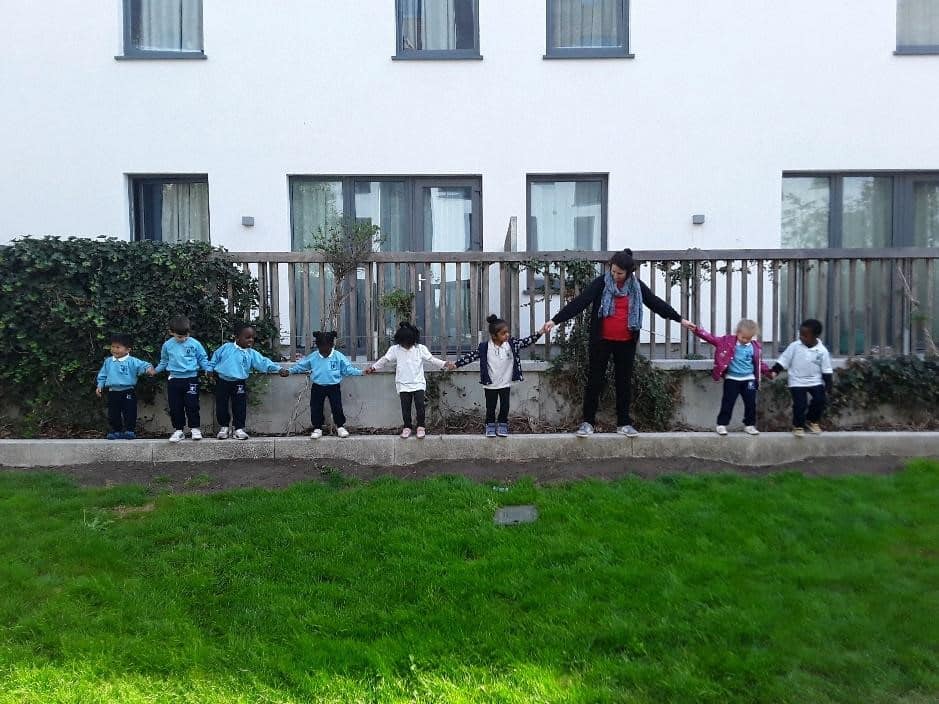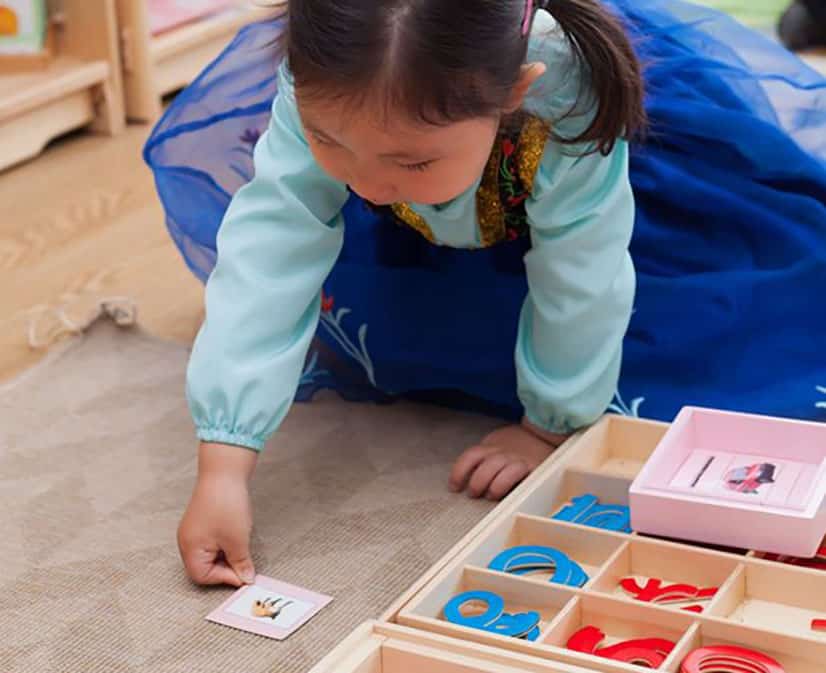 opportunities to discover
Children explore a multitude of creative and enrichment activities to investigate their passions and interests. With new languages, dance, music, cookery, and sports, as well as field trips to visit zoos, farms, and museums, their eyes are opened to a world of wonder and learning.
cultivating life-long learners
Spending these formative years in an environment specially designed for them, with the guidance of passionate directresses, children grow in confidence, enthusiasm, and ability. They are not only prepared for the next step but inspired to approach it with love for learning.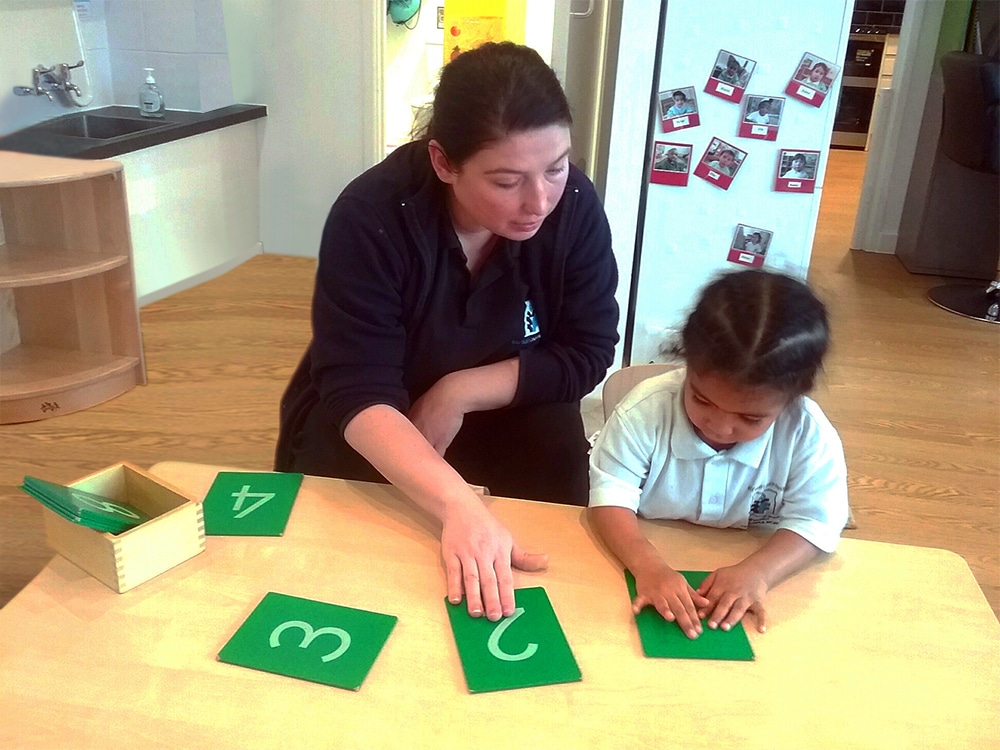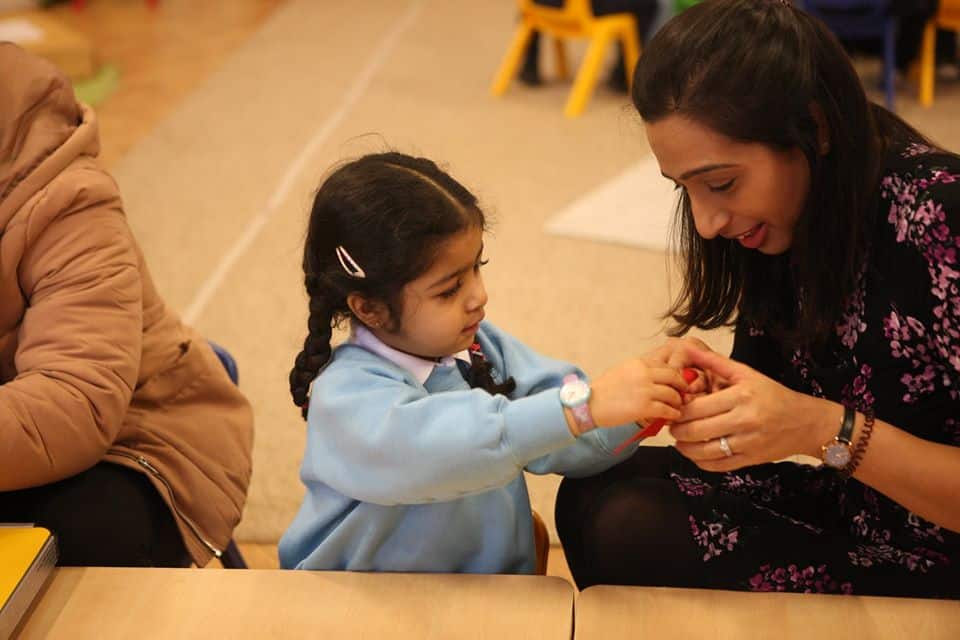 Parental involvement is essential to each child's successful transition, continued happiness, and well-being at Fountain. We introduce the environment with a sensitive orientation, and with ongoing communication and support, children and parents become part of the community.
Stay In Touch With
Your Child's Teacher
Through The Day
Our parent communication app, eyLog, allows the teacher to share details of your child's day with you. Memorable pictures and videos accompany daily reports. You can also message your child's teacher directly through the app.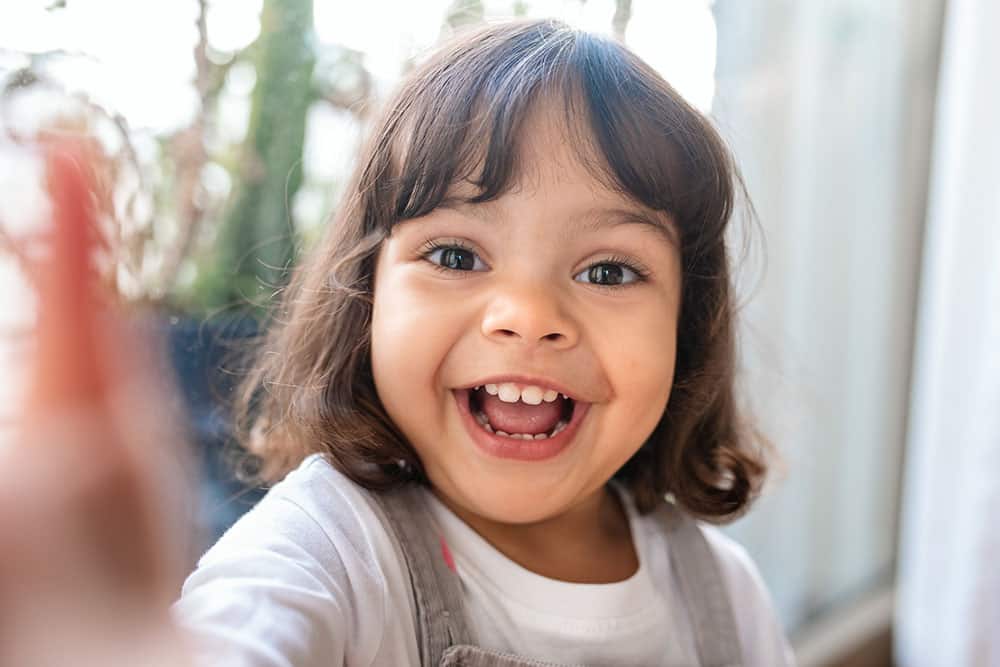 I am really happy with Amber's learning progress and how she has become as a 14 months baby. She has changed so much since she joined the nursery. I can see the teachers here are very helpful and very good with babies/kids. Amber loves coming to nursery and we can see that in her body language which is such a relief for us as new a parents.
Jessica S.
My son has been attending Fountain Montessori since he was nearly 2 years old. I have seen him develop into a confident and social young boy as a result of the excellent foundation and education provided by the nursery. The staff are great at their job and really care about the children. I highly recommend Fountain Montessori!
Ketan M.
We are very happy our daughter is attending The Fountain Montessori nursery and she is very happy too. All the members of staff are lovely, very friendly and super proffesional. The food is super nutritious and cooked freshly on the day. The space is always clean and fully equiped with educational toys, books and different activities.
Carina E.