A Caring Home For The Love Of Learning
Convenient Parking Makes Drop Off & Pick Up Easy For Busy Parents
A Caring Home For The Love Of Learning
Convenient Parking Makes Drop Off & Pick Up Easy For Busy Parents
Montessori Pre-School And Nursery Serving St Albans, UK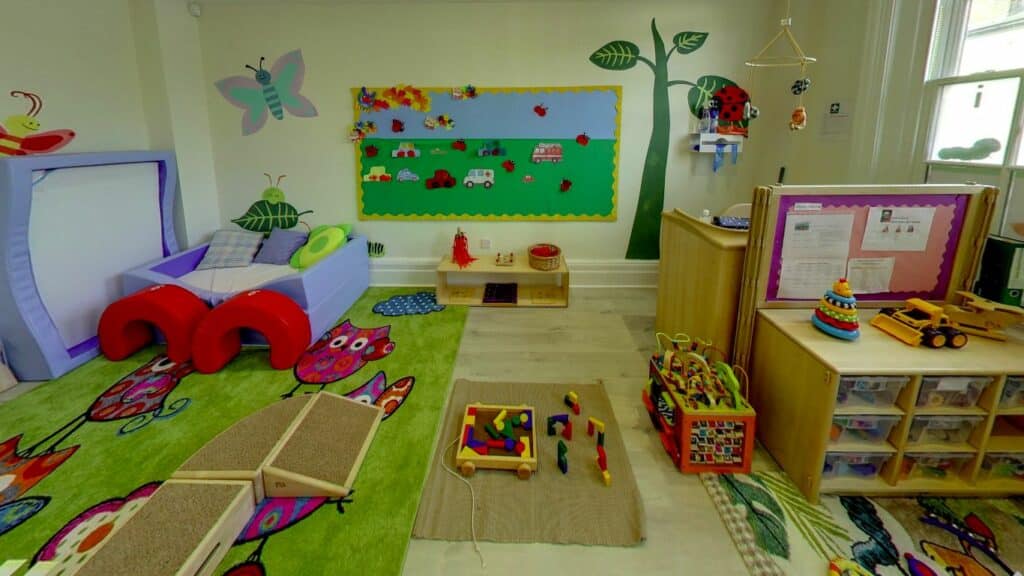 An Ultra-Modern Facility For Your Child's Modern Education
Every detail matters in your child's education. Enjoy peace of mind at a gated, standalone building with onsite parking, enclosed outdoor play areas, updated kitchen, individual restrooms for each age group, and bright, clean, functional classrooms designed to encourage the love of learning.
Minutes Away From All The Conveniences You Need
With Sainsbury's supermarket and petrol station, Westminster Lodge gym, Abbey View Retail Park, and Abbey Theatre just minutes away, running errands and scheduling family fun is easy and convenient—perfect for parents and families who are always on the go.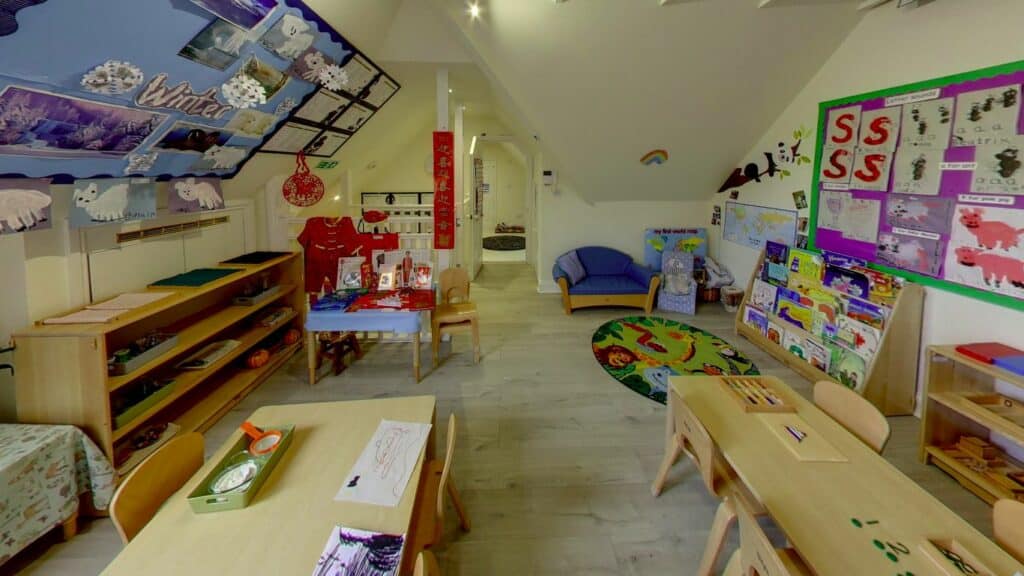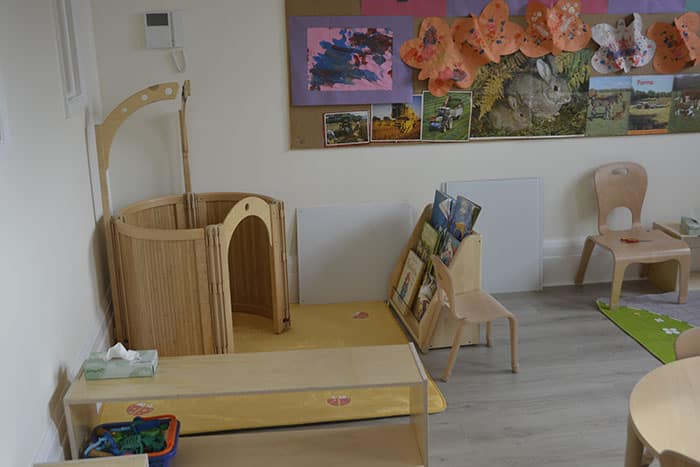 Convenient Operating Hours To Suit Your Busy Schedule
Choose from part-time or full-time care that fits with your routine. Sessions run Monday to Friday, from 8:00 am to 1:00 pm or 8:00 am to 6:00 pm. Drop off and pick up anytime during designated session times.
Now Enrolling Children Aged 6 Months - 4 Years
Clean & Stimulating Classrooms For Better Learning Experiences
Newly renovated and ultra-modern, naturally lit, bright classrooms filled with wide-open and well prepared spaces guide your child toward self-directed learning and encourage independent life skills to help them discover their natural inner genius.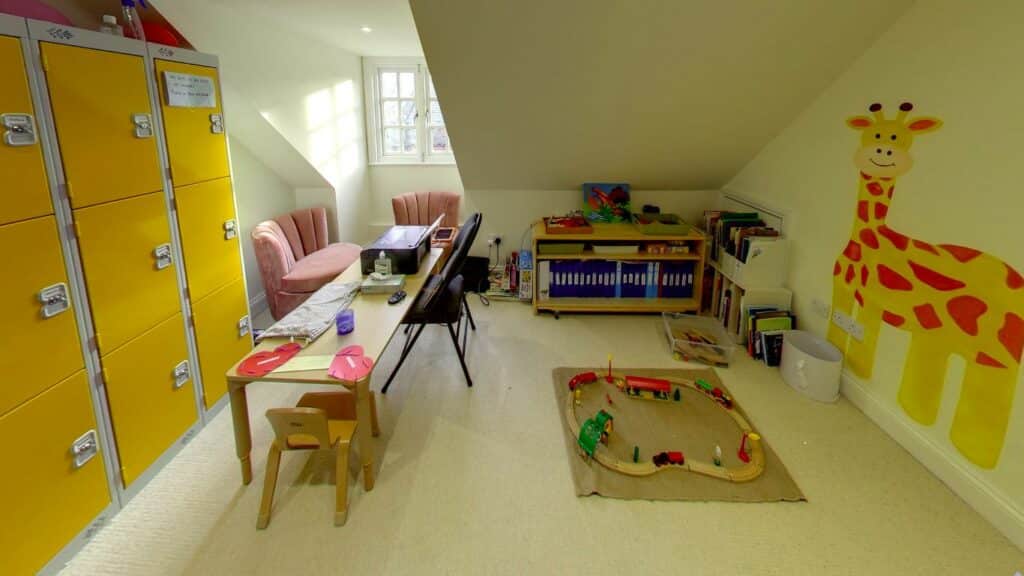 See The Difference For Yourself With A Virtual Tour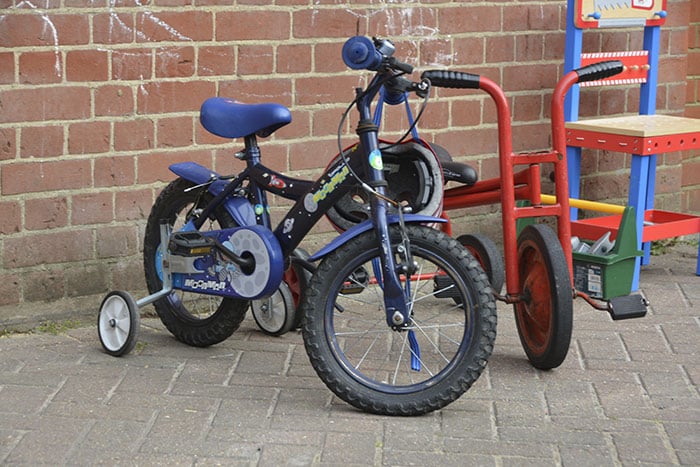 Spacious Outdoor Play Areas For Mind & Body Development
2 weatherproof alfresco areas—1 for self-directed play and physical development, and 1 that encourages planning and development for children through physical activity, literacy, and language—enable your child to continue their love of learning outside the classroom setting.
Fresh Air & Sanitisation Keeps Everyone Healthy
Play, work and rest areas stay neat and tidy by implementing shoe changes, performing routine deep cleaning, and prohibiting outside toys and bags. Regular sanitising and lots of fresh air help keep children and staff healthy.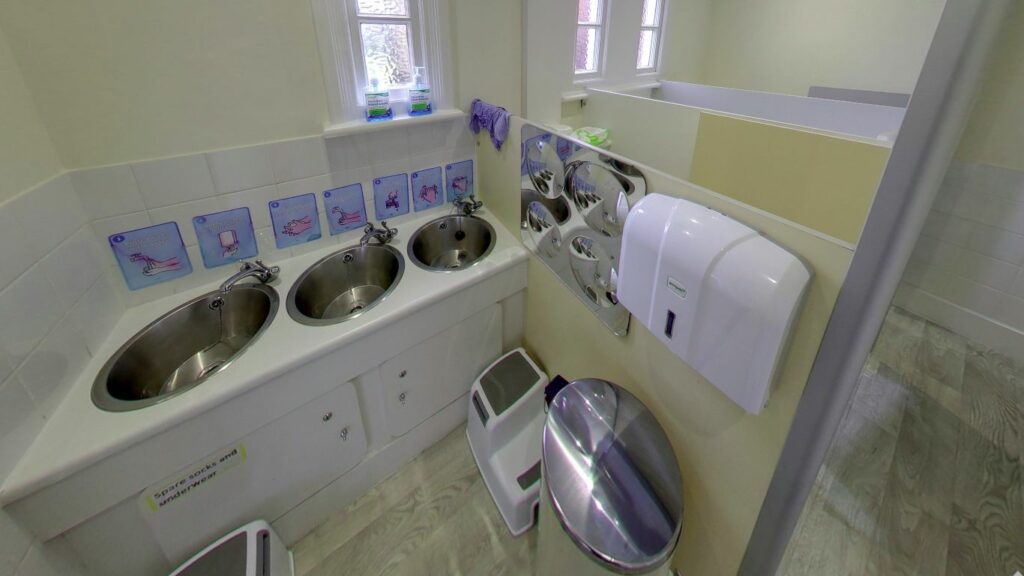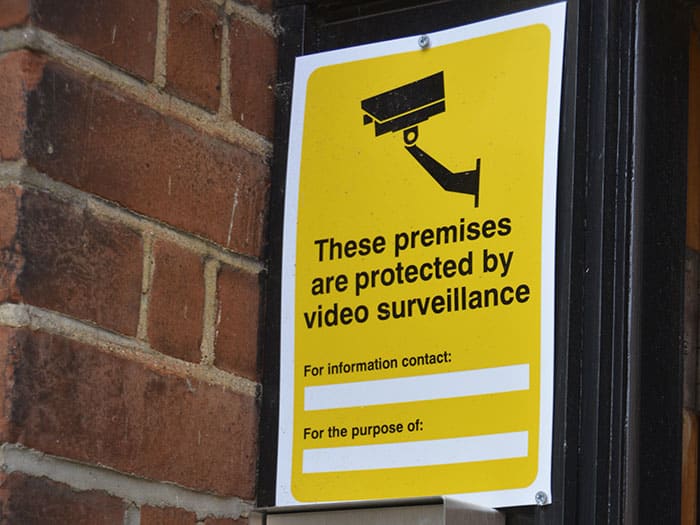 CCTV, Enclosed Areas & More Keep Your Child Safe
Surveillance cameras, limited access and entry, an enclosed outdoor playground, and thorough police checks on all staff members ensure your child remains safe, so you can go about your day worry-free.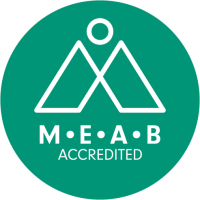 Our Edgware Nursery was recently re-accredited by the Montessori Evaluation and Accreditation Board. Here are a few highlights from our school accreditation report from the Montessori Evaluation and Accreditation Board for our Edgware nursery: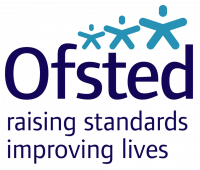 We are proud to say that Fountain Montessori has been has graded "Good" in all areas by the Office of Standards in Education (Ofsted) and have also been re-accredited by the Montessori Evaluation and Accreditation Board.
Below are few key highlights from our Ofsted report: