Colindale's Premier Preschool Has Grown
& Invites Your Little One
To Grow Along With Them
Colindale's Premier Preschool Has Grown
& Invites Your Little One To Grow Along With Them
Montessori Pre-School And Nursery Serving Colindale, UK
Convenient, Exceptional Care & Learning, Now With Even More Space & Amenities
Care For Children Aged 6 Months - 4 Years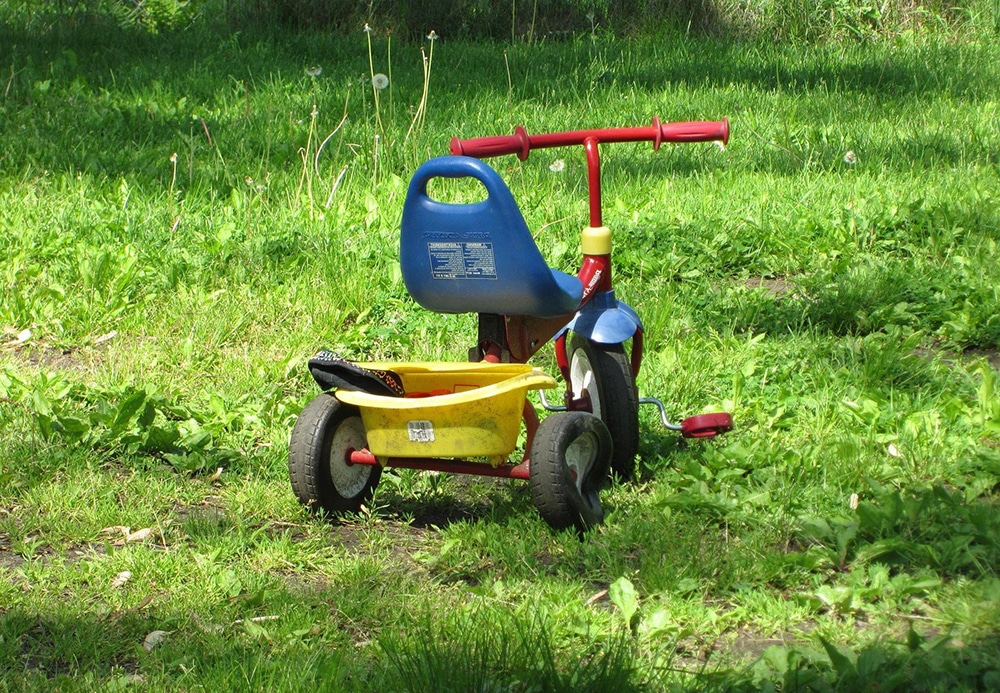 A Bus Stop, Car Park & The Tube Make Transitions A Breeze
Make drop-offs and pick-ups an easy part of the day by parking in the ASDA car park, taking the bus to the Colindale Superstores stop or the Tube to Colindale or Burnt Oak station, and walking or bussing from there.
Accessible By Car, Bus & Tube For Your Easy Commute & Errands
A Mixed-Use Neighbourhood Packed With Shops & Amenities
ASDA is just across the street, and gyms, dining, and Edgware Hospital are all within easy reach. Quiet residences surround the immediate neighbourhood, and Silkstream Park is just blocks away with giant lawns and colourful playgrounds.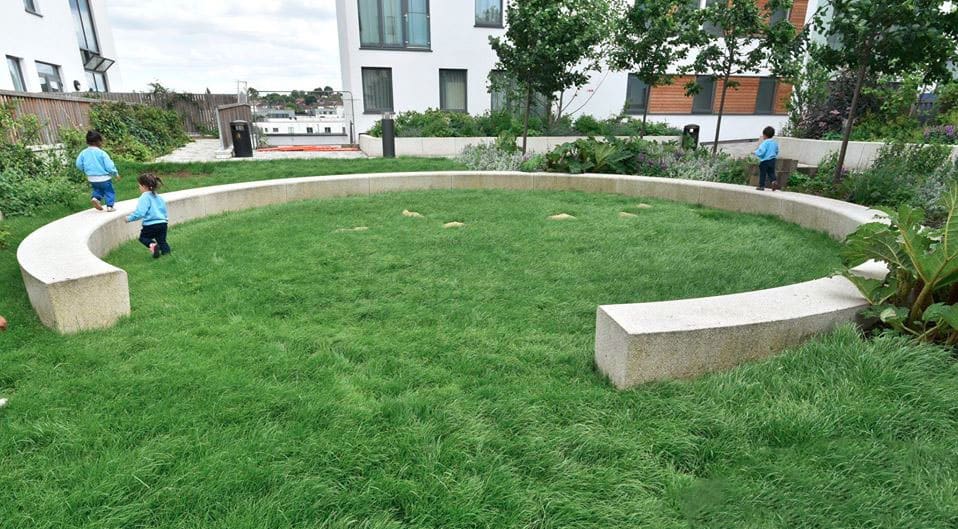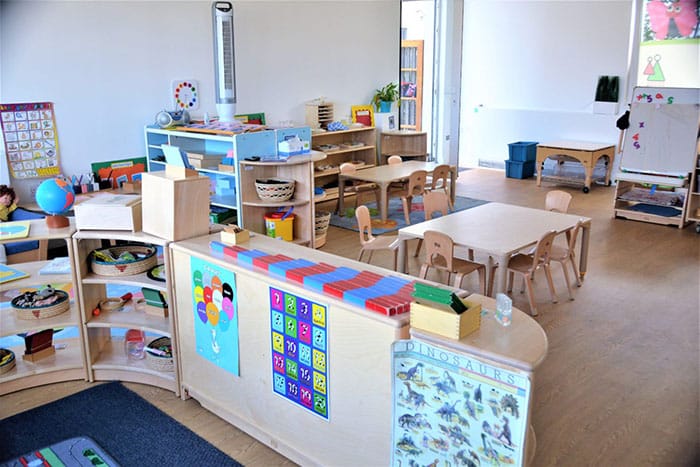 Classrooms & Facilities That You Need To See To Believe
Your child learns in naturally lit classrooms stocked with authentic Montessori materials, strengthens their motor skills in a fun-filled indoor gym, and eats healthy food prepared onsite in a dedicated kitchen.
Take The Virtual Tour & See The Fountain Montessori Difference!
Outdoor Experiences Year-Round With Lawns & Sheltered Classrooms
Spacious enclosed gardens, natural climbing structures, and unique sheltered classrooms mean that your child gets outdoors to play, learn, and grow every day all year. They get the exercise they need to build strong bodies and develop motor skills.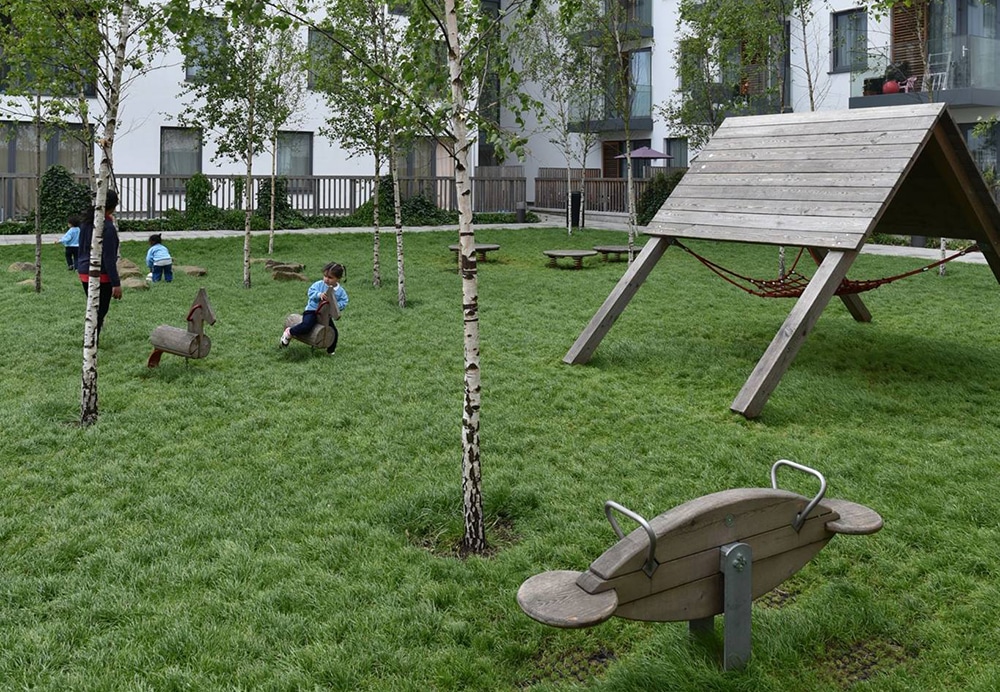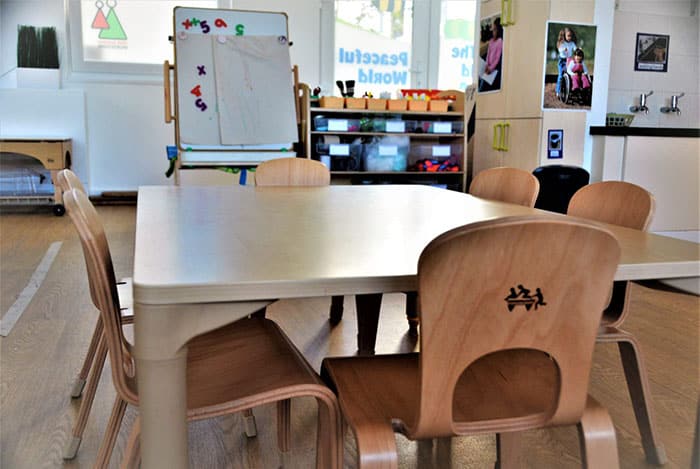 Cleanliness Guaranteed With A ZONO© Cabinet & More
A state-of-the-art ZONO© Cabinet keeps your child's loose materials fresh and sanitised, and staff clean all surfaces and spaces daily. Extra measures like hand sanitiser and shoe changes keep germs at bay to protect everyone's health.
Modern Security Measures You Rely On For Protection
Enjoy peace of mind that CCTV cameras and restricted access entrances protect your child as they spend their days with vigilant, loving teachers. Outdoor areas are walled or fenced to stay private and enclosed as your child plays and learns.