Accessible and convenient
With peace of mind thanks to the safe and loving milieu we provide
Accessible and convenient for easy drop off and pick up
With the added peace of mind thanks to the safe and loving milieu we provide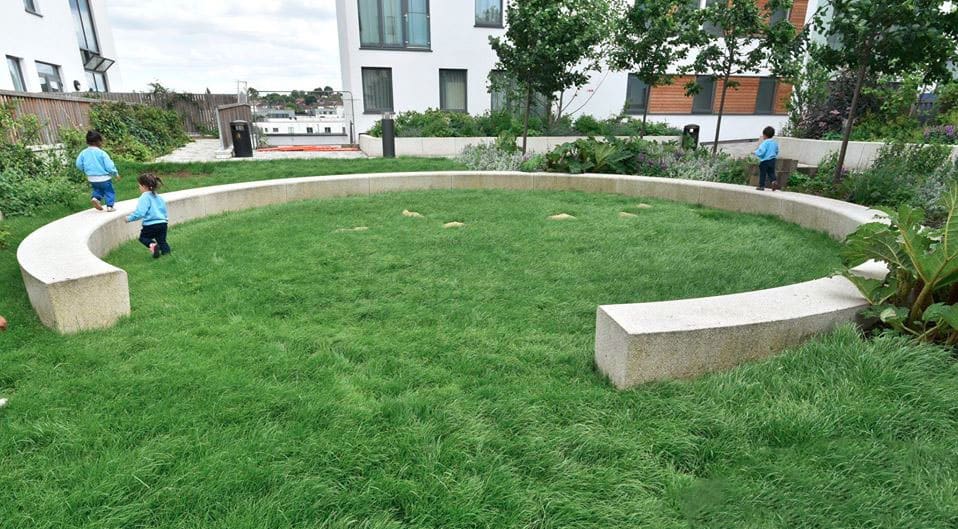 Conveniently Located Near
Goods and Services Makes
Life a Little Easier
We're conveniently situated on Capitol Way, opposite the Asda Supermarket Carpark, near hospitals, family parks, auto repair, restaurants, and everything you need to run errands around pick up and drop off times.
Accepting Children Ages
12 Months to 4 Years-Old
The two different groups at Fountain Montessori Colindale are The Caterpillars: 12 months to 24 months and The Butterflies: 2 to 4 years. We nurture them into kindergarten-ready students, so they're prepared for academic excellence while making new friends along the way.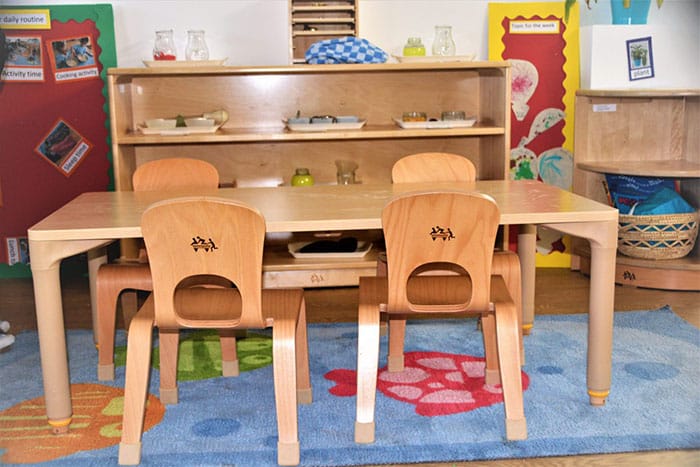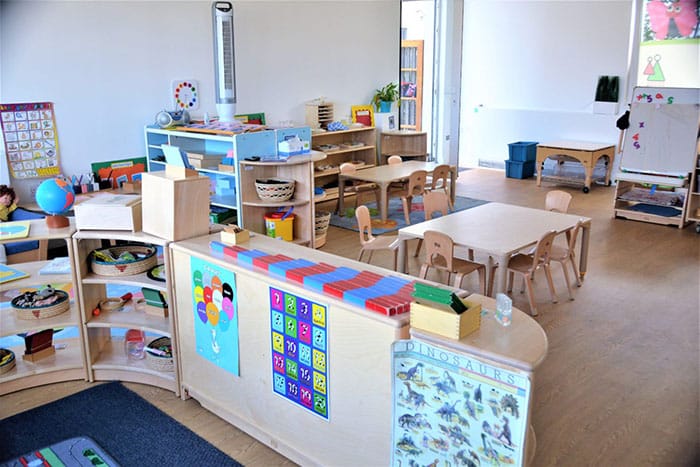 Open Monday to Friday
from 7:30 am to 6:00 pm.
Our sessions comprise of your choice between part-time or full-time discounted care. Morning sessions run from 8:00am to 1:00pm and 8:00am to 6:00pm. Children can be dropped off and picked up anytime within their relevant session time. Fees are charged in advance every month.
Siblings discounts
Are Our Gift to You
To reward our loyal parent partners, we are happy to offer a 10% siblings discount to the eldest child of two children, including twins, attending our nursery at the same time. For three siblings, we are happy to offer the eldest child a 10% siblings discount and the second child a 5% siblings discount when all three children are attending our nursery at the same time.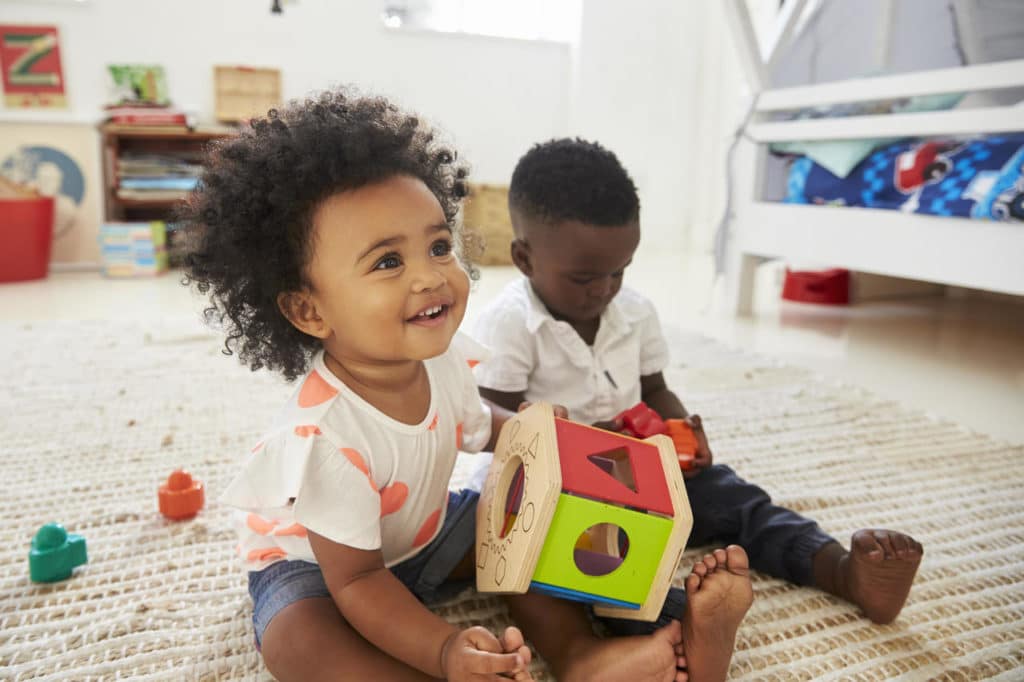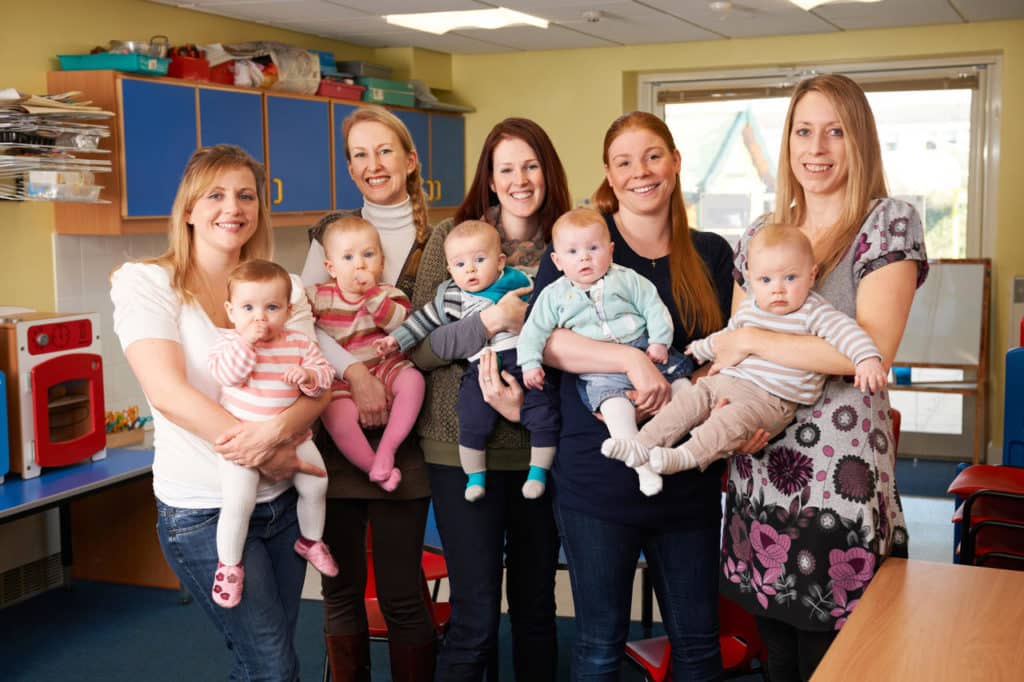 Make a recommendation
and receive £100.00
Existing parents/carers enrolled with us can receive a £100.00 discount by making a recommendation to family, friends, or others, including via social media post, provided the new child goes on to register with us and attend the minimum number of sessions required for their age group.
Outdoor Play every day
is Crucial for Healthy
Brains And Bodies
We boast extensive outdoor gardens and sheltered play areas that can be used year-round because play is part of our curriculum. Time outdoors allows for exploration and fun and encourages an appreciation for our environment while strengthening motor skills.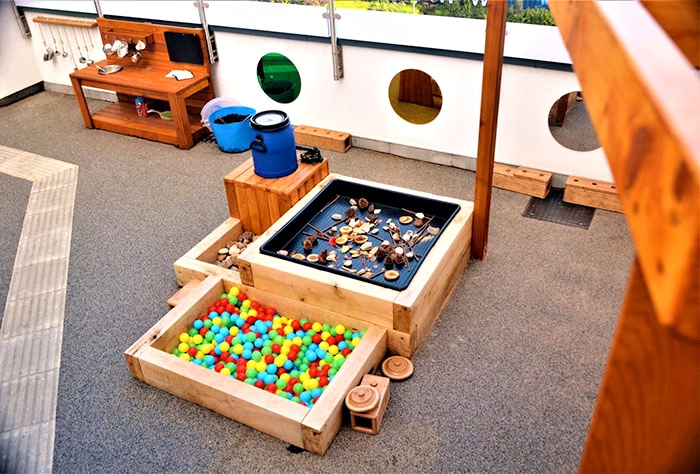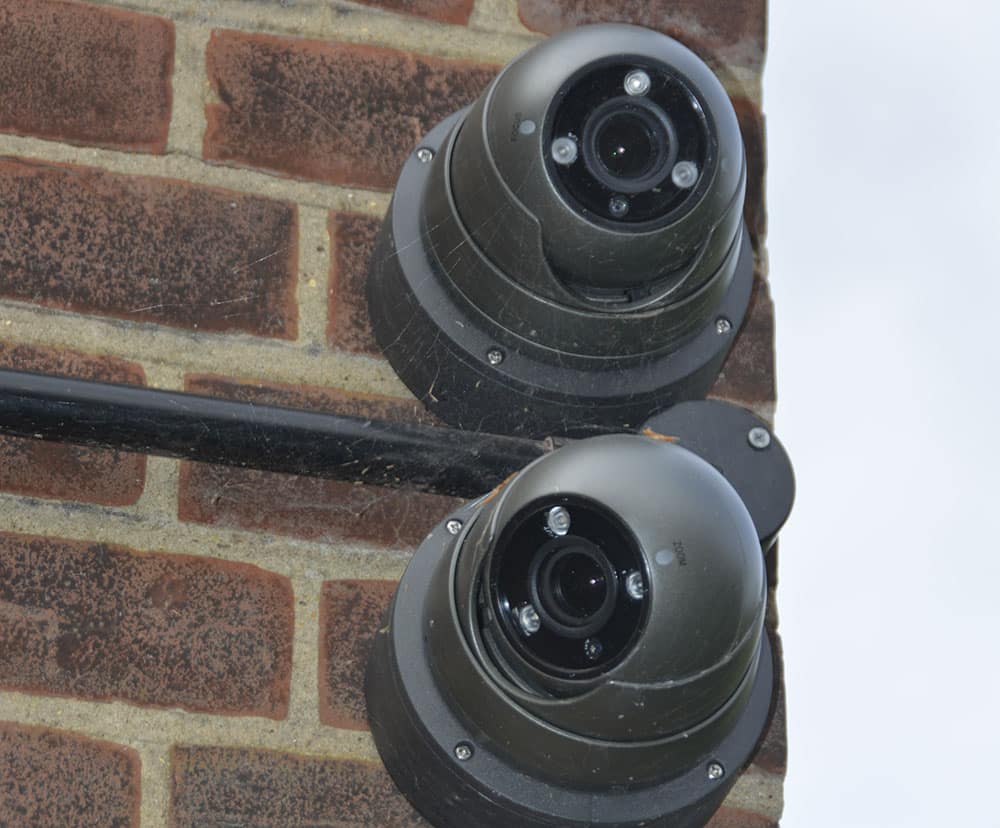 Our Safety Precautions
Make This Nursery
A Secure Haven for All
Parents will have peace of mind knowing we have a full security system using the latest video surveillance and a secure entry/exit system, which is monitored in case of emergencies. Thorough background checks for all employees further guarantees everyone is safe to be with your child.
Cleanliness is A Commitment
to your child's Health
A dedicated, professional cleaning team pays close attention to high-use areas like doorknobs and the backs of chairs to minimize exposure to cold and flu contagions that might keep us homebound and take time away from early learning fun.